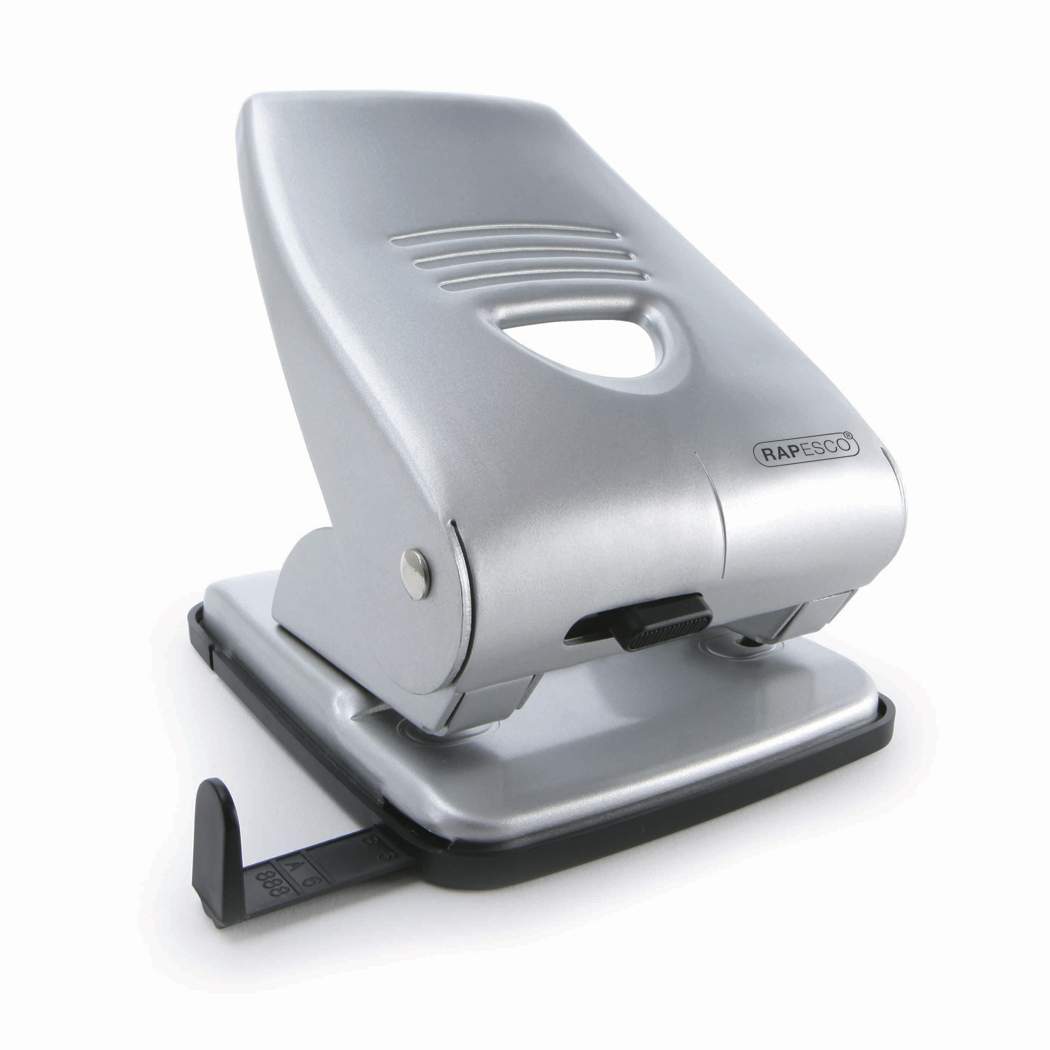 835 2-Hole Metal Punch – Silver
The 835 from Rapesco is a handy, highly capable 40-sheet hole punch. Featuring an adjustable margin guide and a rubberised, flip-open confetti tray, the 835 is a tough, all-metal hole which makes light work of everyday, high-capacity punching jobs – ergonomically designed to ensure user comfort and minimal effort required. Our metal hole punches offer tough metal working parts, precision pressed punch handles, hardened cutters, and springs tested to endure years of heavy use – the 835 is a desktop hole punch that won't let you down. Manufactured from high-quality materials to exacting standards, this punch is backed by our 15-year guarantee.
Tough metal working parts for durable, reliable and consistent hole-punching
Flip-open confetti tray for quick and easy emptying
Handle lock-down switch for easy storage
Personalisation window
Adjustable and calibrated paper guide for accurate and precise hole positioning
Perché scegliere Rapesco?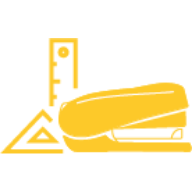 Progettazione
Siamo produttori di prodotti per ufficio dal design meticoloso che superano i limiti in termini di prestazioni, innovazione e longevità.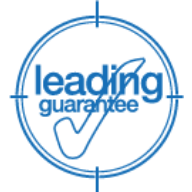 Qualità
Alla continua ricerca di nuovi standard di prestazioni, siamo fiduciosi nella lunga durata dei nostri prodotti e siamo orgogliosi di offrire una garanzia leader.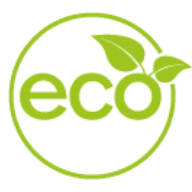 ECO
ECO è molto più di un semplice aggiornamento del prodotto, sta diventando il nostro nuovo standard e siamo costantemente alla ricerca di nuovi modi per ridurre, riutilizzare e riciclare.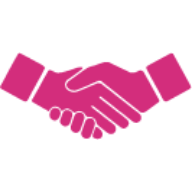 Affidabilità
Rinomati a livello internazionale da quasi 70 anni, siamo orgogliosi di essere un marchio su cui i nostri clienti possono fare affidamento.