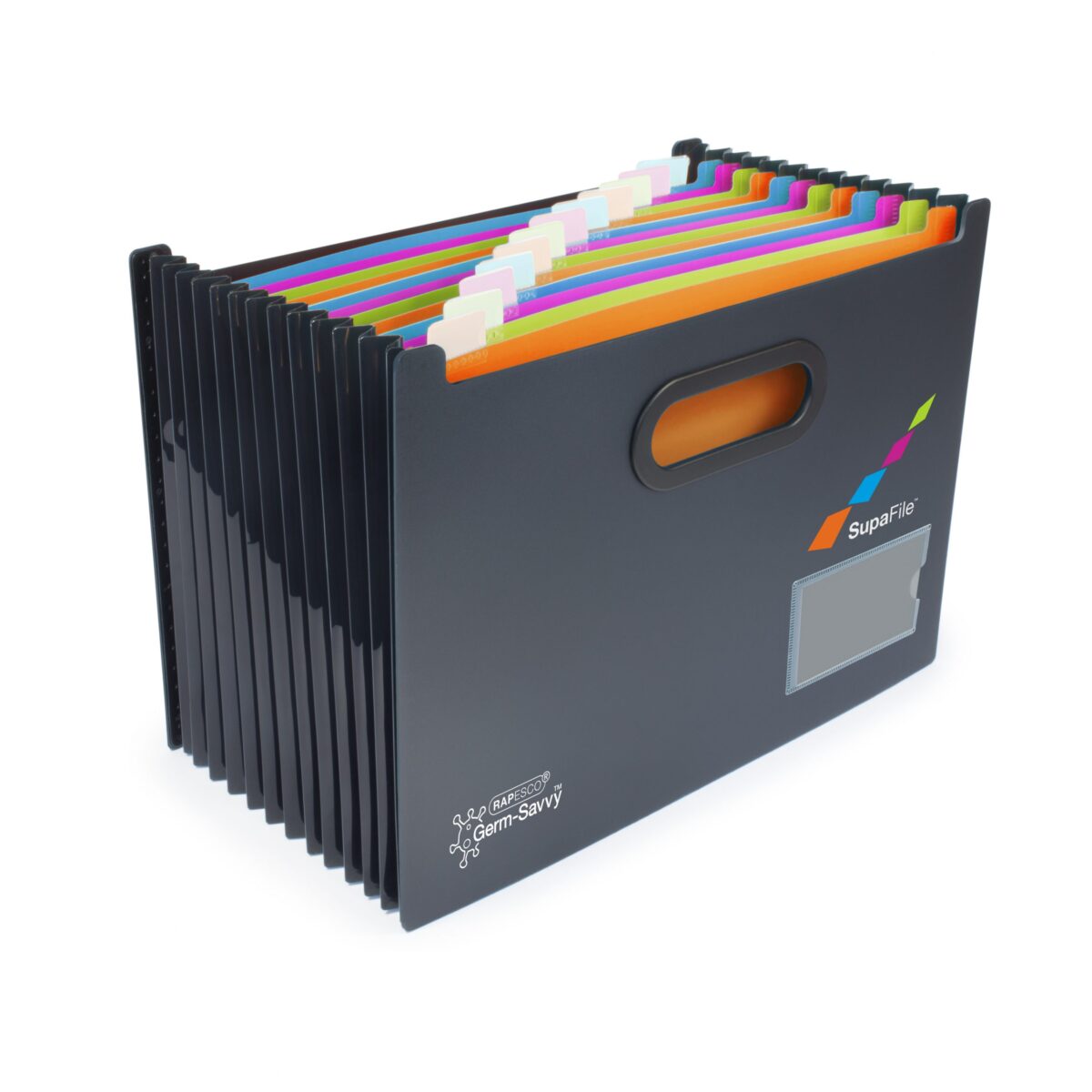 Germ-Savvy® Antibacterial SupaFile™ A4 13-Part Landscape Desktop Expanding File with Multi-coloured Dividers
Organise your papers in style with the Rapesco SupaFile™. This sturdy storage system boasts 13 expanding sections with four brightly coloured designs. The SupaFile™ also features personalisation tabs to help customise each section, and the expanding frame is free standing, making it an excellent choice where storage is limited. Sturdy outer covers and cut-out handles, with incorporated Germ-Savvy® antibacterial protection, enable the SupaFile™ to be carried comfortably without the risk of bending or creasing the contents. Designed for arranging and categorising important documents, papers or revision notes, the SupaFile™ holds up to 1300 sheets of 80gsm paper (approximately 100 per section).
Germ-Savvy®: Built-in antibacterial protection
13-part A4 file organiser, which fully expands and is designed for desktop or shelf use
Rigid, strong and easy to move with the cut-out handles
Expanding sections with bright coloured dividers make thematic arrangement easier
Business card and tab insert cards can be personalised to your requirements
The free-standing frame allows quick and easy storage
1300 total sheet capacity
Perché scegliere Rapesco?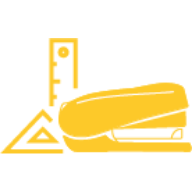 Progettazione
Siamo produttori di prodotti per ufficio dal design meticoloso che superano i limiti in termini di prestazioni, innovazione e longevità.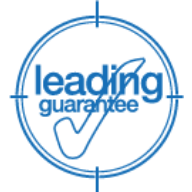 Qualità
Alla continua ricerca di nuovi standard di prestazioni, siamo fiduciosi nella lunga durata dei nostri prodotti e siamo orgogliosi di offrire una garanzia leader.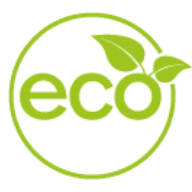 ECO
ECO è molto più di un semplice aggiornamento del prodotto, sta diventando il nostro nuovo standard e siamo costantemente alla ricerca di nuovi modi per ridurre, riutilizzare e riciclare.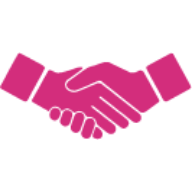 Affidabilità
Rinomati a livello internazionale da quasi 70 anni, siamo orgogliosi di essere un marchio su cui i nostri clienti possono fare affidamento.