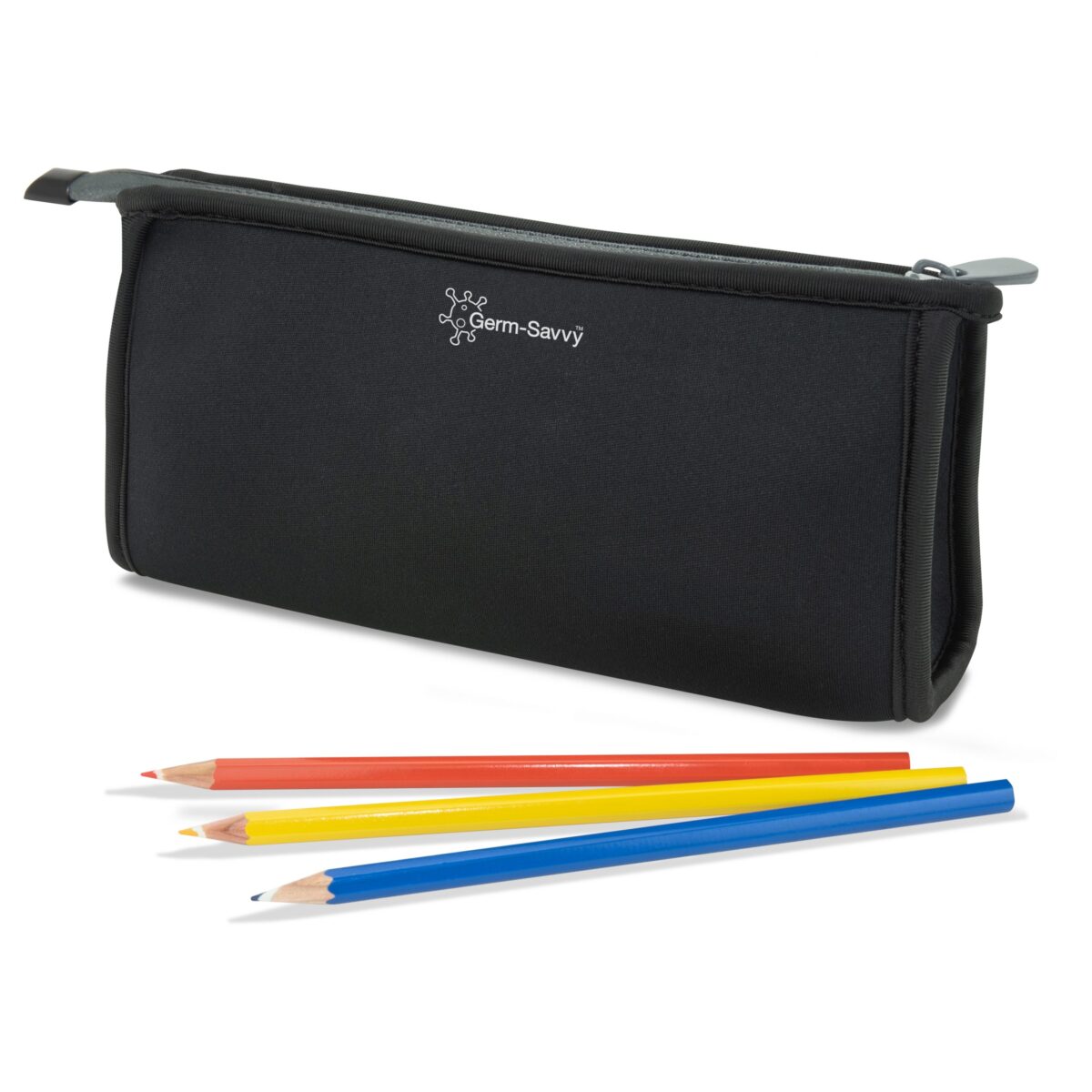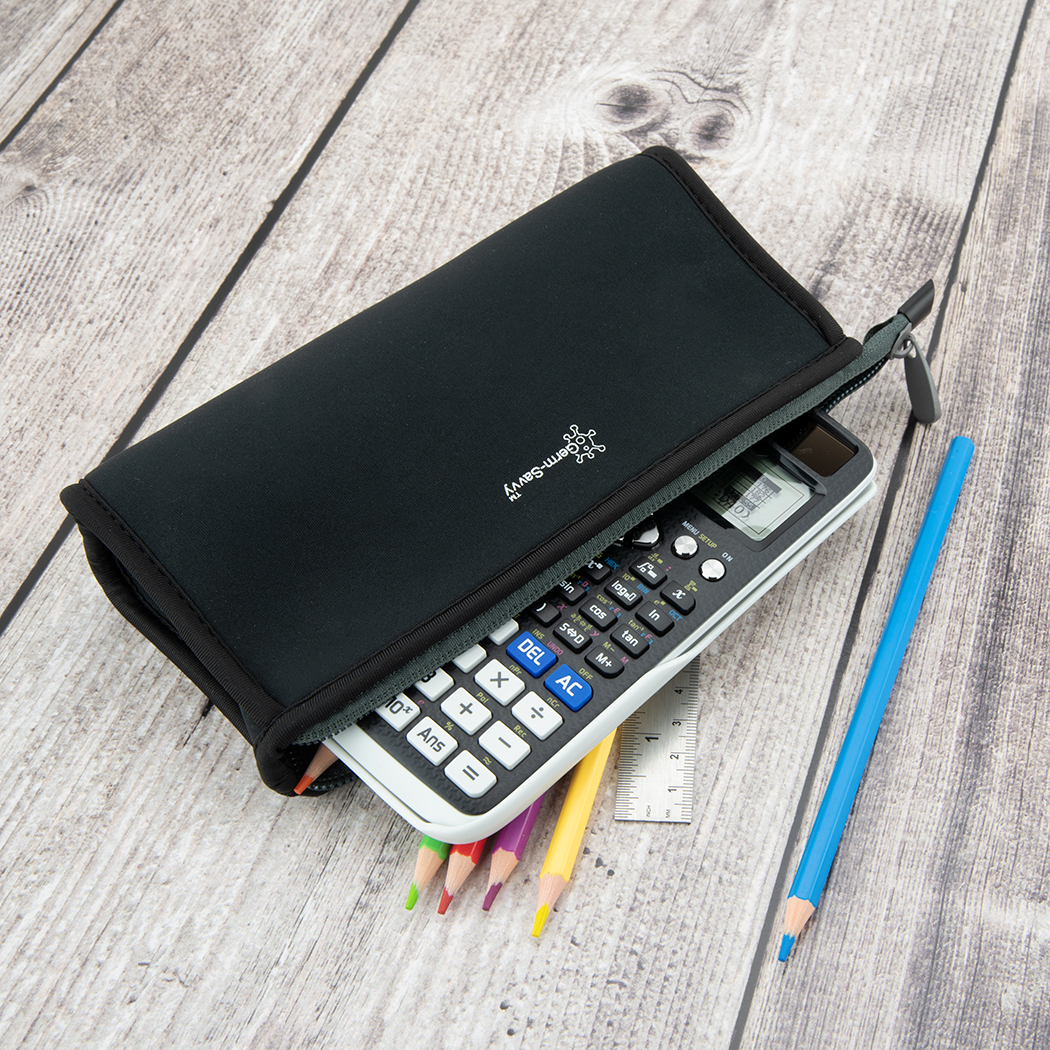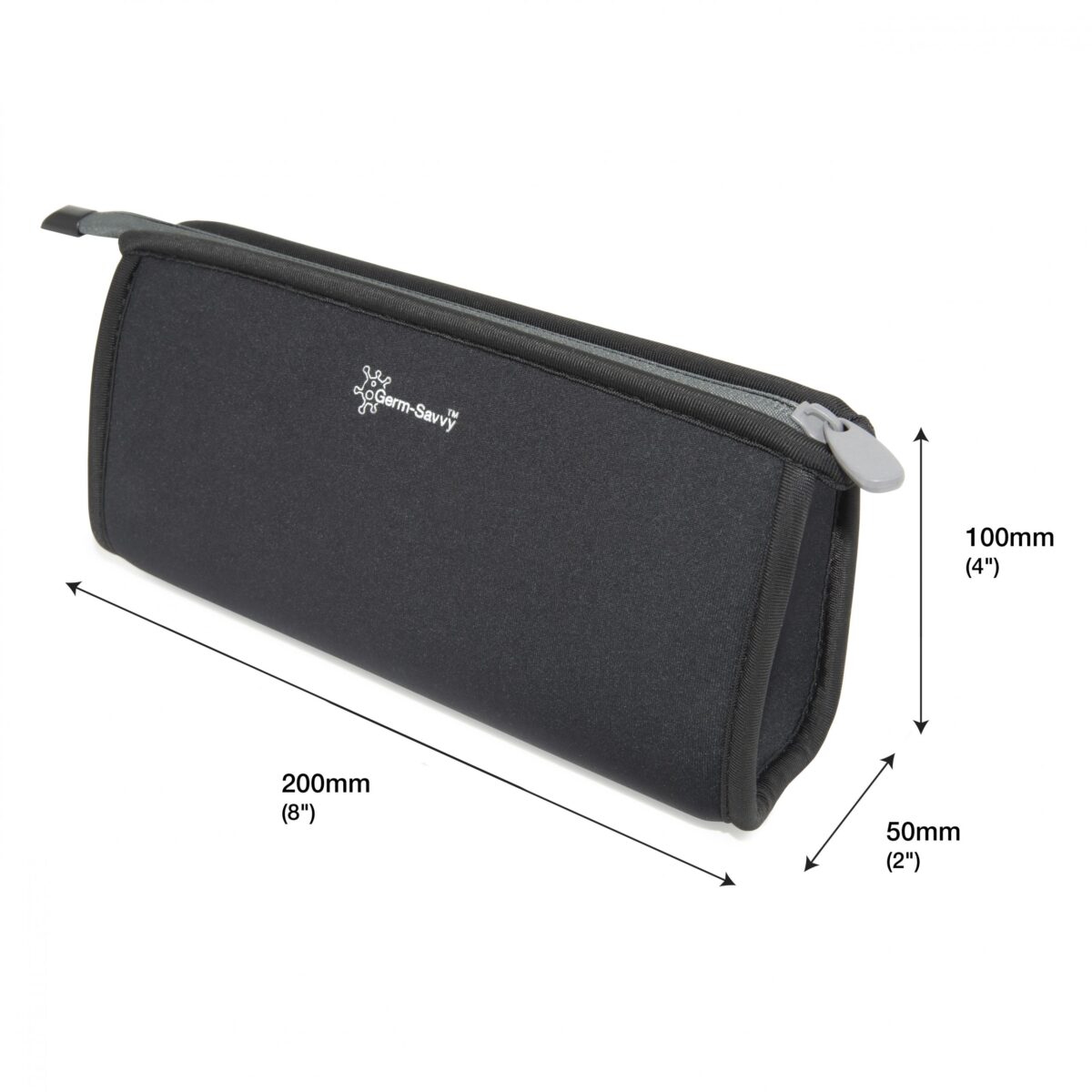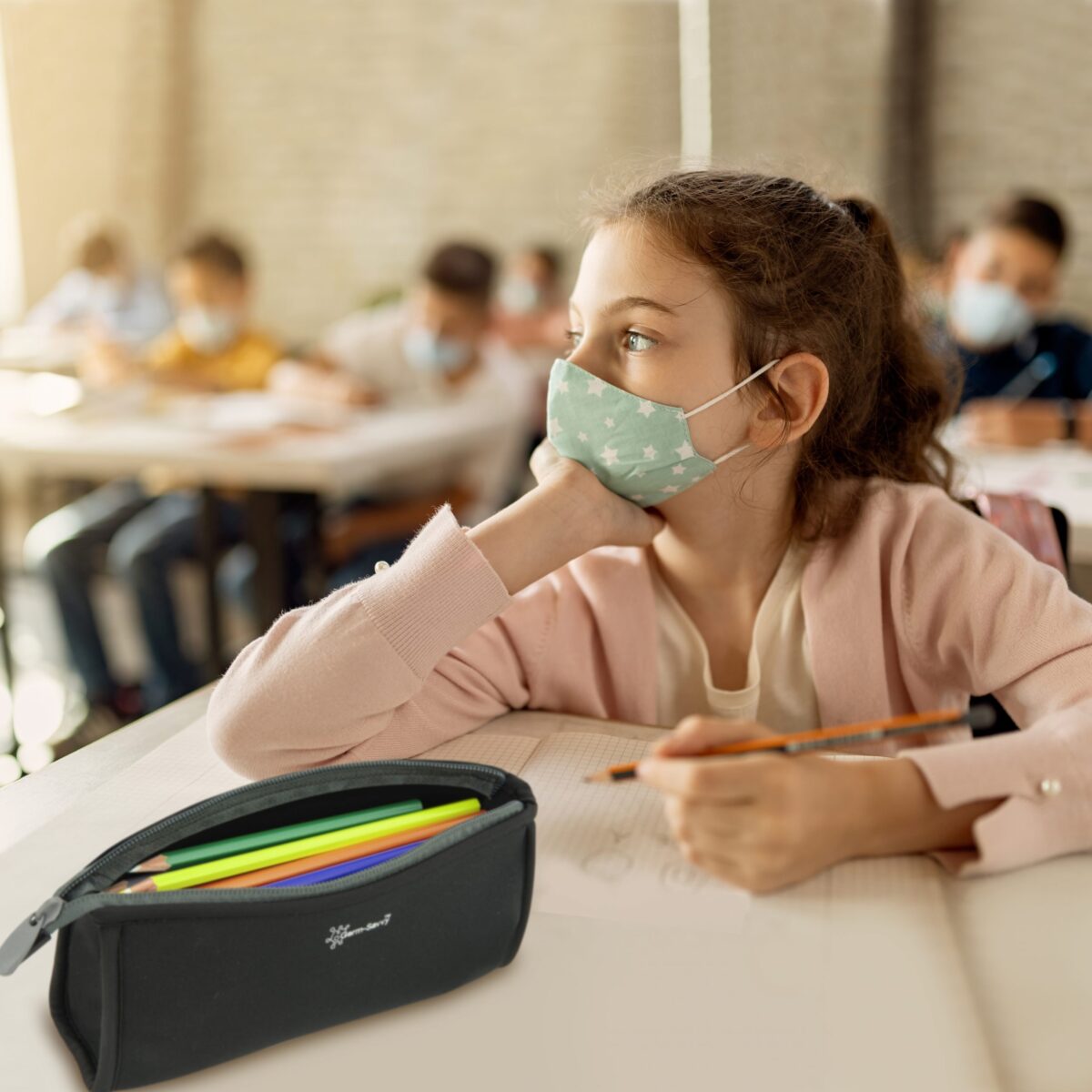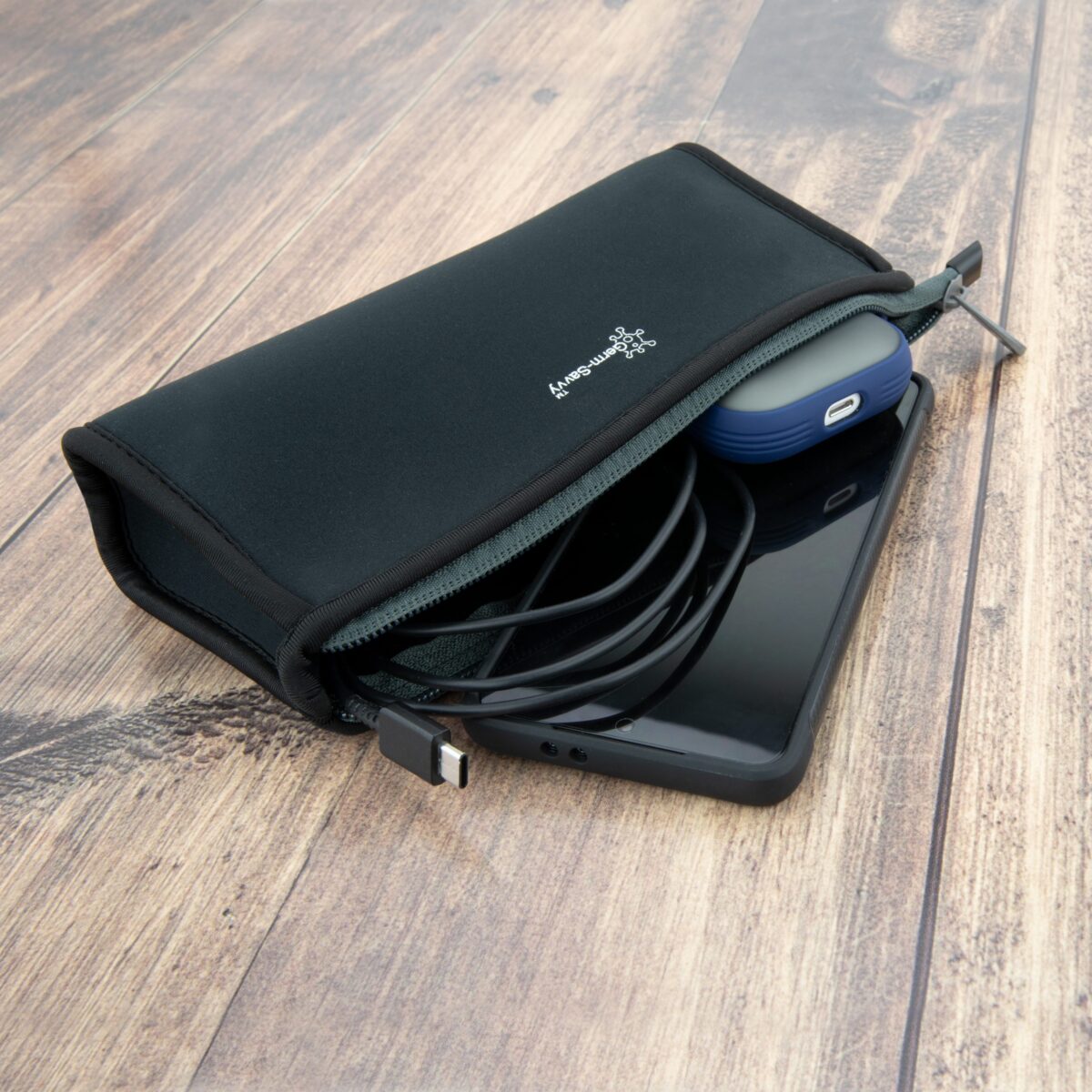 Germ-Savvy® Antibacterial Pencil Case – Black
Soft textured pencil case made from premium neoprene material, durable for everyday use. It also features our Germ-Savvy® antibacterial agent on the neoprene material, offering protection against bacteria. The hard-wearing and flexible fabric adapt to the contents in addition to having a durable structure which offers a waterproof barrier against moisture. The functional pouch design is lightweight, making it easy to carry and features a high-quality grey metal zip fastening with an end toggle for smooth opening and closing. The top opening pencil case can store and organise up to 90 standard size 6mm pens or pencils but can also be used for other essentials such as travel, crafts or make-up. The single compartment design provides clear visibility of all your contents and can easily fit a standard size scientific calculator.
Germ-Savvy® antibacterial protection
Single compartment to keep all your stationery organised in one place
Made from flexible, hard-wearing neoprene material and durable, sturdy sewing to help protect contents
Triangular shape to give structure when contents are inserted with full-length high-quality zip opening for easy access
Can also be used as a storage pouch for travel, gadgets, crafts etc.
Perché scegliere Rapesco?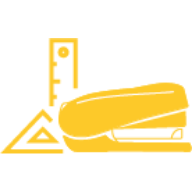 Progettazione
Siamo produttori di prodotti per ufficio dal design meticoloso che superano i limiti in termini di prestazioni, innovazione e longevità.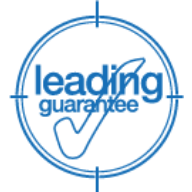 Qualità
Alla continua ricerca di nuovi standard di prestazioni, siamo fiduciosi nella lunga durata dei nostri prodotti e siamo orgogliosi di offrire una garanzia leader.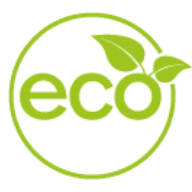 ECO
ECO è molto più di un semplice aggiornamento del prodotto, sta diventando il nostro nuovo standard e siamo costantemente alla ricerca di nuovi modi per ridurre, riutilizzare e riciclare.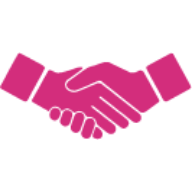 Affidabilità
Rinomati a livello internazionale da quasi 70 anni, siamo orgogliosi di essere un marchio su cui i nostri clienti possono fare affidamento.