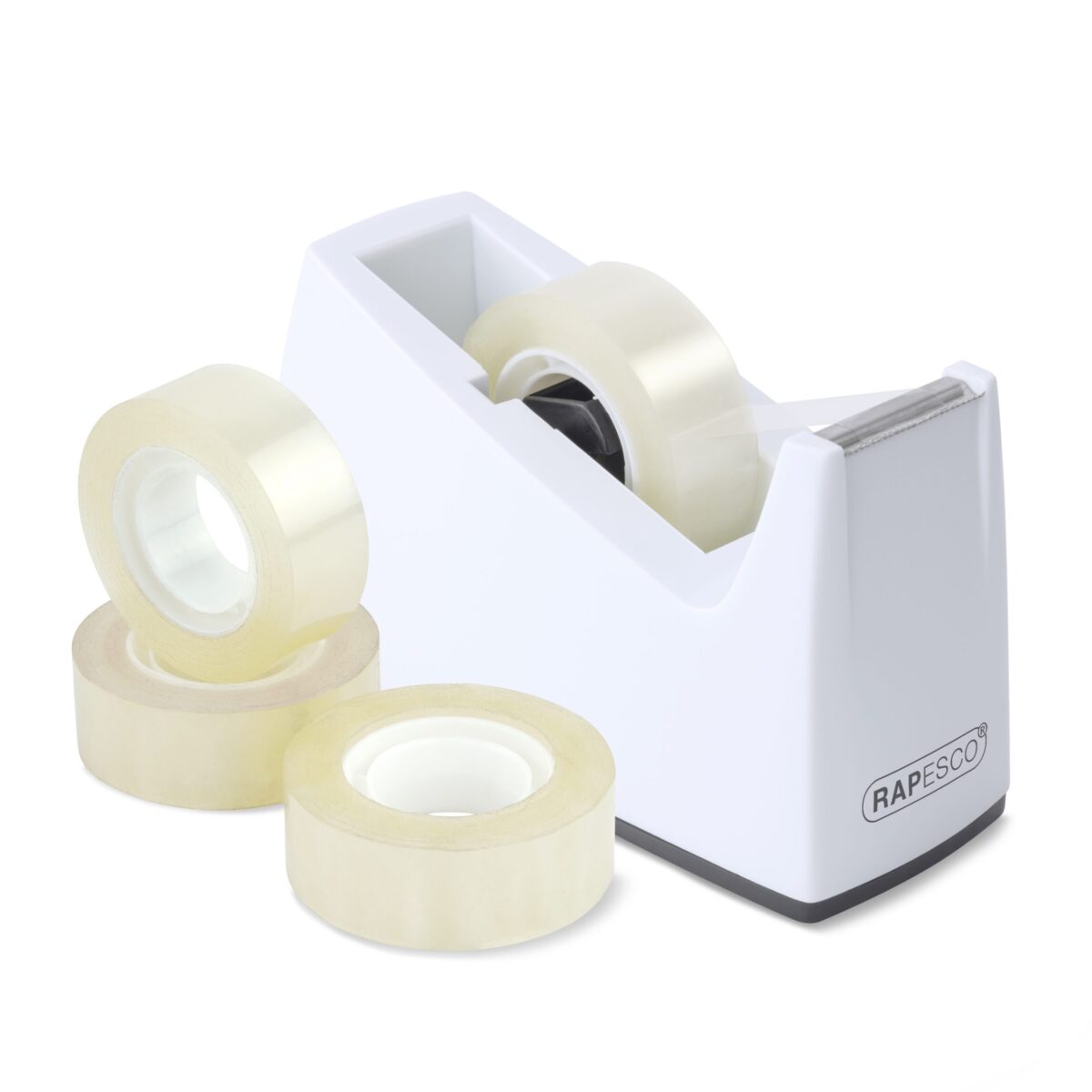 300 Tape Dispenser & 4 Tape Rolls – White
The 300 Tape Dispenser from Rapesco is a compact, refillable tape dispenser. Featuring a sharp cutter for ease of use and a full foam base for stability, this dispenser comes supplied with four rolls of tape, so you start sticking straight away. It is weighted and sturdy, and the bold hot pink colour combined with the sleek design makes this dispenser a solid, stylish addition to any desk or work surface, whether at home or in the office, at school or in a retail environment. The 300 Tape Dispenser is compatible with standard 33m (19mm & 25mm wide) tape rolls and is backed by a 3-year guarantee.
Compact, refillable tape dispenser
Includes 4 tape rolls: 19mm x 33m
Compatible with standard 33m (19mm & 25mm wide) tape rolls
Weighted, with a full foam base for stability
Attractive design available in 3 colours
Perché scegliere Rapesco?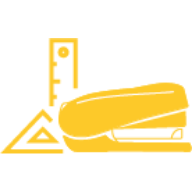 Progettazione
Siamo produttori di prodotti per ufficio dal design meticoloso che superano i limiti in termini di prestazioni, innovazione e longevità.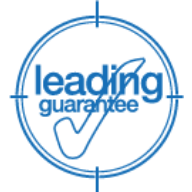 Qualità
Alla continua ricerca di nuovi standard di prestazioni, siamo fiduciosi nella lunga durata dei nostri prodotti e siamo orgogliosi di offrire una garanzia leader.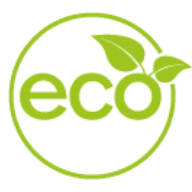 ECO
ECO è molto più di un semplice aggiornamento del prodotto, sta diventando il nostro nuovo standard e siamo costantemente alla ricerca di nuovi modi per ridurre, riutilizzare e riciclare.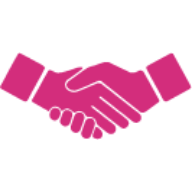 Affidabilità
Rinomati a livello internazionale da quasi 70 anni, siamo orgogliosi di essere un marchio su cui i nostri clienti possono fare affidamento.