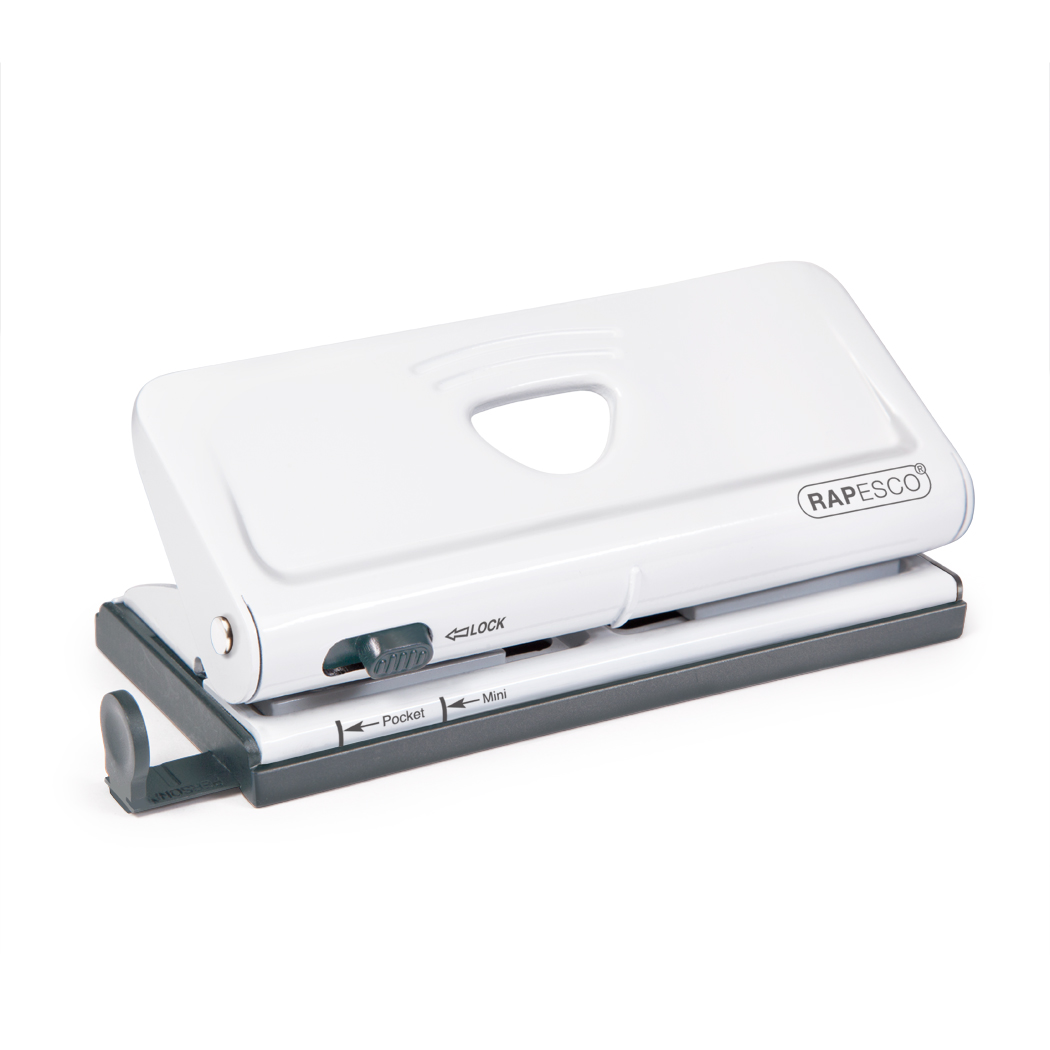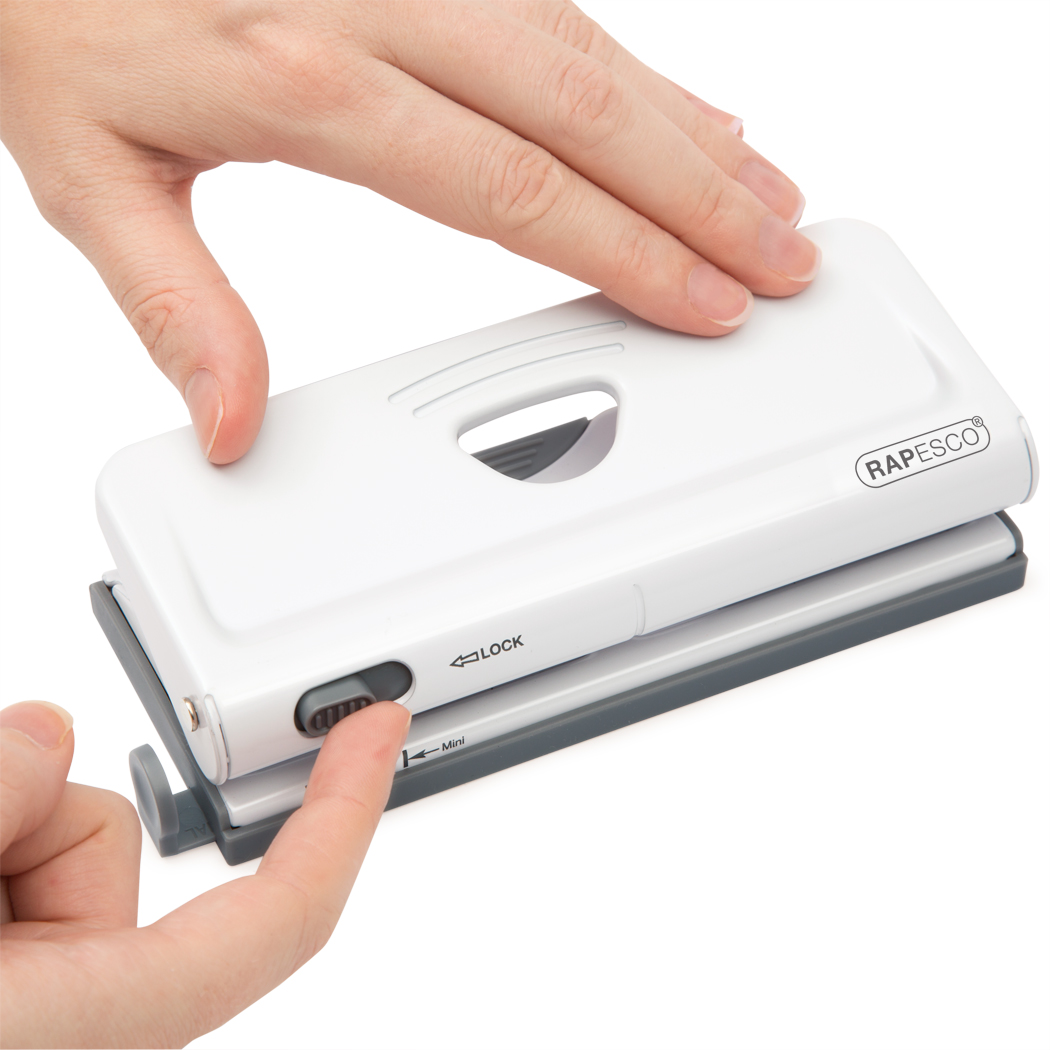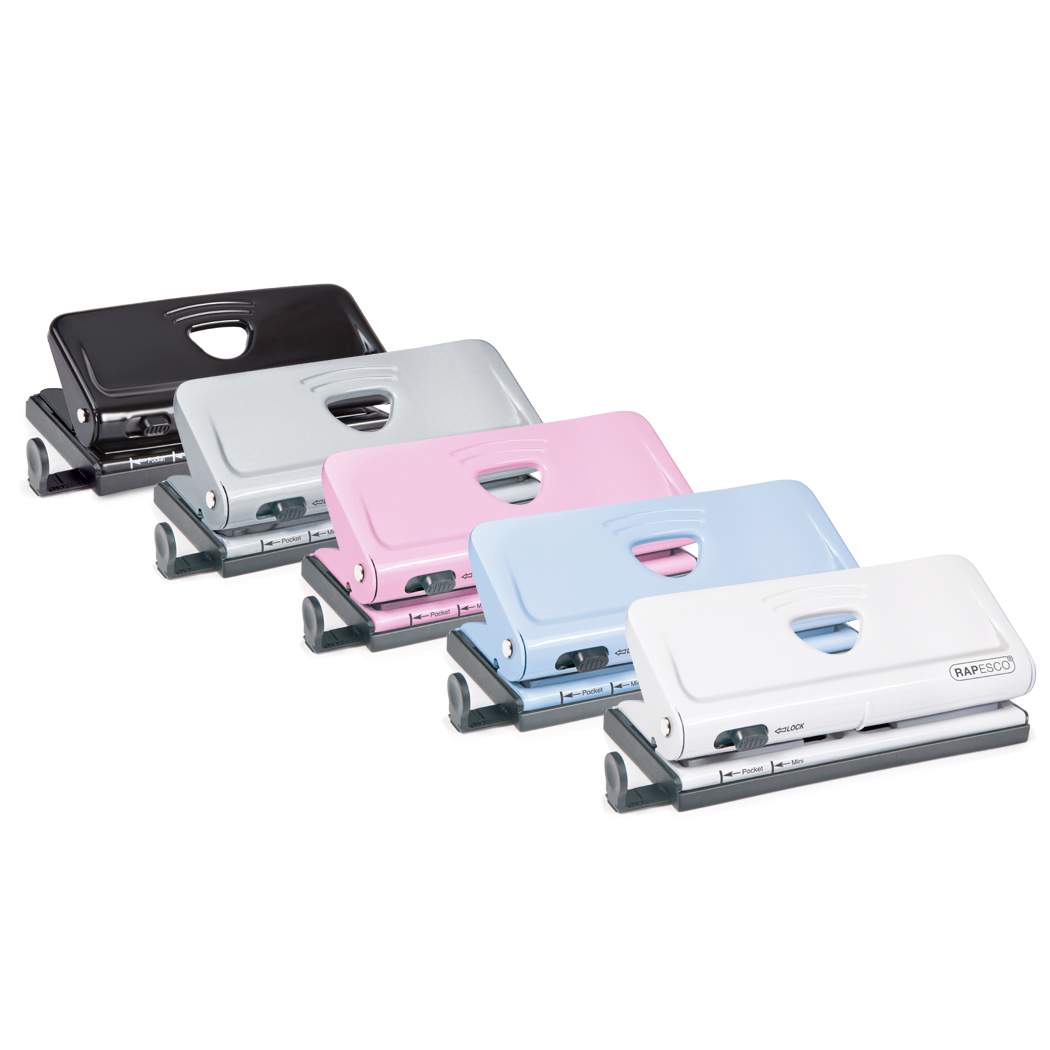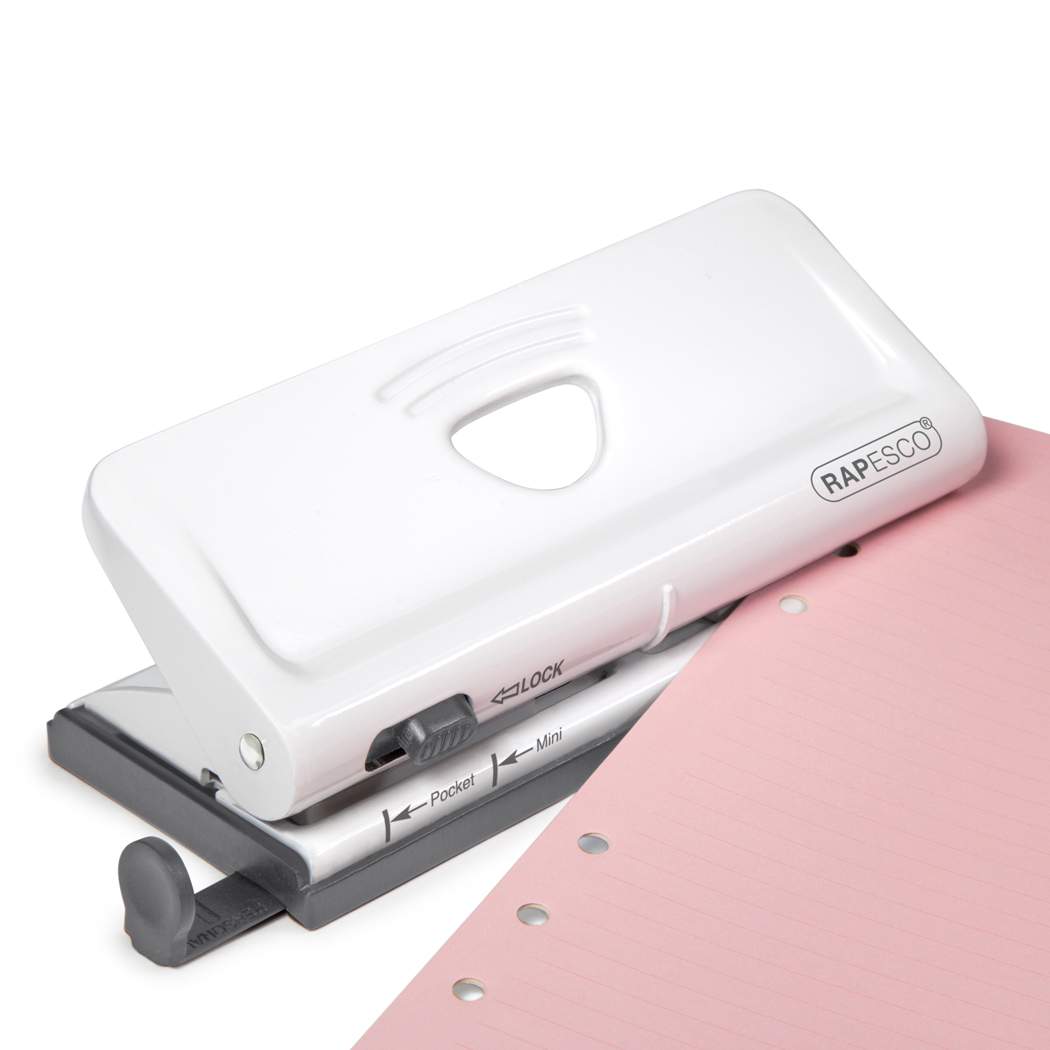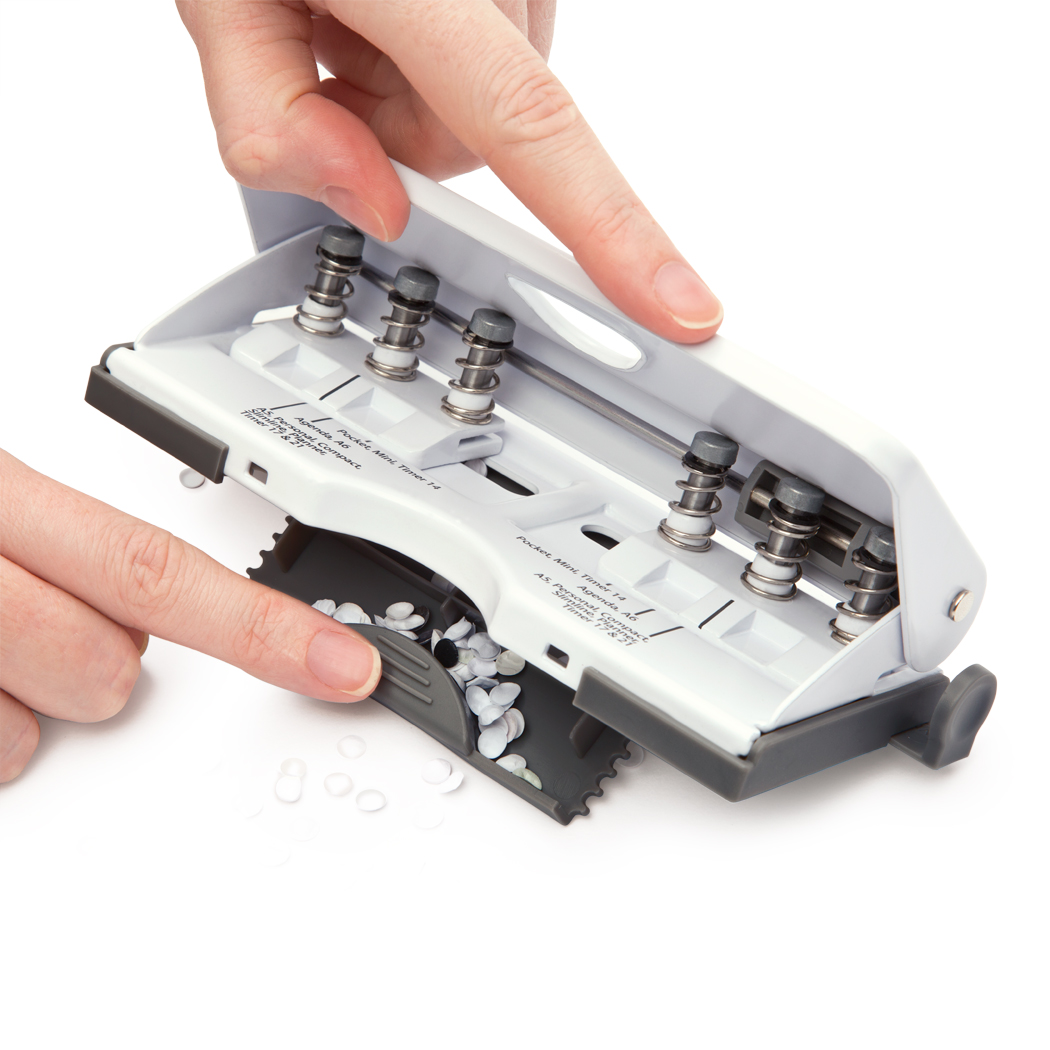 Adjustable 6-Hole Organiser/ Diary Punch – White
The perfect addition to any personal organiser/diary – the Rapesco Adjustable 6-hole punch is compatible with most organiser and diary sizes, including A6, Mini, Pocket, Personal, Slimline, Compact and Agenda. Sleek, stylish and available in a range of colours, this hole punch has a 10-sheet capacity, a personalisation window and a flip-open confetti tray along with a handle-lock down for easy storage. Easy to adjust to different organiser/diary sizes, this 6-hole punch also features an adjustable paper guide marked up with organiser-size markings to guide your punching. Made from high-quality materials to exacting standards, the Adjustable 6-Hole Organiser/Diary Punch is backed by our 15-year guarantee.
Suitable for all leading personal organiser/diary sizes
Adjustable paper guide marked with organiser-sizes
Flip-open confetti tray
Handle lock-down switch for easy storage
15-year Guarantee
Perché scegliere Rapesco?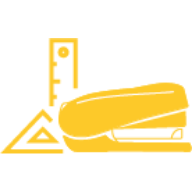 Progettazione
Siamo produttori di prodotti per ufficio dal design meticoloso che superano i limiti in termini di prestazioni, innovazione e longevità.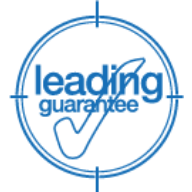 Qualità
Alla continua ricerca di nuovi standard di prestazioni, siamo fiduciosi nella lunga durata dei nostri prodotti e siamo orgogliosi di offrire una garanzia leader.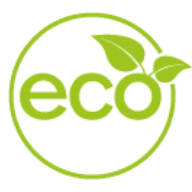 ECO
ECO è molto più di un semplice aggiornamento del prodotto, sta diventando il nostro nuovo standard e siamo costantemente alla ricerca di nuovi modi per ridurre, riutilizzare e riciclare.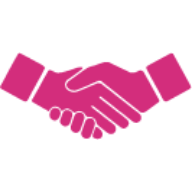 Affidabilità
Rinomati a livello internazionale da quasi 70 anni, siamo orgogliosi di essere un marchio su cui i nostri clienti possono fare affidamento.