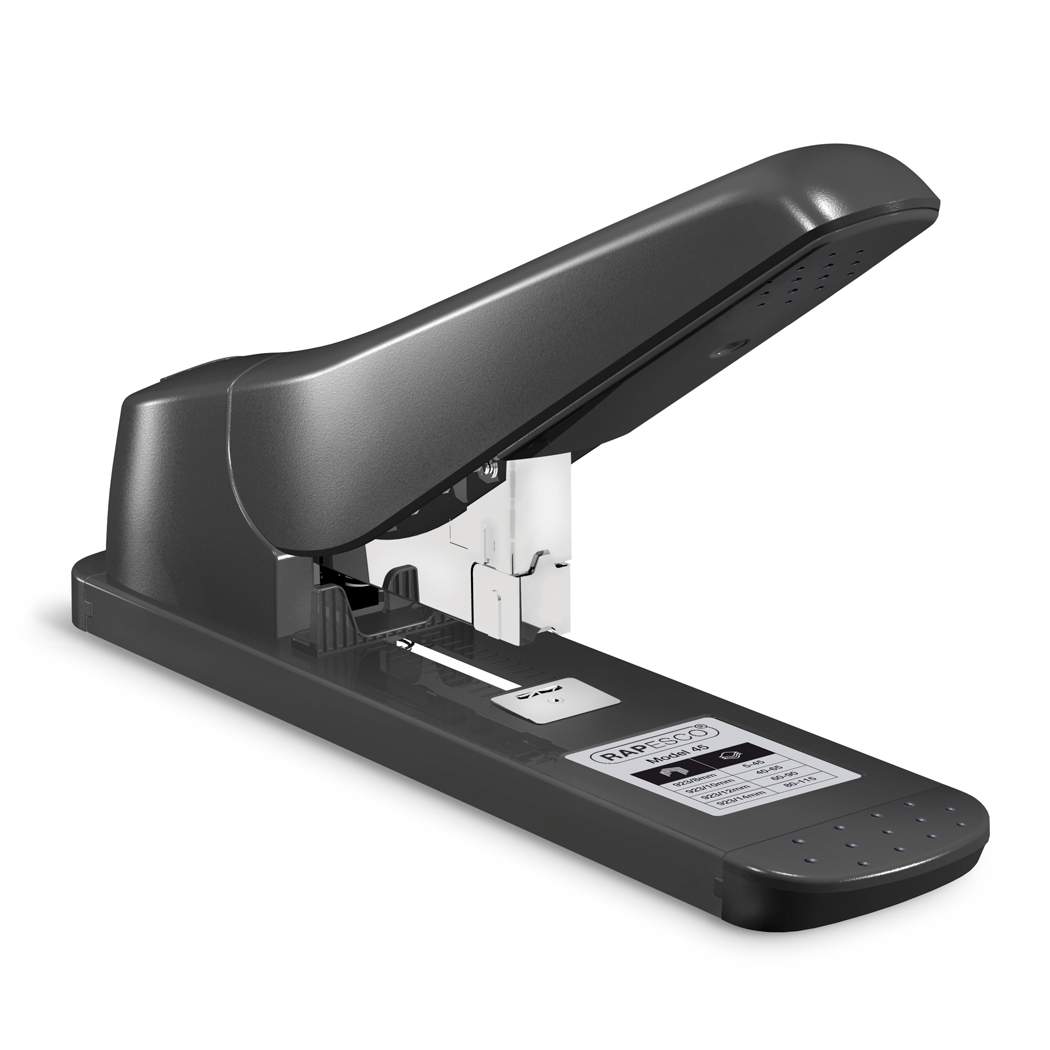 AV-45 Heavy Duty Stapler – Black
The Rapesco AV-45 stapler is a premium, front-loading heavy-duty machine. With tough metal construction wrapped in an ergonomic and stylish exterior casing, the AV45 has a contoured handle with an inset grip and a central pivot design for maximum leverage. With push-button reloading and a Sheet Capacity of 115 sheets (80gsm), the AV-45 takes the hard work out of heavy-duty stapling tasks. Also comes with a 5-year guarantee.
With a lever arm to make heavy-duty stapling tasks easier
Contoured handle with inset grip and tough metal construction with ABS body
Central pivot design for maximum leverage and adjustable depth gauge 7-62 mm
Uses Rapesco 923 staples from 8mm up to 15mm
Staples up to 115 sheets (80 gsm)
Perché scegliere Rapesco?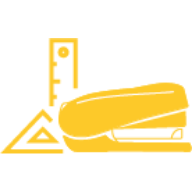 Progettazione
Siamo produttori di prodotti per ufficio dal design meticoloso che superano i limiti in termini di prestazioni, innovazione e longevità.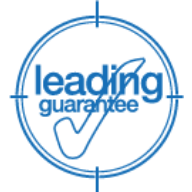 Qualità
Alla continua ricerca di nuovi standard di prestazioni, siamo fiduciosi nella lunga durata dei nostri prodotti e siamo orgogliosi di offrire una garanzia leader.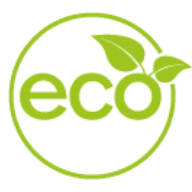 ECO
ECO è molto più di un semplice aggiornamento del prodotto, sta diventando il nostro nuovo standard e siamo costantemente alla ricerca di nuovi modi per ridurre, riutilizzare e riciclare.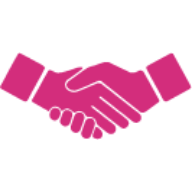 Affidabilità
Rinomati a livello internazionale da quasi 70 anni, siamo orgogliosi di essere un marchio su cui i nostri clienti possono fare affidamento.