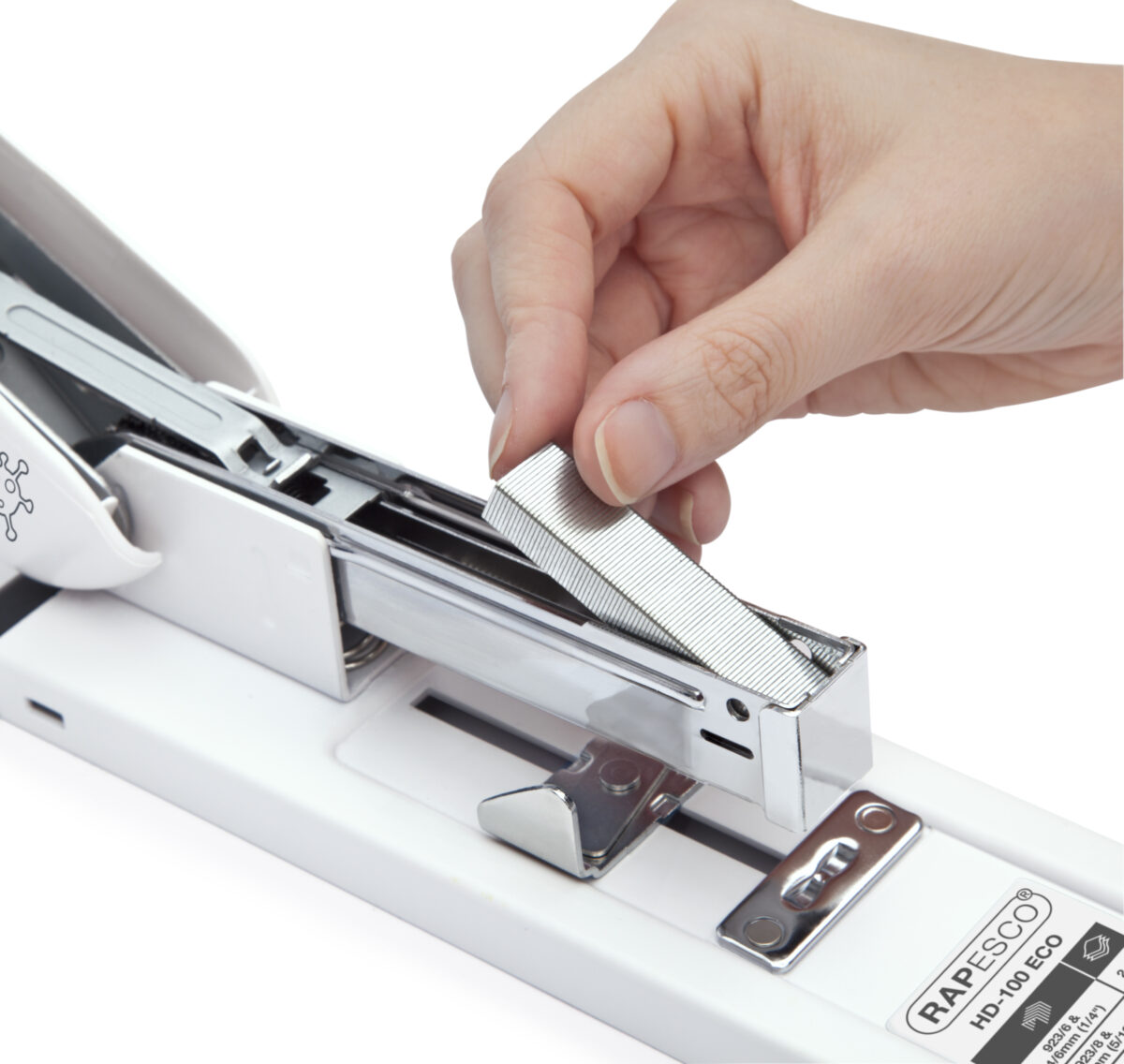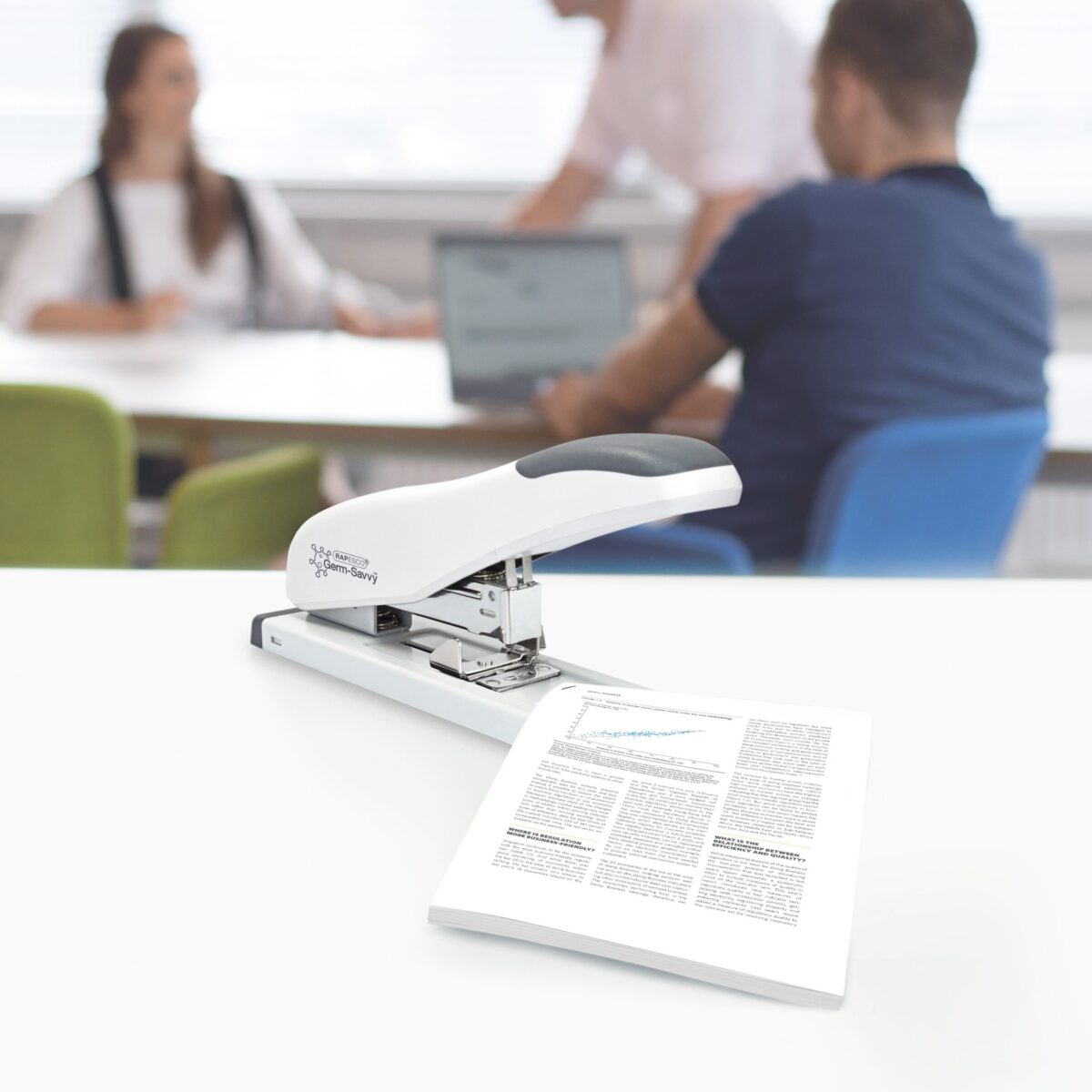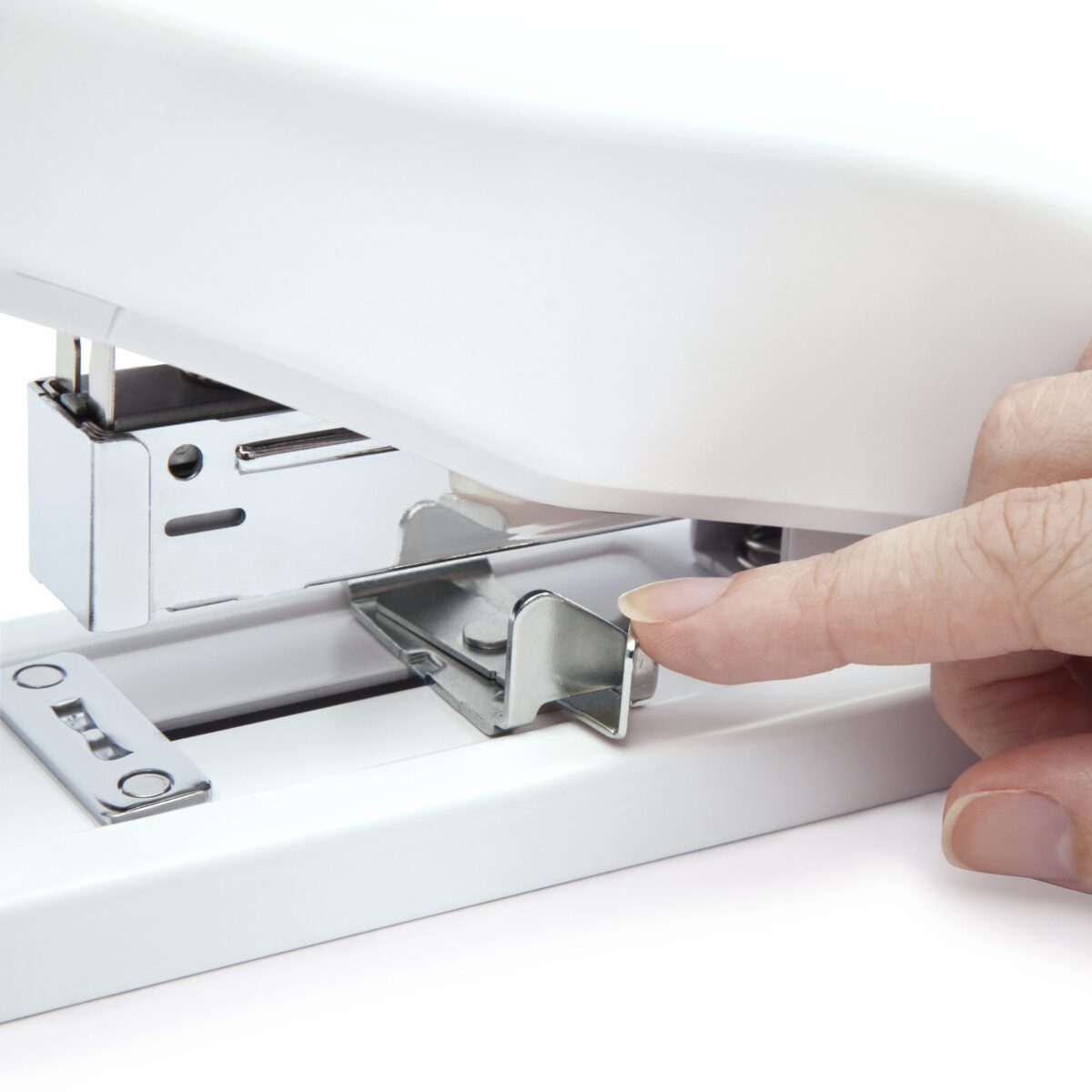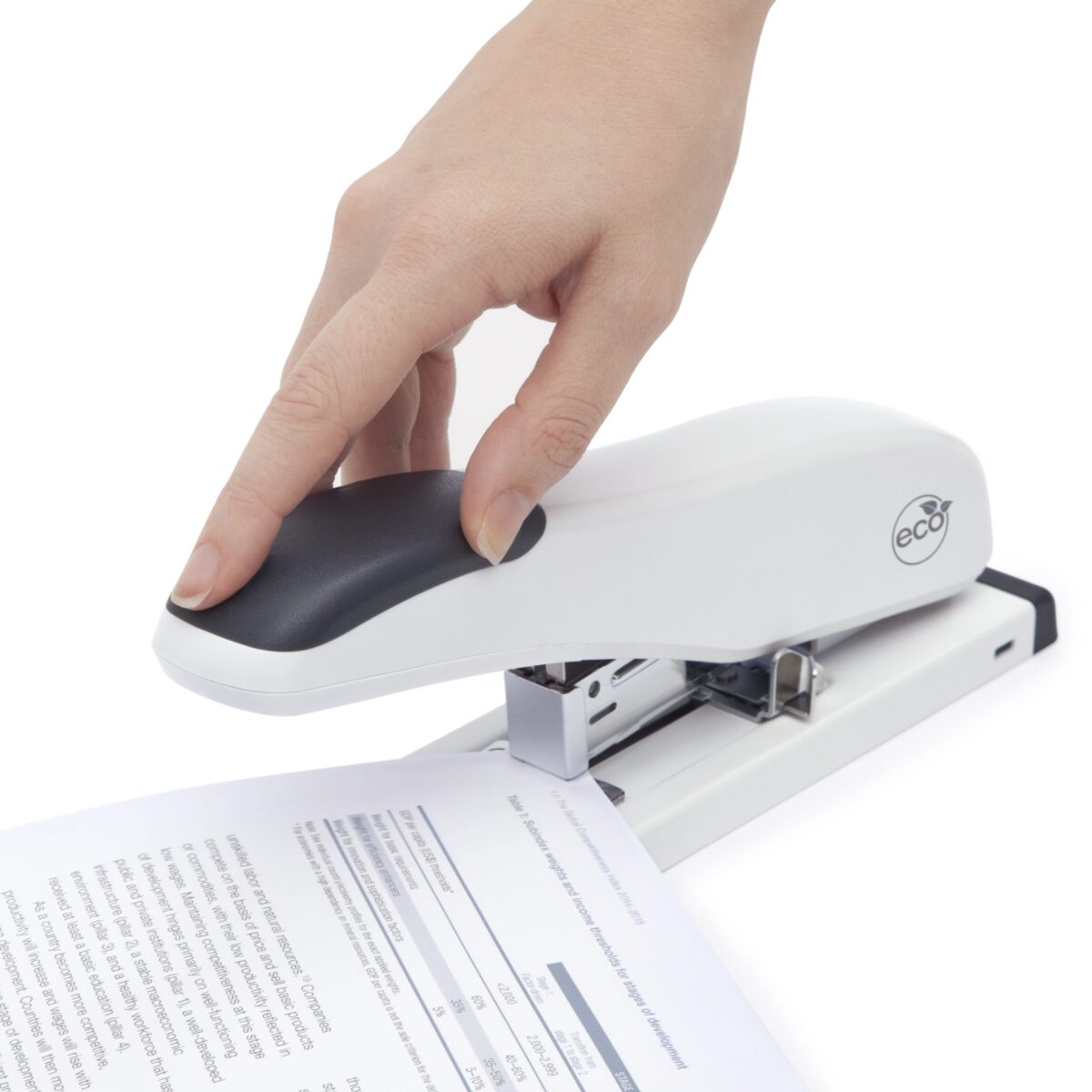 Germ-Savvy® Antibacterial ECO HD-100 Heavy Duty Stapler with 2000 x 923/10 mm Staples – Soft White
This 100 sheet heavy duty stapler, made from a high level of recycled plastic, makes effortless work of demanding stapling jobs. Featuring Germ-Savvy® antibacterial protection and a capacity of up to 100 sheets (80gsm), this easy, top-loading stapler also offers a unique paper guide/locking system and a soft feel rubber handle grip for comfort. Germ-Savvy® provides permanent, lifetime, protection which inhibits the growth of bacteria, making this product well-suited to shared use in offices and schools. The ECO HD-100 takes Rapesco 923/6-13 mm staples as well as 24/8 mm and 24/6 mm Extra Strong Staples – always use Rapesco staples for optimum results. Backed by our 25 year Guarantee.
Germ-Savvy®: Built-in antibacterial protection
Half strip, easy top-loading heavy duty stapler with 2000 x 923/10 mm staples
Tough, all-metal chassis with recycled plastic casing
Soft feel handle grip to enhance comfort
Adjustable paper guide locking system
Perché scegliere Rapesco?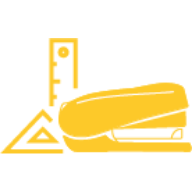 Progettazione
Siamo produttori di prodotti per ufficio dal design meticoloso che superano i limiti in termini di prestazioni, innovazione e longevità.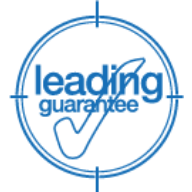 Qualità
Alla continua ricerca di nuovi standard di prestazioni, siamo fiduciosi nella lunga durata dei nostri prodotti e siamo orgogliosi di offrire una garanzia leader.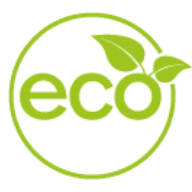 ECO
ECO è molto più di un semplice aggiornamento del prodotto, sta diventando il nostro nuovo standard e siamo costantemente alla ricerca di nuovi modi per ridurre, riutilizzare e riciclare.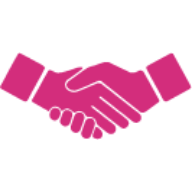 Affidabilità
Rinomati a livello internazionale da quasi 70 anni, siamo orgogliosi di essere un marchio su cui i nostri clienti possono fare affidamento.