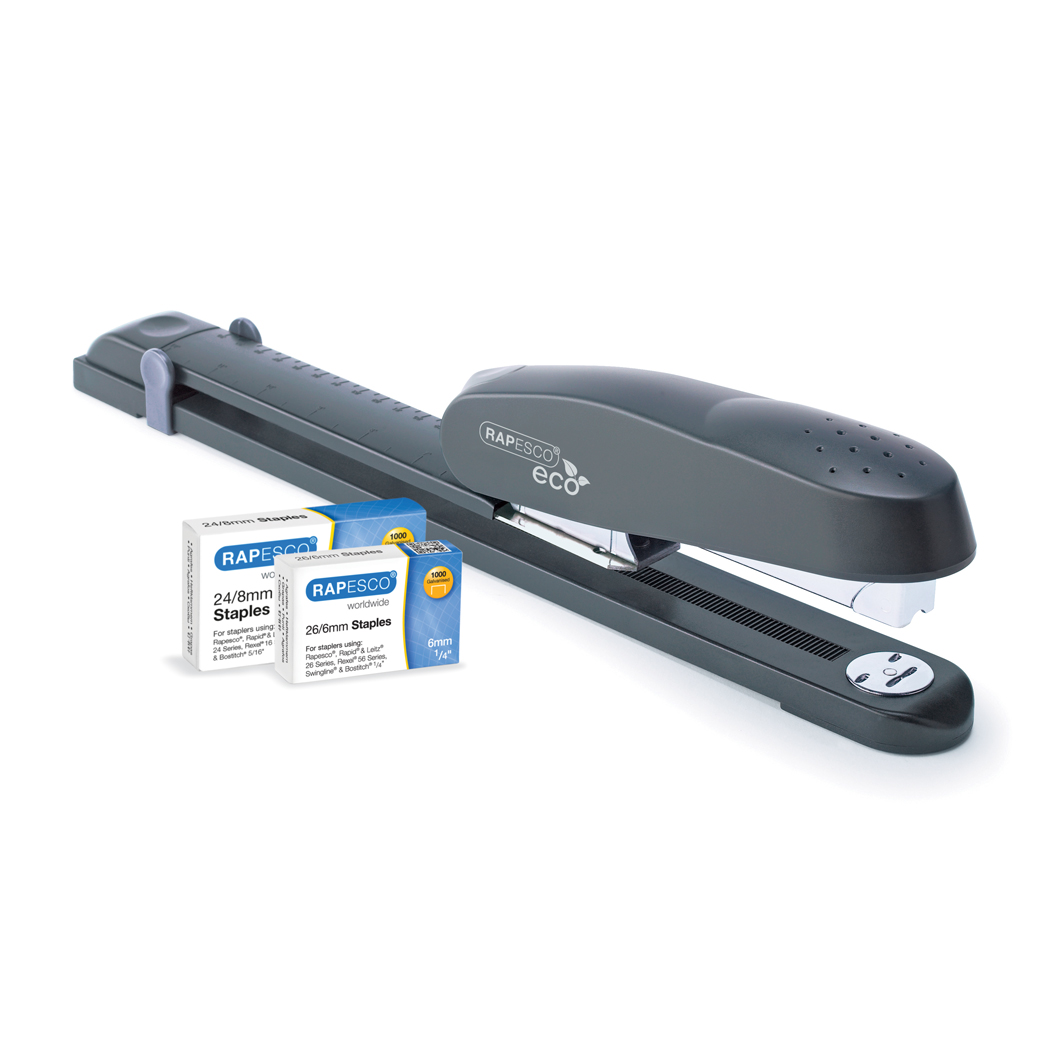 ECO Heavy Duty Front Loading Long Arm Stapler 790 & 2000 Staples Type 24 – Charcoal
The Rapesco ECO Long arm stapler is produced from a high level of recycled materials and features a helpful front-loading system. With an all-metal chassis, this long arm stapler has an impressive 50-sheet capacity, making it ideal for securing booklets. The model boasts a throat depth of 300mm and comes equipped with useful features such as a margin edge adjuster and an anti-slip base. The ECO Heavy-duty also includes 2000 staples (26/6mm B/1000 and 24/8mm B/1000) for a quick and easy start. The product also comes backed by a 25-year guarantee.
Colour

:

Charcoal
A compact, portable, automatic stapler that features a front-loading system with easy, press-button access
ECO Range made from recycled materials
Staples up to 50 Sheets
Throat depth of 300mm
Includes 1000 x type 26/6mm and 1000 x type 24/8mm staples
Backed by a 25-year guarantee
Perché scegliere Rapesco?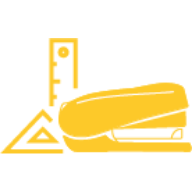 Progettazione
Siamo produttori di prodotti per ufficio dal design meticoloso che superano i limiti in termini di prestazioni, innovazione e longevità.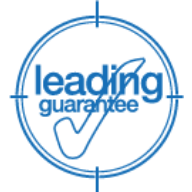 Qualità
Alla continua ricerca di nuovi standard di prestazioni, siamo fiduciosi nella lunga durata dei nostri prodotti e siamo orgogliosi di offrire una garanzia leader.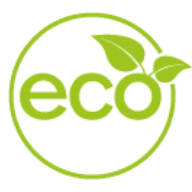 ECO
ECO è molto più di un semplice aggiornamento del prodotto, sta diventando il nostro nuovo standard e siamo costantemente alla ricerca di nuovi modi per ridurre, riutilizzare e riciclare.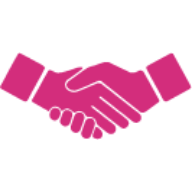 Affidabilità
Rinomati a livello internazionale da quasi 70 anni, siamo orgogliosi di essere un marchio su cui i nostri clienti possono fare affidamento.