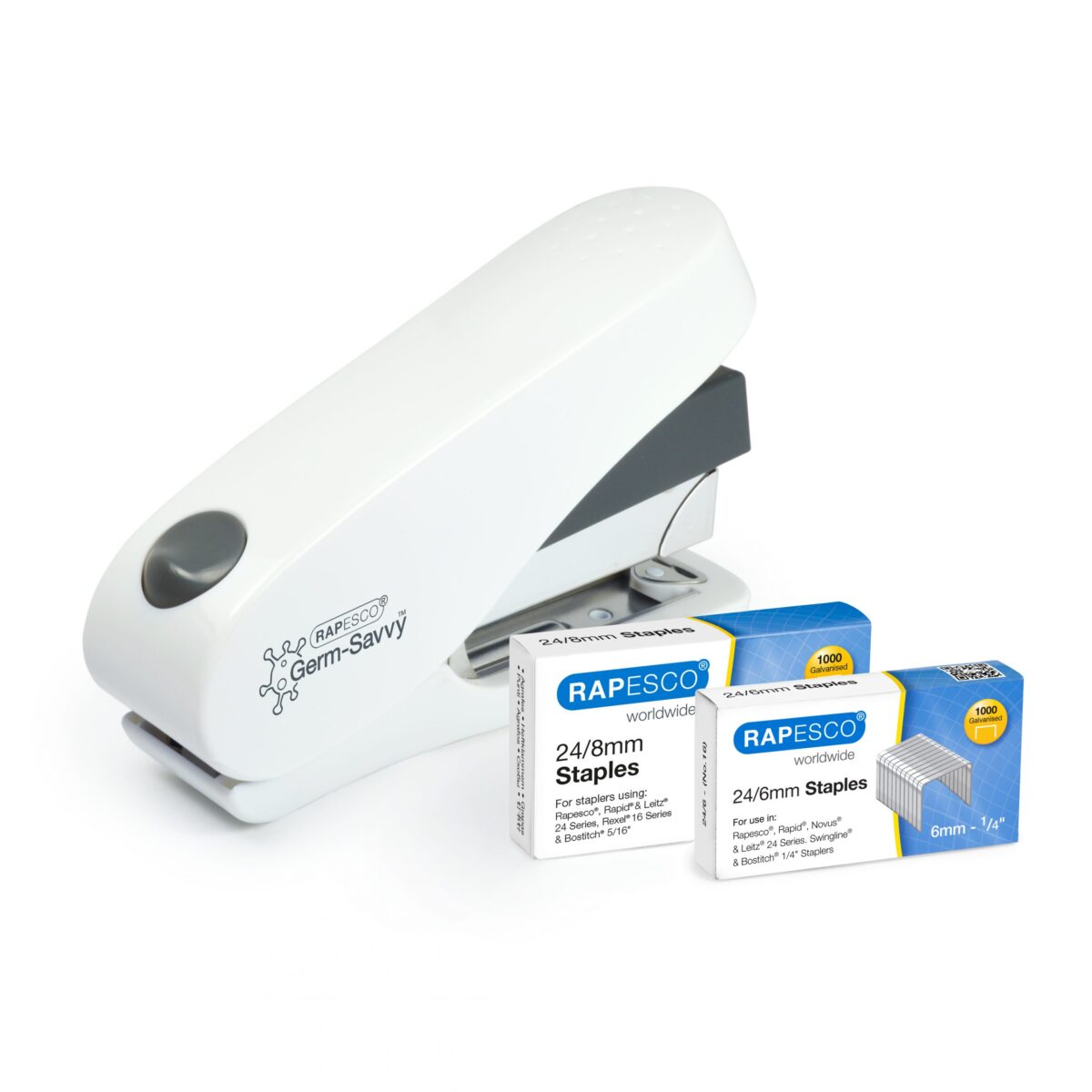 Germ-Savvy® Antibacterial Luna-Less Effort ECO Front Loading Stapler & 2000 Staples – White
Achieve more with less effort thanks to the new Rapesco Luna: an executive, heavy-duty half-strip stapler. This model is made from recycled plastic (handle top cap and base cover) with integrated Germ-Savvy® providing lifetime antibacterial protection, which permanently inhibits the growth of bacteria making this product well-suited to shared use. This powerful stapler features a convenient front-loading system, making for quick and easy re-loads, and comes equipped with a safety brake system for a controlled magazine ejection. With up to a 50 sheet (80gsm) stapling capacity, the ECO Luna Less Effort makes easy work of small and large loads alike, and its durable and ergonomic design allows for a smooth stapling experience with 50% less effort. Supplied with 1000pcs 24/8 mm staples and 1000pcs 24/6 mm, for a quick and easy start. For optimum performance, use 26/6 or 24/6 mm to staple up to 25 sheets and 26/8 or 24/8 mm to staple up to 50 sheets. Backed by our 25-year Guarantee.
Germ-Savvy®: Built-in antibacterial protection
ECO Luna is made with recycled plastic; features a half strip magazine with a press-button, front-loading system
Durable structure with all metal working parts
Supplied with staples (1000 x 24/6mm & 1000 24/8mm) for a quick start
Personalisation window for your name or initials
Perché scegliere Rapesco?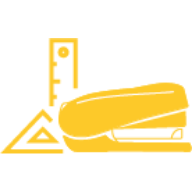 Progettazione
Siamo produttori di prodotti per ufficio dal design meticoloso che superano i limiti in termini di prestazioni, innovazione e longevità.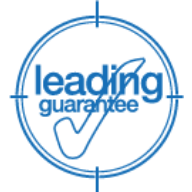 Qualità
Alla continua ricerca di nuovi standard di prestazioni, siamo fiduciosi nella lunga durata dei nostri prodotti e siamo orgogliosi di offrire una garanzia leader.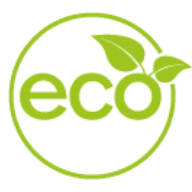 ECO
ECO è molto più di un semplice aggiornamento del prodotto, sta diventando il nostro nuovo standard e siamo costantemente alla ricerca di nuovi modi per ridurre, riutilizzare e riciclare.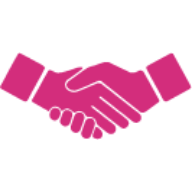 Affidabilità
Rinomati a livello internazionale da quasi 70 anni, siamo orgogliosi di essere un marchio su cui i nostri clienti possono fare affidamento.