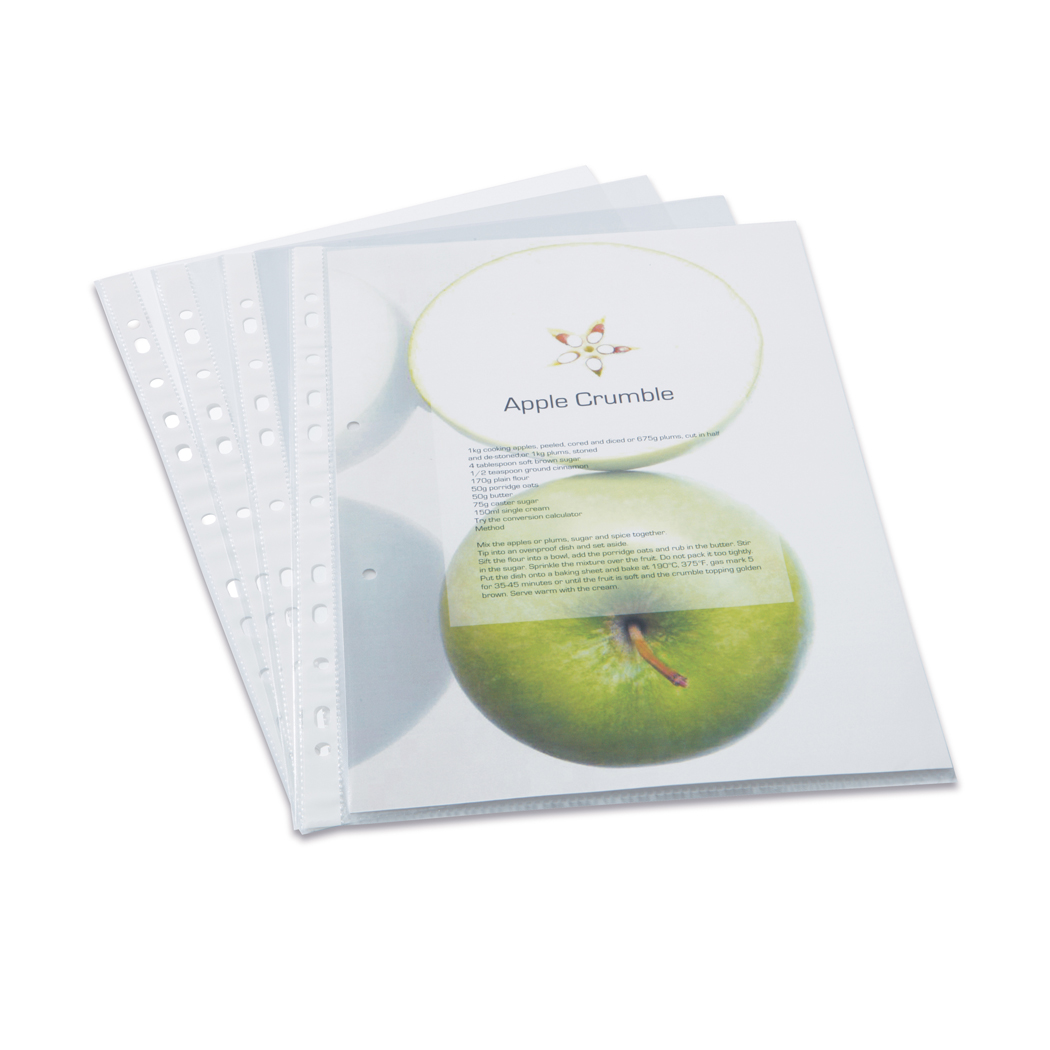 ECO Punch Pockets A4 – Clear – Pack of 100
These top-opening A4 plastic wallets are crystal clear and ideal for protecting and presenting your documents. They feature a reinforced perforated edge for use in ring binders. The new ECO range of PP Document Management has been designed to give consumers an environmentally-friendly choice at no extra cost. Carefully-selected additives enable Rapesco ECO products to biodegrade safely without causing harm to the environment. These unique biodegradable materials are 100% recyclable and contain some recycled materials in the manufacturing process. During the biodegradation process, the products do not emit methane or any chemicals harmful to the soil, even in a deep landfill. These wallets are 0.06mm thick and come in packs of 100.
100% biodegradable and 100% recyclable polypropylene makes this product environmentally-friendly
Crystal clear A4 plastic wallet for protecting and presenting your documents
Multi-punched reinforced edge for use in ring binders
11 punched holes; anti-static; 3mm/30 Sheet
Pack of 100 clear pockets
Perché scegliere Rapesco?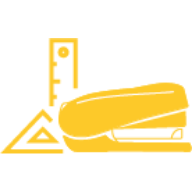 Progettazione
Siamo produttori di prodotti per ufficio dal design meticoloso che superano i limiti in termini di prestazioni, innovazione e longevità.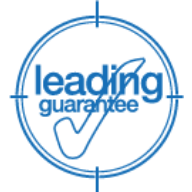 Qualità
Alla continua ricerca di nuovi standard di prestazioni, siamo fiduciosi nella lunga durata dei nostri prodotti e siamo orgogliosi di offrire una garanzia leader.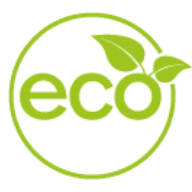 ECO
ECO è molto più di un semplice aggiornamento del prodotto, sta diventando il nostro nuovo standard e siamo costantemente alla ricerca di nuovi modi per ridurre, riutilizzare e riciclare.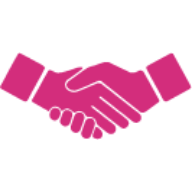 Affidabilità
Rinomati a livello internazionale da quasi 70 anni, siamo orgogliosi di essere un marchio su cui i nostri clienti possono fare affidamento.