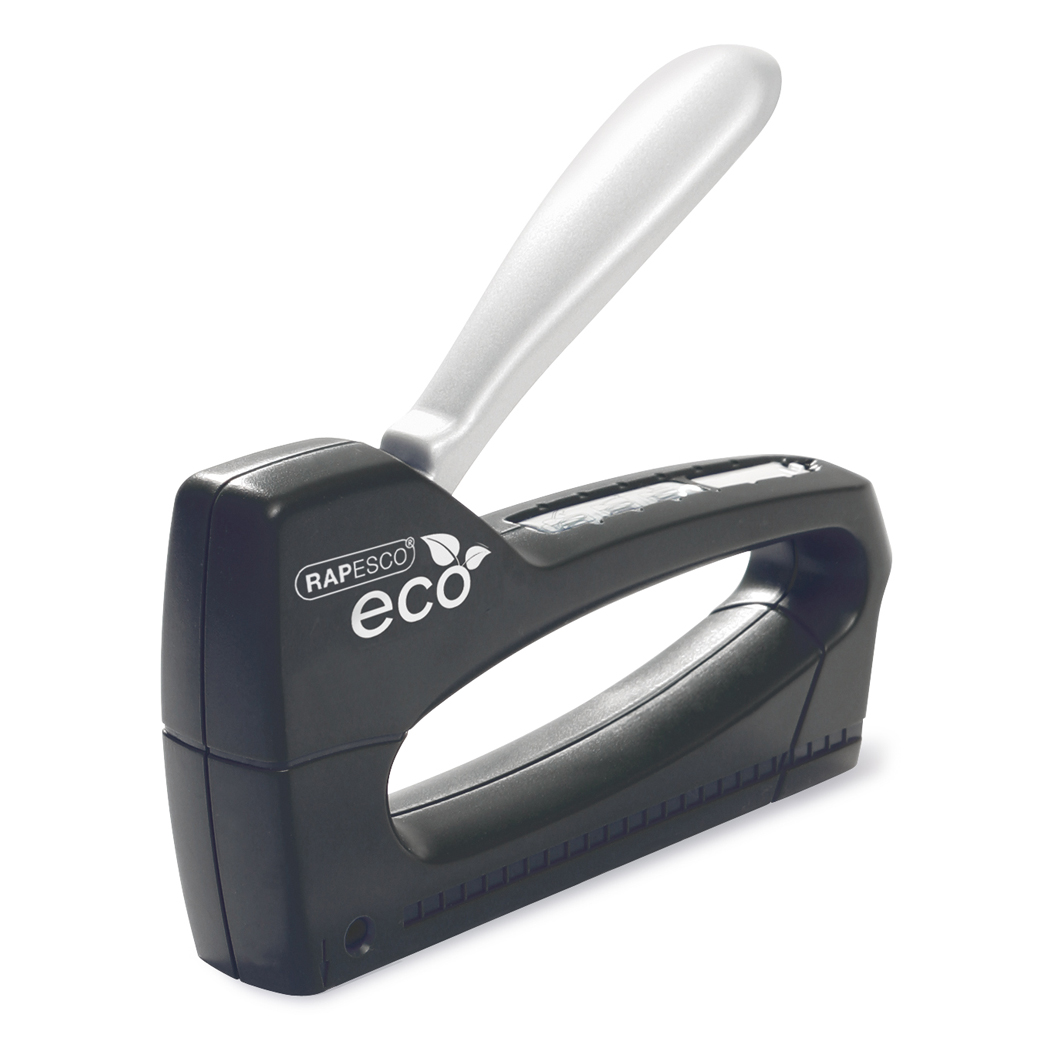 ECO Tacker – Black
Rapesco ECO tacker is a high-quality product that combines modern design using recycled ABS. Powerful compact design using metal working parts, ideal for home, craft and hobby use as well as office and education. Foldaway lock down handle for safety and storage. Staples refill indicator shows clearly when reloading is needed. The product incorporates a personalisation window allowing the user to identify. A convenient bottom-loading magazine makes reloading easy. Use Rapesco 13/4mm or 53/4-8mm staples. 3-year Guarantee.
Produced from 75% recycled ABS making this product more environmentally friendly
Lightweight and powerful ABS tacker with contoured edges and lock-down handle for comfortable and safe usage
Premium steel working parts and driver blade for increased durability and reliability
Staple refill indicator
Uses 13/4mm and 53/4-8mm staples
Perché scegliere Rapesco?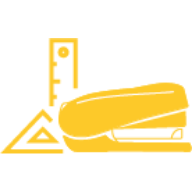 Progettazione
Siamo produttori di prodotti per ufficio dal design meticoloso che superano i limiti in termini di prestazioni, innovazione e longevità.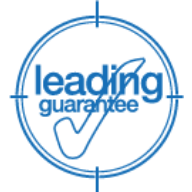 Qualità
Alla continua ricerca di nuovi standard di prestazioni, siamo fiduciosi nella lunga durata dei nostri prodotti e siamo orgogliosi di offrire una garanzia leader.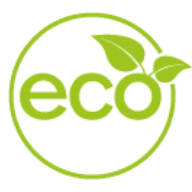 ECO
ECO è molto più di un semplice aggiornamento del prodotto, sta diventando il nostro nuovo standard e siamo costantemente alla ricerca di nuovi modi per ridurre, riutilizzare e riciclare.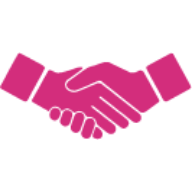 Affidabilità
Rinomati a livello internazionale da quasi 70 anni, siamo orgogliosi di essere un marchio su cui i nostri clienti possono fare affidamento.