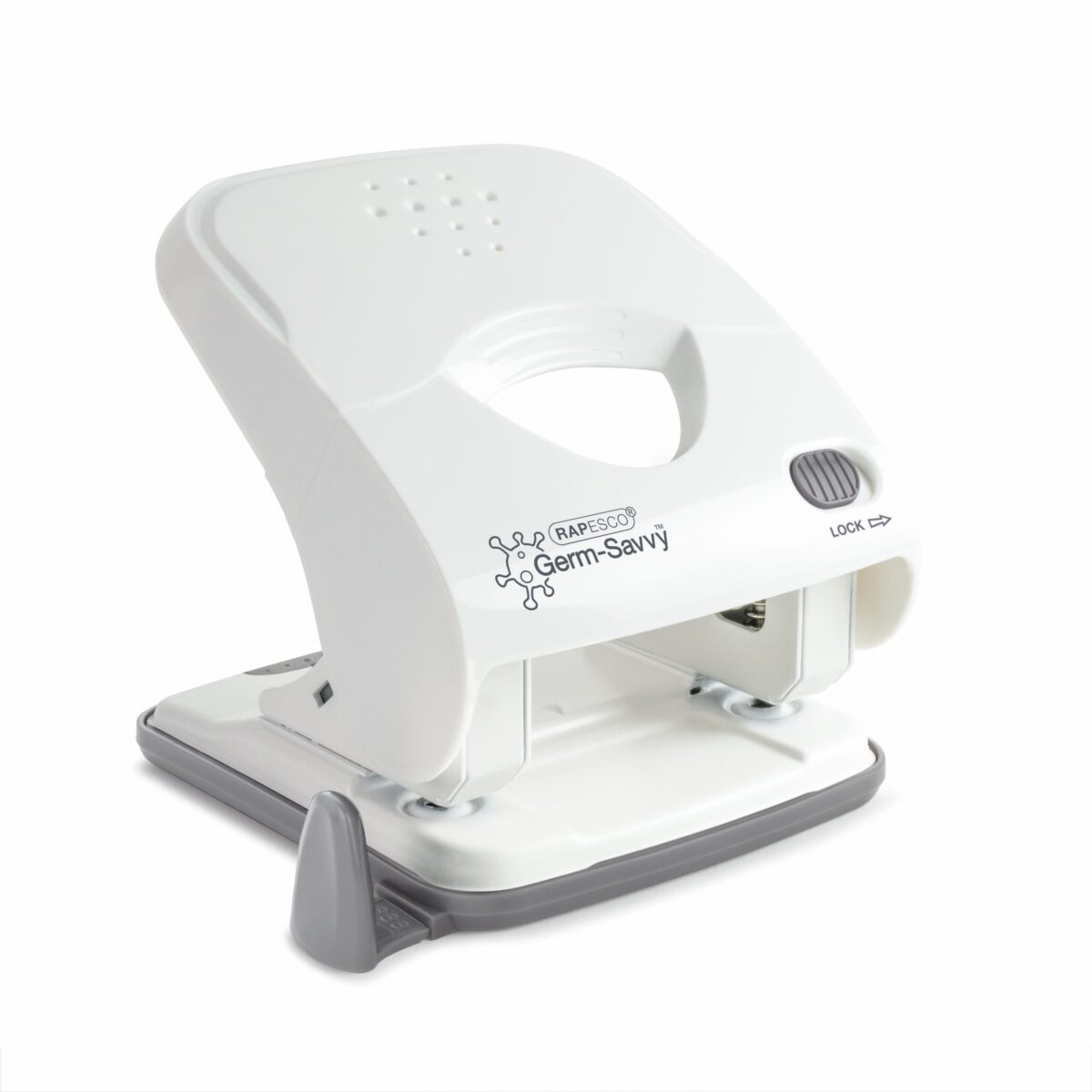 Germ-Savvy® Antibacterial X5-40ps ECO Less Effort 2-Hole Punch – Soft White
Achieve more with the new 50% less effort X5-40ps ECO 2-hole punch. Combining simplistic style with ergonomic design, the X5-40ps is a great addition to any office. Forming part of Rapesco's X5 range, this hole punch ensures that large punching jobs can be easily handled. Integrated Germ-Savvy® lifetime antibacterial protection permanently inhibits the growth of bacteria, making this product well-suited for shared use. Other features include a lock-down handle for quick and easy storage, as well as a fitted confetti tray with a convenient opening flap. As part of the Rapesco ECO range, the model is made with a high percentage of recycled plastic. Backed by our 15-year guarantee.
Germ-Savvy®: Built-in antibacterial protection
Designed with a new technology that allows punching up to 40 sheets of paper with 50% less force required
Durable, all-metal structure with a reinforced smooth finished handle cover made with recycled plastic
Handle lock-down switch for easy storage
Fitted confetti tray with convenient opening flap for emptying and an adjustable, calibrated paper guide
Backed by a 15-year Guarantee
Perché scegliere Rapesco?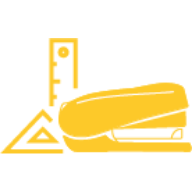 Progettazione
Siamo produttori di prodotti per ufficio dal design meticoloso che superano i limiti in termini di prestazioni, innovazione e longevità.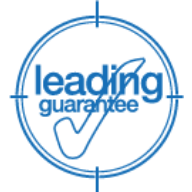 Qualità
Alla continua ricerca di nuovi standard di prestazioni, siamo fiduciosi nella lunga durata dei nostri prodotti e siamo orgogliosi di offrire una garanzia leader.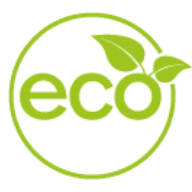 ECO
ECO è molto più di un semplice aggiornamento del prodotto, sta diventando il nostro nuovo standard e siamo costantemente alla ricerca di nuovi modi per ridurre, riutilizzare e riciclare.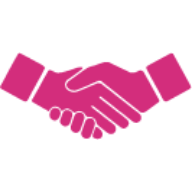 Affidabilità
Rinomati a livello internazionale da quasi 70 anni, siamo orgogliosi di essere un marchio su cui i nostri clienti possono fare affidamento.