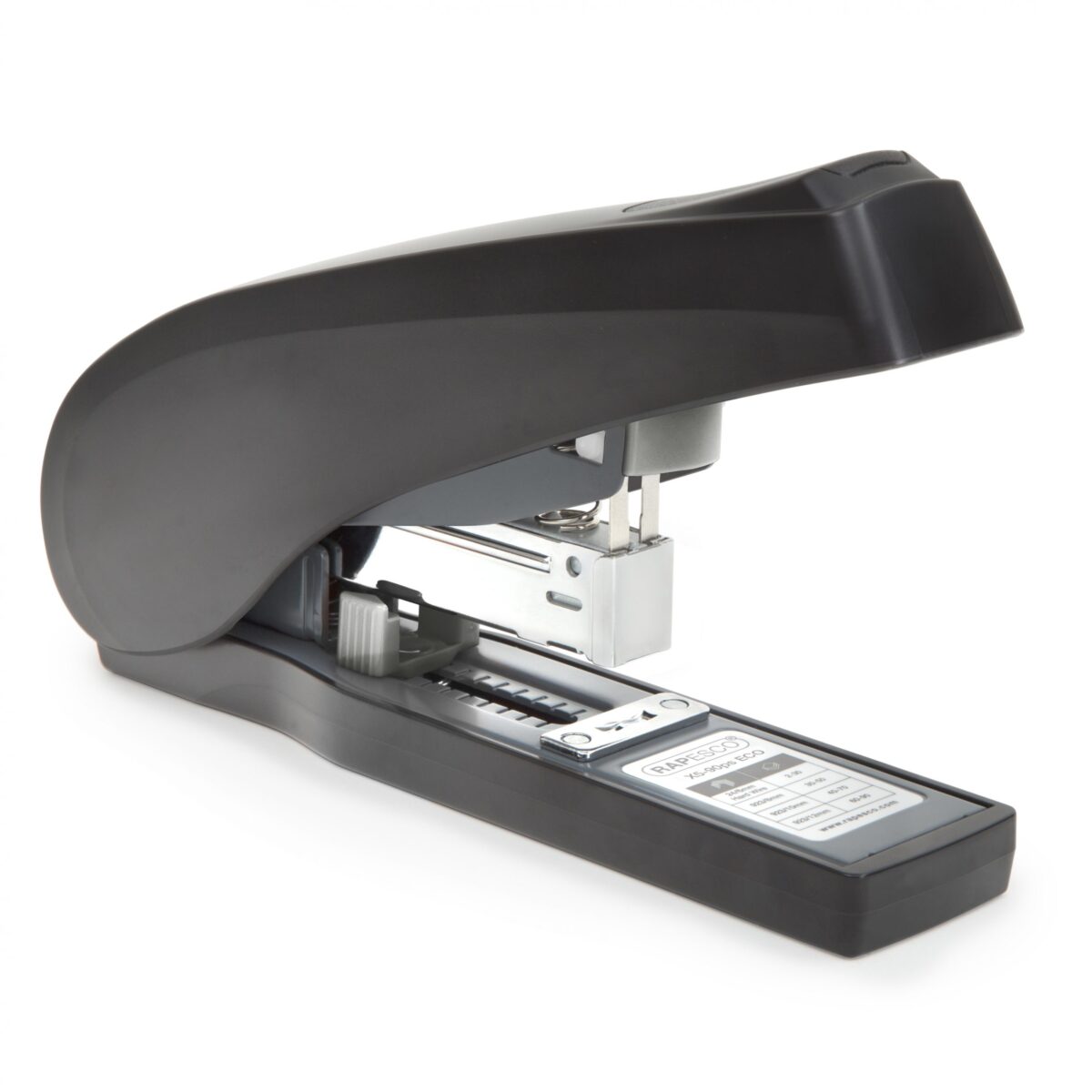 ECO X5-90ps Heavy Duty Less Effort Stapler – Black/Grey
Stylish, practical and making easy work of large stapling jobs, the ECO X5-90ps is a great addition to any office and is made with a high level of recycled plastic. Requiring 60% less stapling force for up to 90 sheets (80gsm), the X5-90ps boasts easy, top-loading half strip staple capacity. A durable and hardworking stapler with a solid structure and all-metal chassis. This innovative stapler features a paper/margin edge guide which can also be used to clear staplers in the unlikely event of a jam. Handling large stapling tasks with ease, this less-effort stapler will deliver results beyond the capabilities of most other manufacturers. Firing Rapesco 923/8-12mm staples or 24/6mm Extra Strong Staples (for optimum performance up to 20 sheets), this stapler is built to deliver outstanding results repeatedly and is backed by our 15-year Guarantee.
Made with 100% ABS recycled plastic and with a durable metal chassis
Staples up to 90 sheets with 60% less stapling effort required
Staple jam release mechanism and adjustable margin guide for neat and precise stapling
Highly versatile, accepting 923/8-12mm & 24/6mm staples
15-year guarantee
Perché scegliere Rapesco?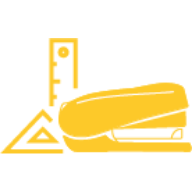 Progettazione
Siamo produttori di prodotti per ufficio dal design meticoloso che superano i limiti in termini di prestazioni, innovazione e longevità.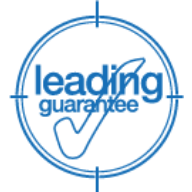 Qualità
Alla continua ricerca di nuovi standard di prestazioni, siamo fiduciosi nella lunga durata dei nostri prodotti e siamo orgogliosi di offrire una garanzia leader.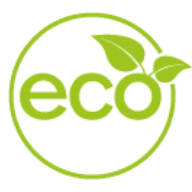 ECO
ECO è molto più di un semplice aggiornamento del prodotto, sta diventando il nostro nuovo standard e siamo costantemente alla ricerca di nuovi modi per ridurre, riutilizzare e riciclare.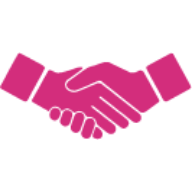 Affidabilità
Rinomati a livello internazionale da quasi 70 anni, siamo orgogliosi di essere un marchio su cui i nostri clienti possono fare affidamento.