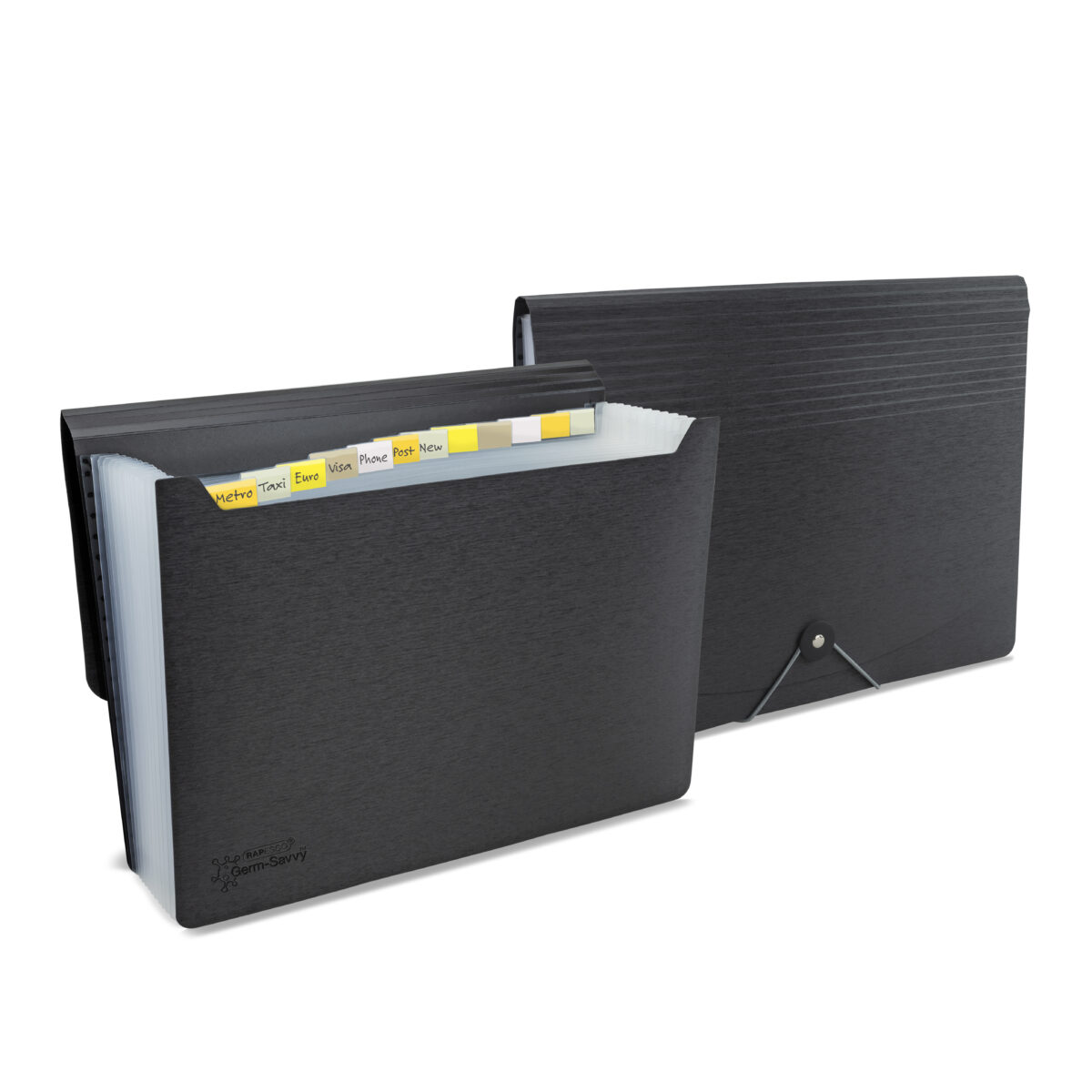 Germ-Savvy® Antibacterial 13-Part A4 Expanding File – Black
The Germ-Savvy® 13-Part Expanding File from Rapesco is a fantastic folder for organising and storing important papers and documents up to A4 size. It features our Germ-Savvy® antibacterial agent on the sturdy external covers, which offers lifetime protection against bacteria, making this portable file safer to use so you can handle this item without concerns or worry. Additionally, its matt textured black covers, and transparent internal sections are made from durable, non-toxic polypropylene material, making it acid and PVC free as another safety bonus. The file features 13 individual sections that fully expand at the base for extra capacity and personalisation tabs with reversible card labels to help you categorise. The full-size flap-over cover/lid with an elastic closing device over a secure button buckle means you can be sure that your filing remains dry and safe in transit.
Germ-Savvy® antibacterial treatment on the external textured material
Rigid, durable and portable folder with 13 expanding sections
Divider tabs including a set of blank reversible cards offering the choice of either plain or coloured indexing
Flap-over cover/lid with closing device protects documents
Holds up to 910 sheets of 80gsm paper (approximately 70 per section)
Perché scegliere Rapesco?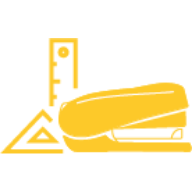 Progettazione
Siamo produttori di prodotti per ufficio dal design meticoloso che superano i limiti in termini di prestazioni, innovazione e longevità.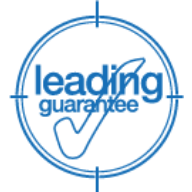 Qualità
Alla continua ricerca di nuovi standard di prestazioni, siamo fiduciosi nella lunga durata dei nostri prodotti e siamo orgogliosi di offrire una garanzia leader.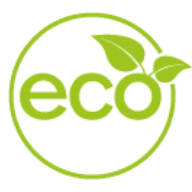 ECO
ECO è molto più di un semplice aggiornamento del prodotto, sta diventando il nostro nuovo standard e siamo costantemente alla ricerca di nuovi modi per ridurre, riutilizzare e riciclare.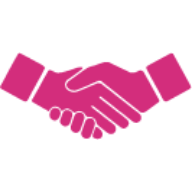 Affidabilità
Rinomati a livello internazionale da quasi 70 anni, siamo orgogliosi di essere un marchio su cui i nostri clienti possono fare affidamento.