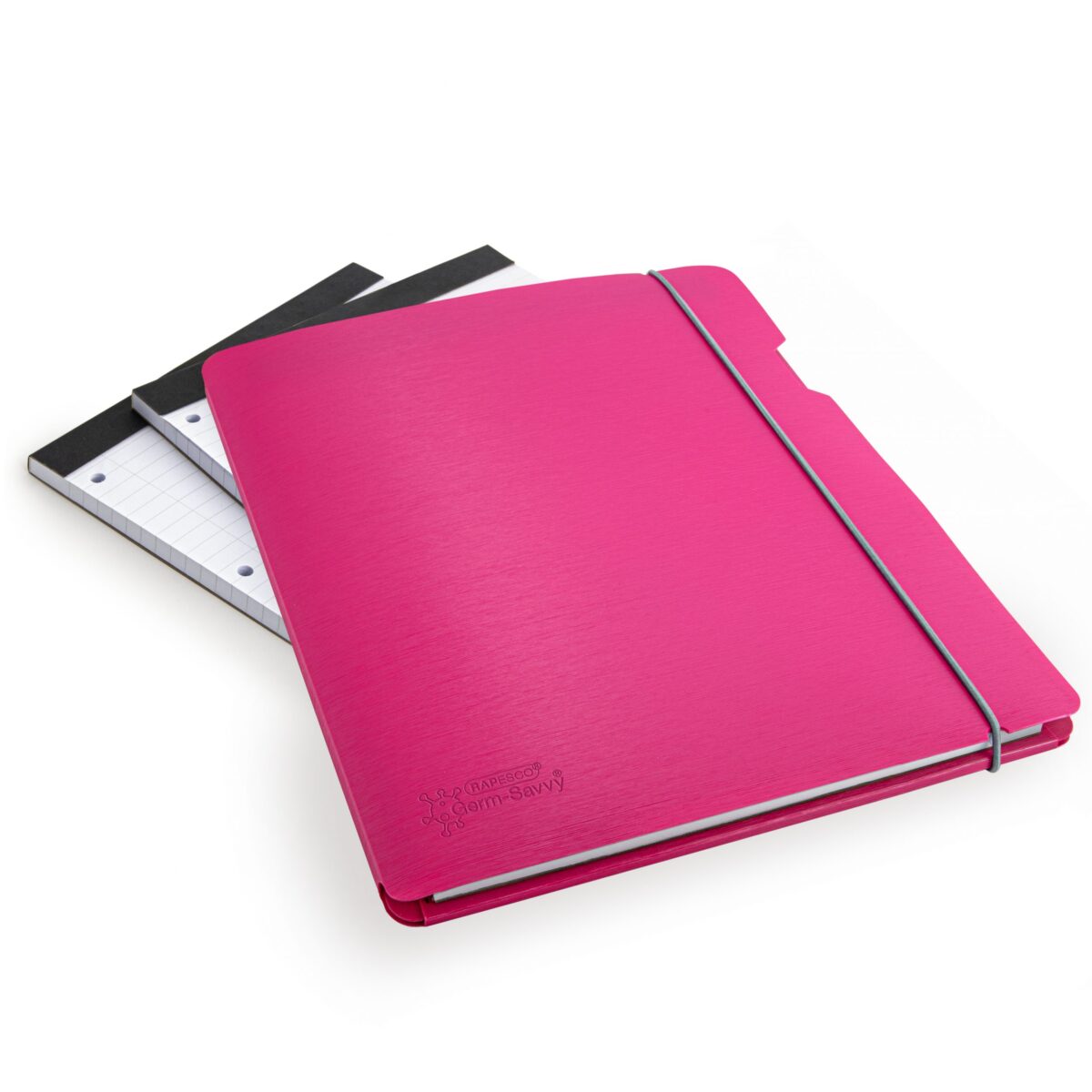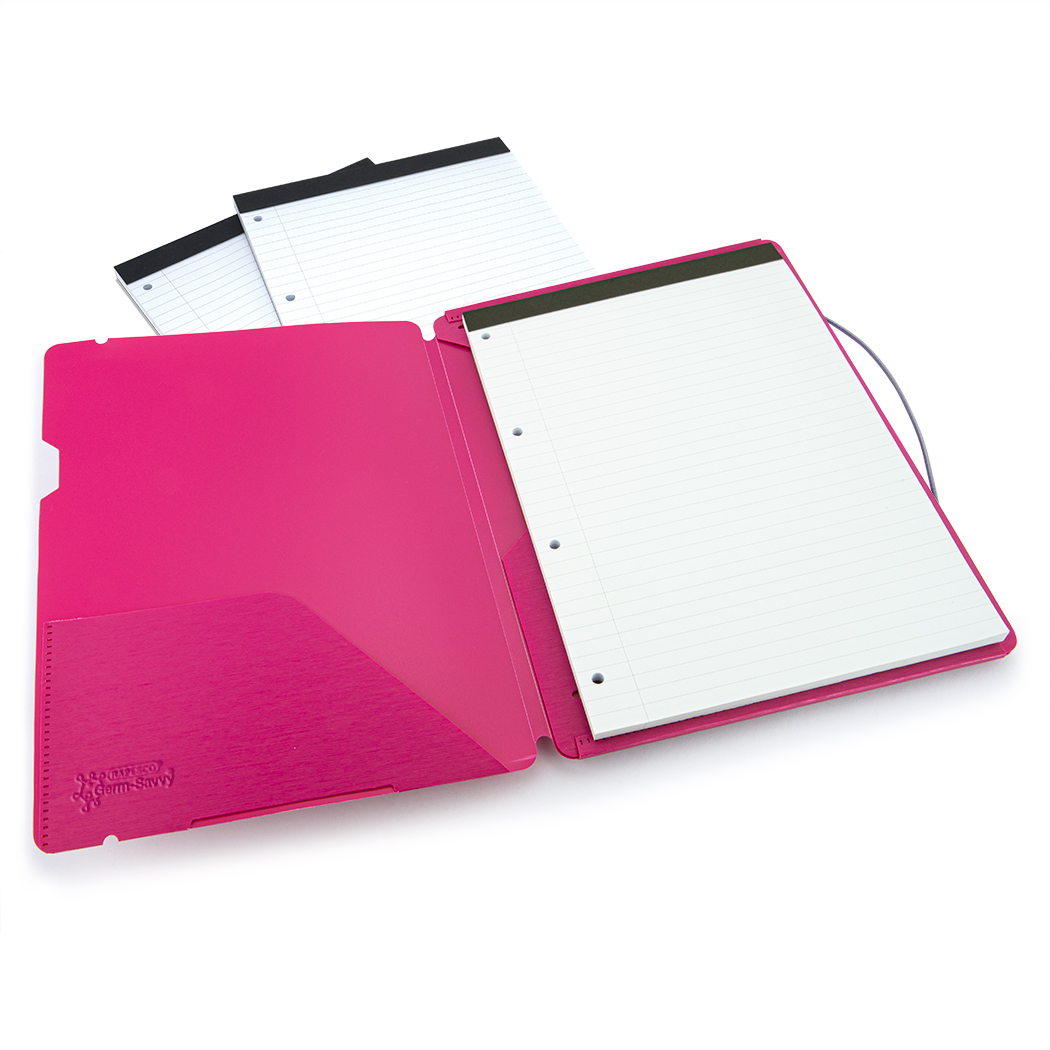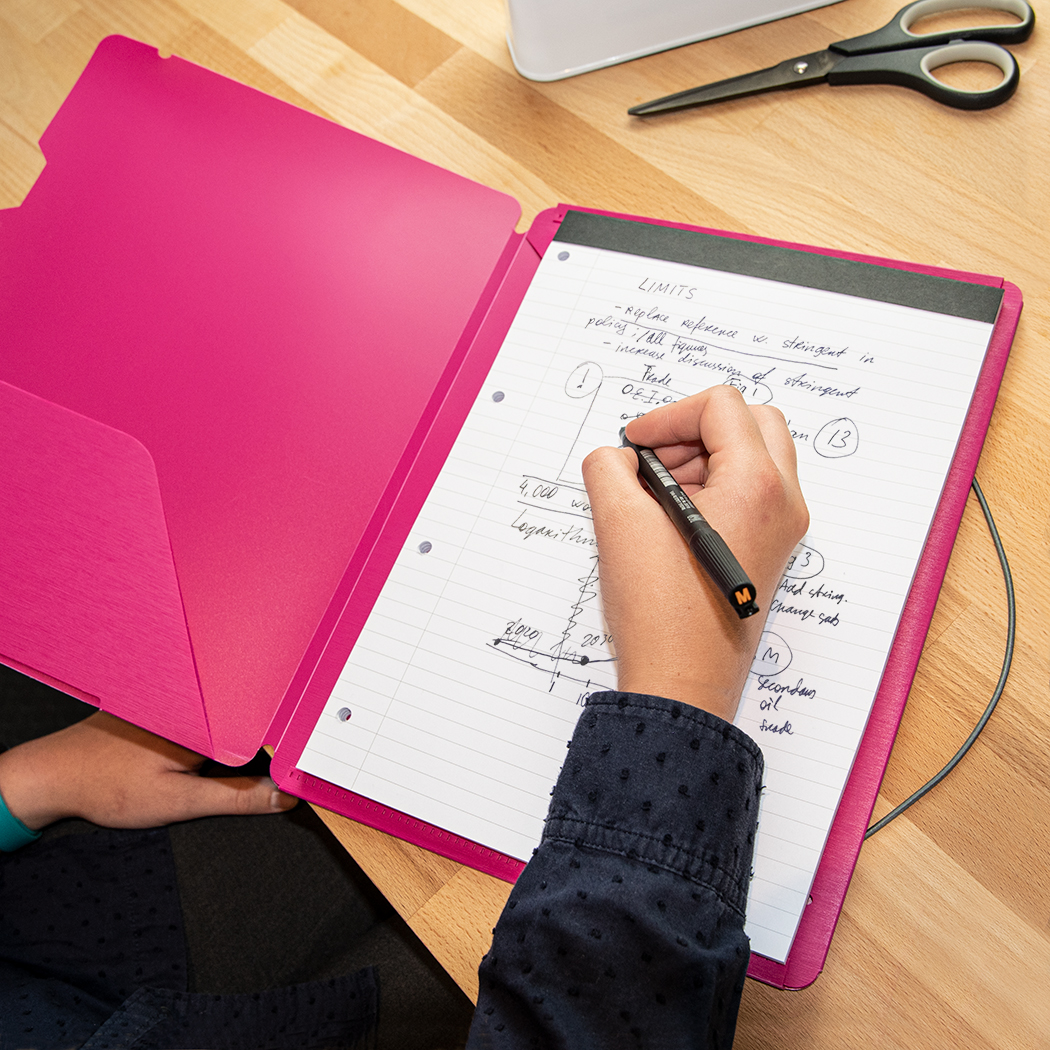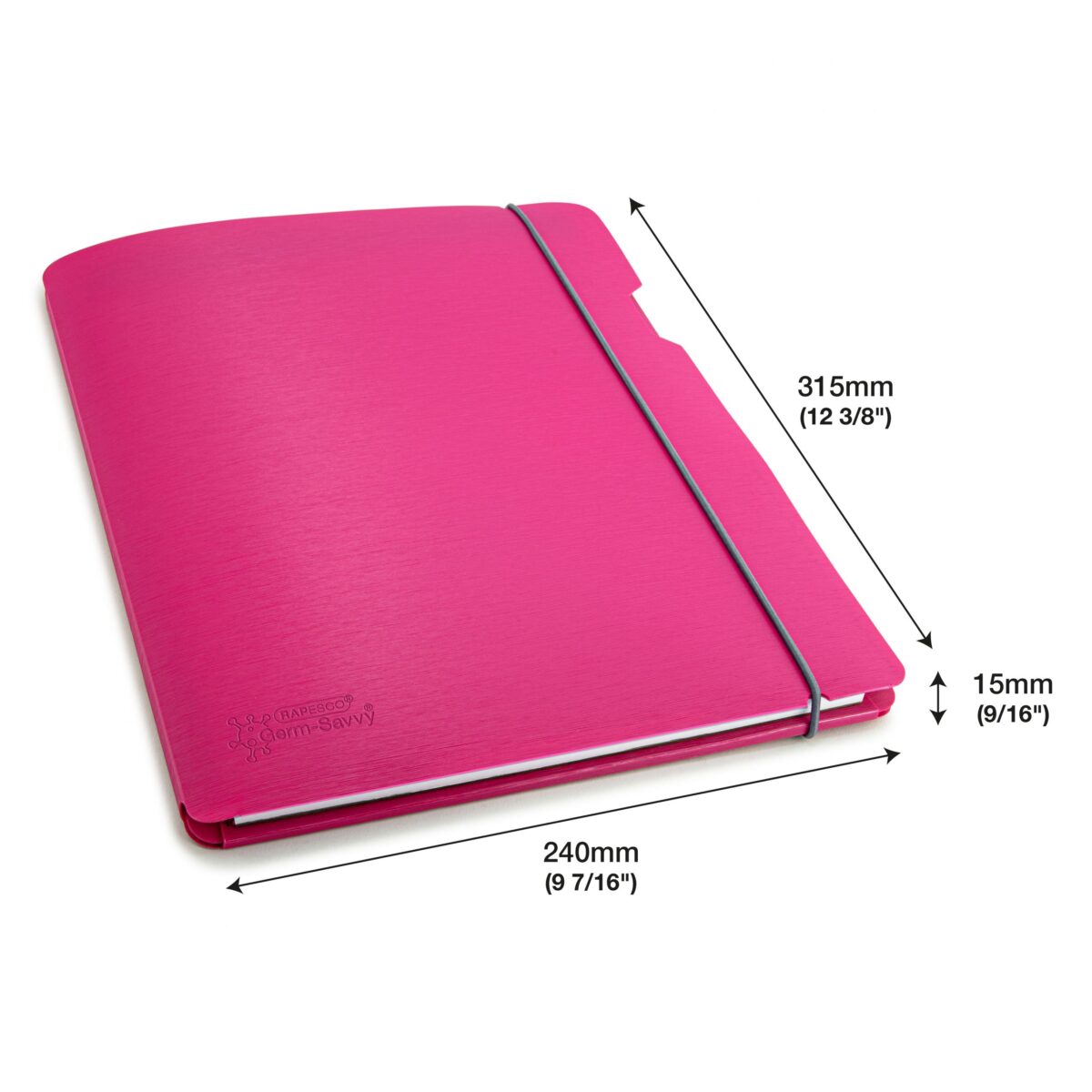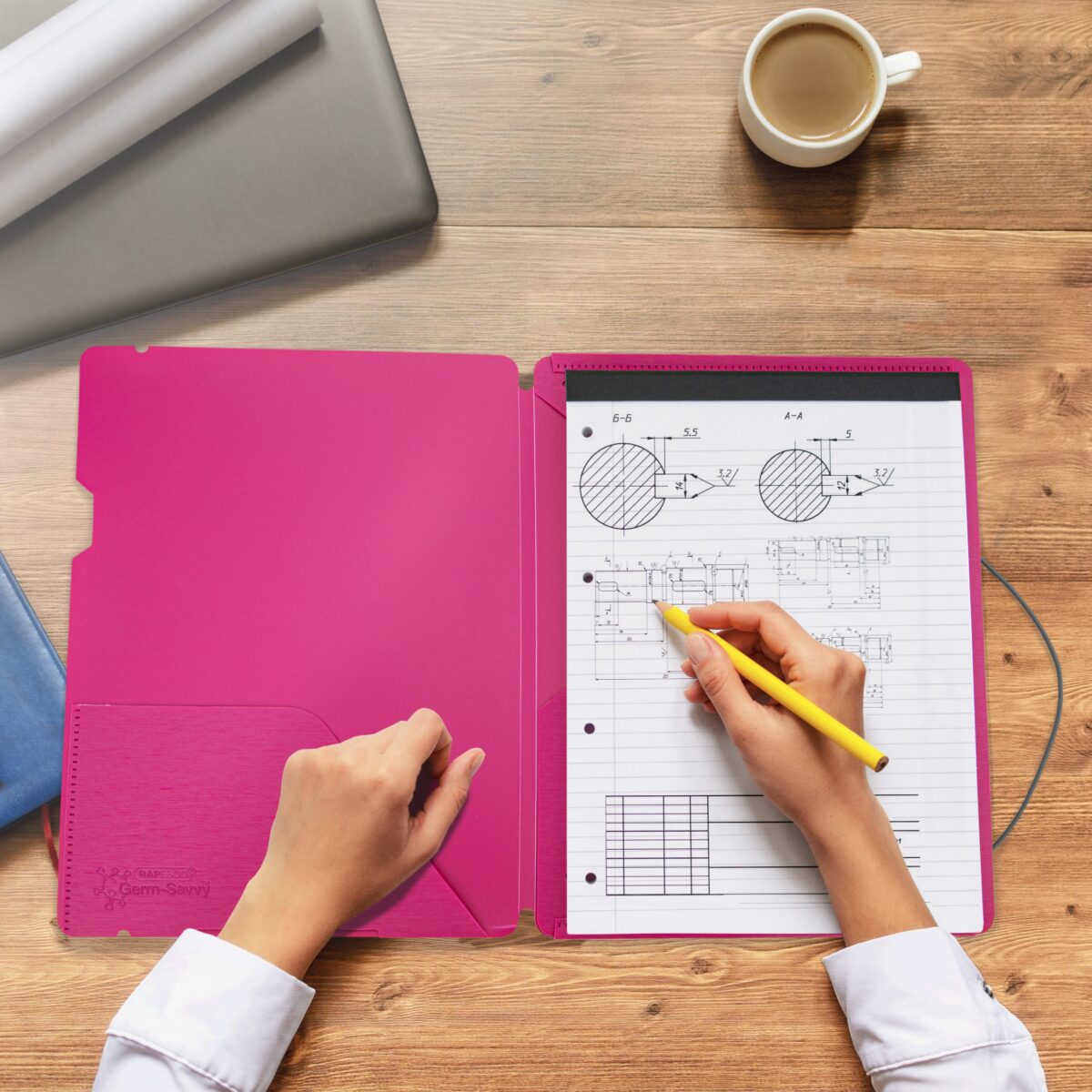 Germ-Savvy® Antibacterial A4 Refillable Note/Writing Pad Folder with 3 FSC Certified Refill Pads – Pink
This Rapesco A4 refillable notepad holder/cover features our special Germ-Savvy® antibacterial agent, which offers lifetime protection against bacteria. Not only is this long-lasting, portable holder safer due to its protection agent, but it also comes supplied ready for use with three high-quality 160-page lined refill pads made from FSC® responsibly sourced material. Additionally, its matt textured hot pink cover is made from durable, non-toxic polypropylene material making it acid and PVC free as another safety bonus. It also boasts a handy pocket inside the front cover for your loose papers and an elastic strap to protect your work and keep it secure. This pad folio is useful to carry to presentations, work, school, and travel, keeping your important notes and papers in one place.
Colour

:

Hot Pink

Size

:

A4
Germ-Savvy® antibacterial treatment included on Pad Holder/Cover
Handy elasticated closure strap to protect documents
Internal front cover pocket for storing loose papers
Comes with 3 standard 160-page (80 sheets) A4 refill pads
Refill pads pre-punched to fit standard 2 & 4-hole ring binders and lever-arch files, standard 8mm ruled, grey feint lines with margin
Compatible with all universal A4 refill and memo pads that are head (top) bound or side bound and up to 200 pages (100 sheets)
Perché scegliere Rapesco?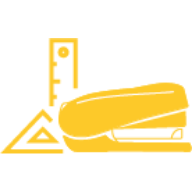 Progettazione
Siamo produttori di prodotti per ufficio dal design meticoloso che superano i limiti in termini di prestazioni, innovazione e longevità.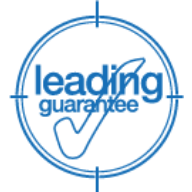 Qualità
Alla continua ricerca di nuovi standard di prestazioni, siamo fiduciosi nella lunga durata dei nostri prodotti e siamo orgogliosi di offrire una garanzia leader.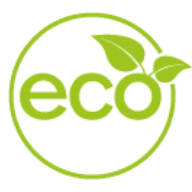 ECO
ECO è molto più di un semplice aggiornamento del prodotto, sta diventando il nostro nuovo standard e siamo costantemente alla ricerca di nuovi modi per ridurre, riutilizzare e riciclare.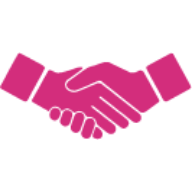 Affidabilità
Rinomati a livello internazionale da quasi 70 anni, siamo orgogliosi di essere un marchio su cui i nostri clienti possono fare affidamento.