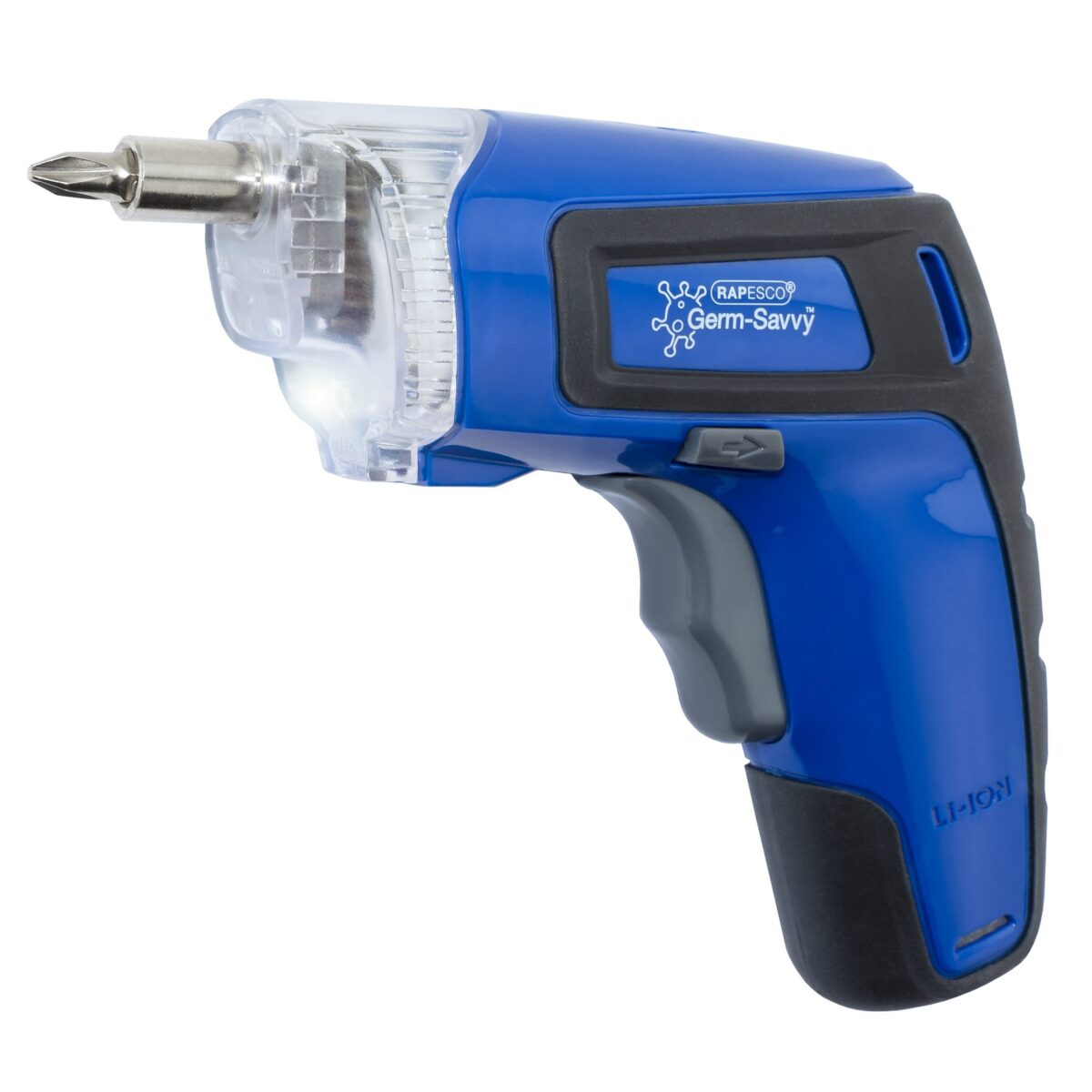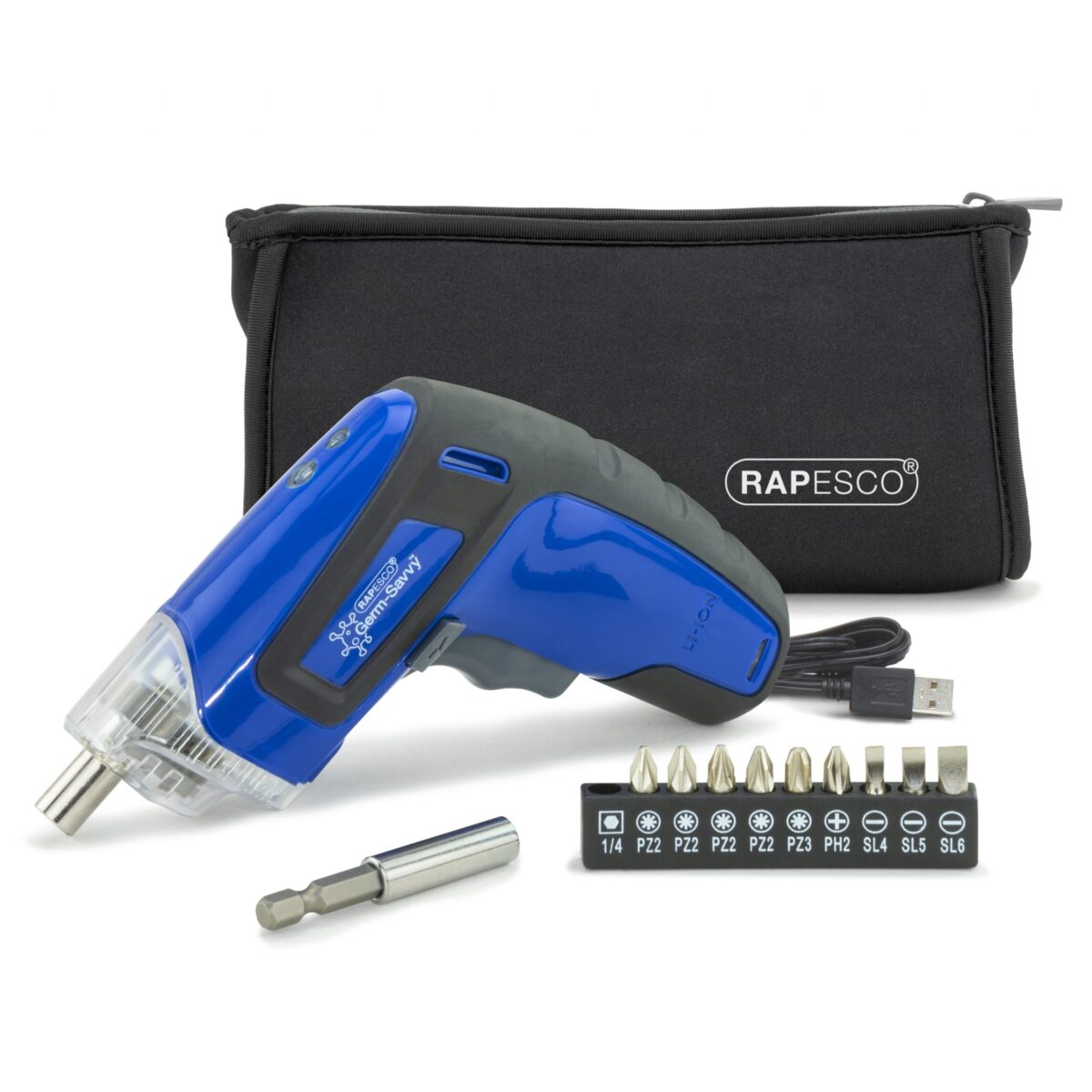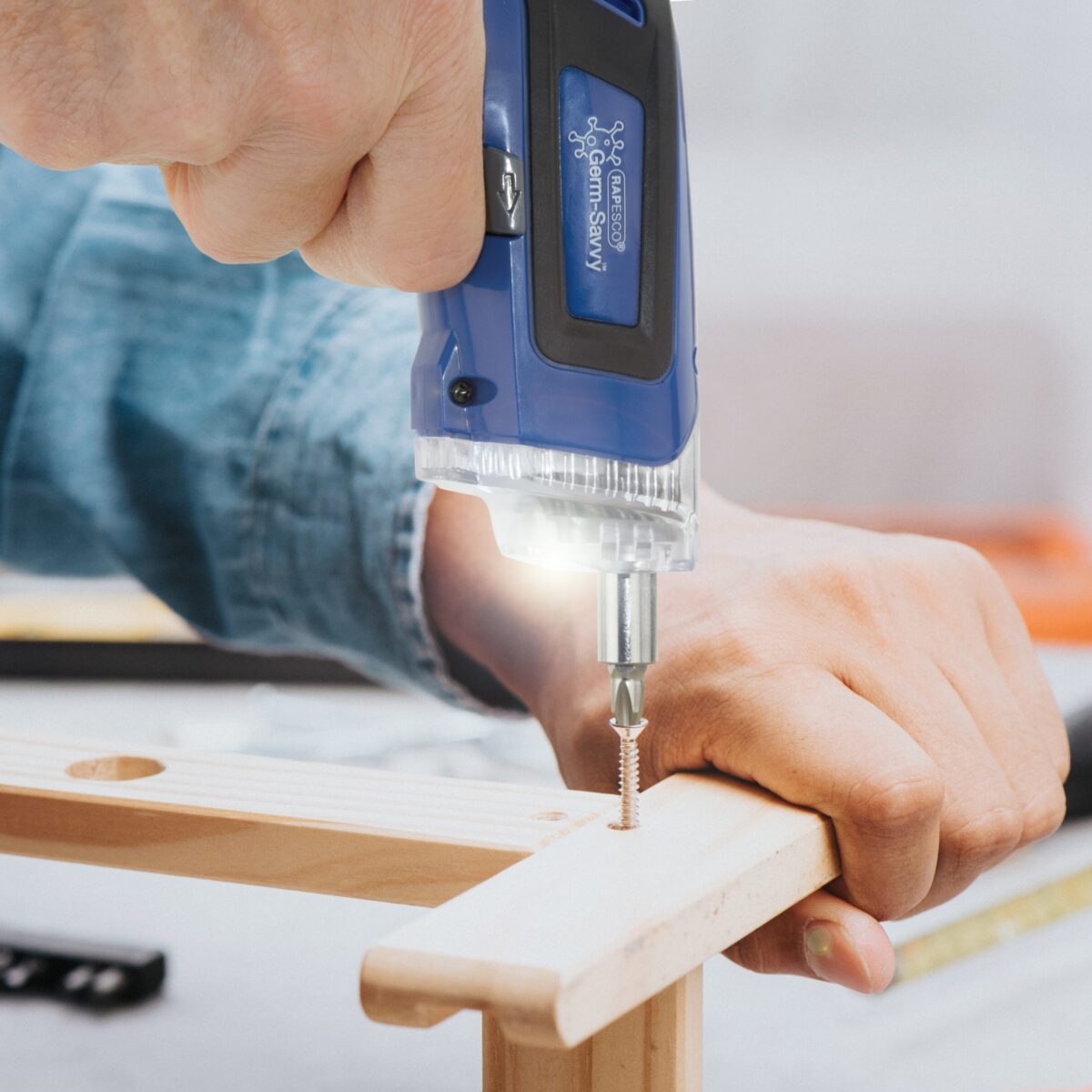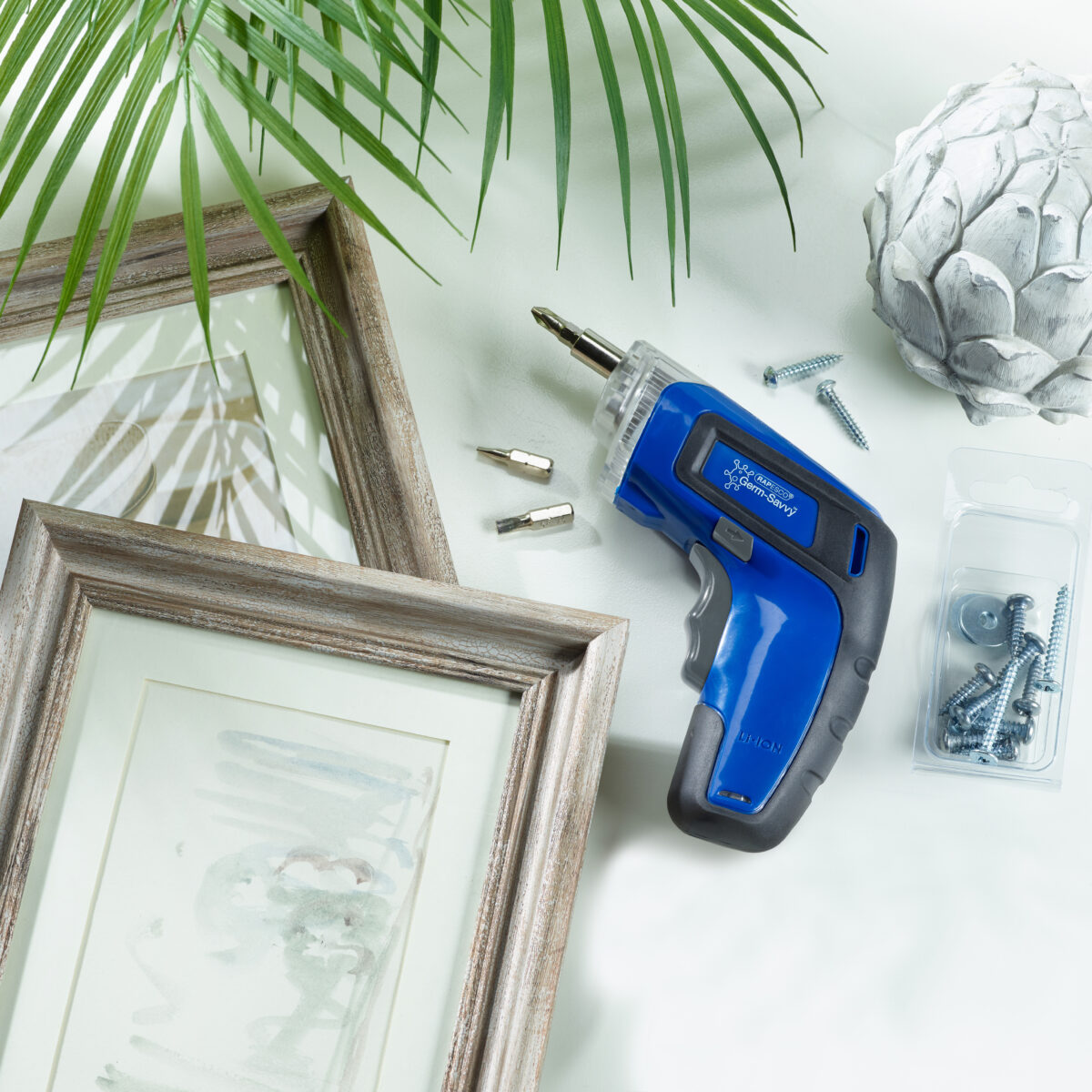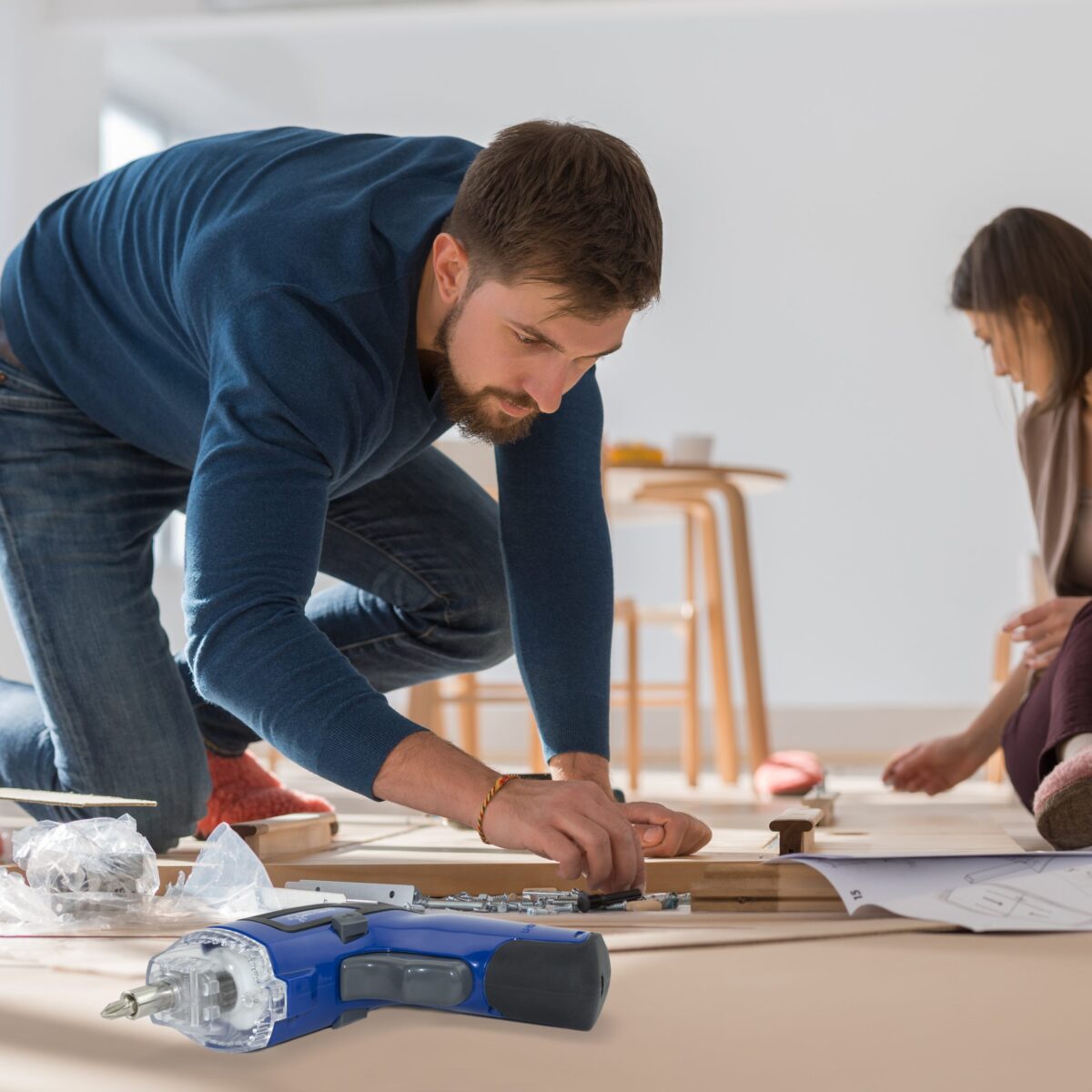 Germ-Savvy® Antibacterial Cordless Screwdriver 3.6V – Blue
The 3.6V Cordless Screwdriver from Rapesco is a compact, handy tool featuring our special Germ-Savvy® antibacterial agent, which offers protection against bacteria. Boasting a rotation direction switch for both loosening and tightening screws, a magnetic bit holder to keep screw bits securely in place, and a rotation lock which prevents the tool from activating when not in use, this practical cordless screwdriver is designed with safety in mind. Also features LED lights to indicate the driving direction and illuminate the work area. This cordless screwdriver is conveniently supplied in a neoprene storage bag with 9 popular screw bits, a magnetic extension bit adapter and a USB charging cable for the integrated 3.6V lithium-ion battery.
Easy-to-use cordless screwdriver with built-in Germ-Savvy® antibacterial protection
Simple rotation direction switch for tightening and loosening of screws with handy LEDs to indicate the direction the tool is driving
Features a magnetic bit holder, LED work light and rotation lock so the tool cannot be accidentally activated when not in use
Integrated 3.6V lithium-ion battery, rechargeable via USB
Comes supplied with a neoprene storage bag, 9 x popular screw bits, 1 x magnetic extension bit adapter and a USB charging cable
Perché scegliere Rapesco?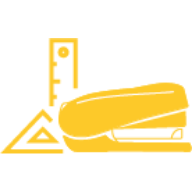 Progettazione
Siamo produttori di prodotti per ufficio dal design meticoloso che superano i limiti in termini di prestazioni, innovazione e longevità.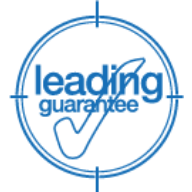 Qualità
Alla continua ricerca di nuovi standard di prestazioni, siamo fiduciosi nella lunga durata dei nostri prodotti e siamo orgogliosi di offrire una garanzia leader.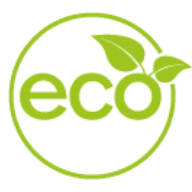 ECO
ECO è molto più di un semplice aggiornamento del prodotto, sta diventando il nostro nuovo standard e siamo costantemente alla ricerca di nuovi modi per ridurre, riutilizzare e riciclare.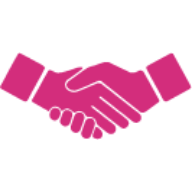 Affidabilità
Rinomati a livello internazionale da quasi 70 anni, siamo orgogliosi di essere un marchio su cui i nostri clienti possono fare affidamento.