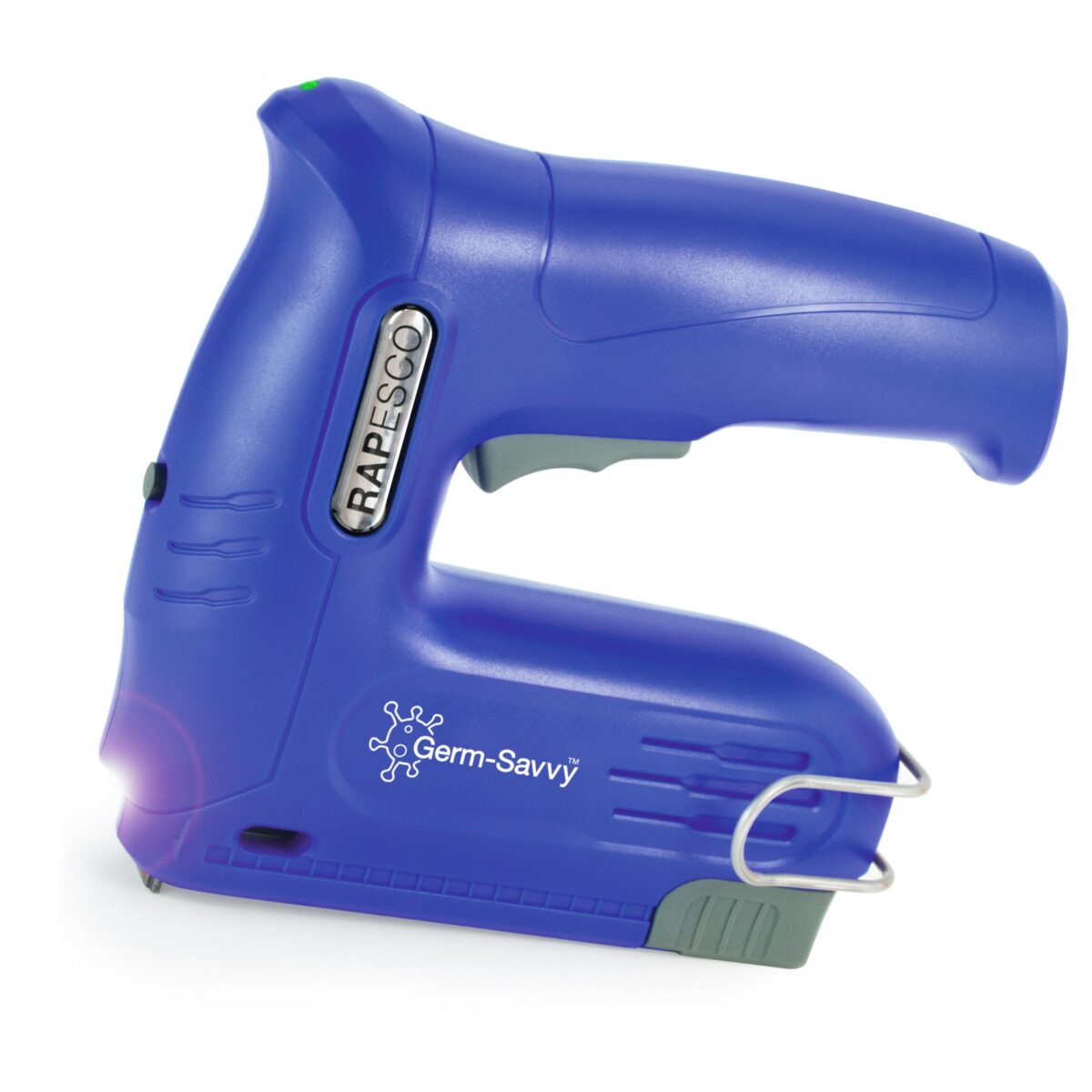 Germ-Savvy® Antibacterial T12-USB Cordless Electric Staple Gun – Blue
The Rapesco Germ-Savvy® T12-USB is a versatile staple and nail tacker that provides accurate results. This 2-in-1 tool features Germ-Savvy® antibacterial protection and an LED work light controlled by a separate on/off switch. Suitable for a range of tasks from furniture upholstery and decorative work with textiles to fastening canvas, leather, netting, delicate mouldings, beading and frames. The T12-USB has an integrated, rechargeable 4V lithium-ion battery and offers users a choice between single and bump firing modes. With a bottom-loading magazine, it is simple to switch between staples and nails and a refill indicator window. Compatible with 53 & 13/6-12mm staples and 180/10mm nails. The Rapesco Germ-Savvy® T12-USB comes backed by a 2-year guarantee when using Rapesco staples and nails.
Compact, cordless staple and nail gun with Germ-Savvy®antibacterial protection
On/off LED work light for precision and ease-of-use
Integrated 4V lithium-ion battery, rechargeable via USB
Compatible with 53 & 13/6-12mm staples and 180/10 nails
Bottom loading for easy access and simple switching between staples and nails
Perché scegliere Rapesco?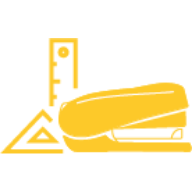 Progettazione
Siamo produttori di prodotti per ufficio dal design meticoloso che superano i limiti in termini di prestazioni, innovazione e longevità.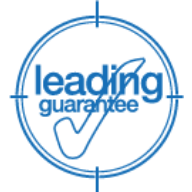 Qualità
Alla continua ricerca di nuovi standard di prestazioni, siamo fiduciosi nella lunga durata dei nostri prodotti e siamo orgogliosi di offrire una garanzia leader.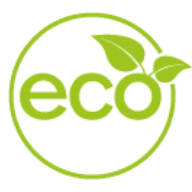 ECO
ECO è molto più di un semplice aggiornamento del prodotto, sta diventando il nostro nuovo standard e siamo costantemente alla ricerca di nuovi modi per ridurre, riutilizzare e riciclare.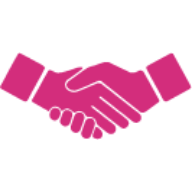 Affidabilità
Rinomati a livello internazionale da quasi 70 anni, siamo orgogliosi di essere un marchio su cui i nostri clienti possono fare affidamento.