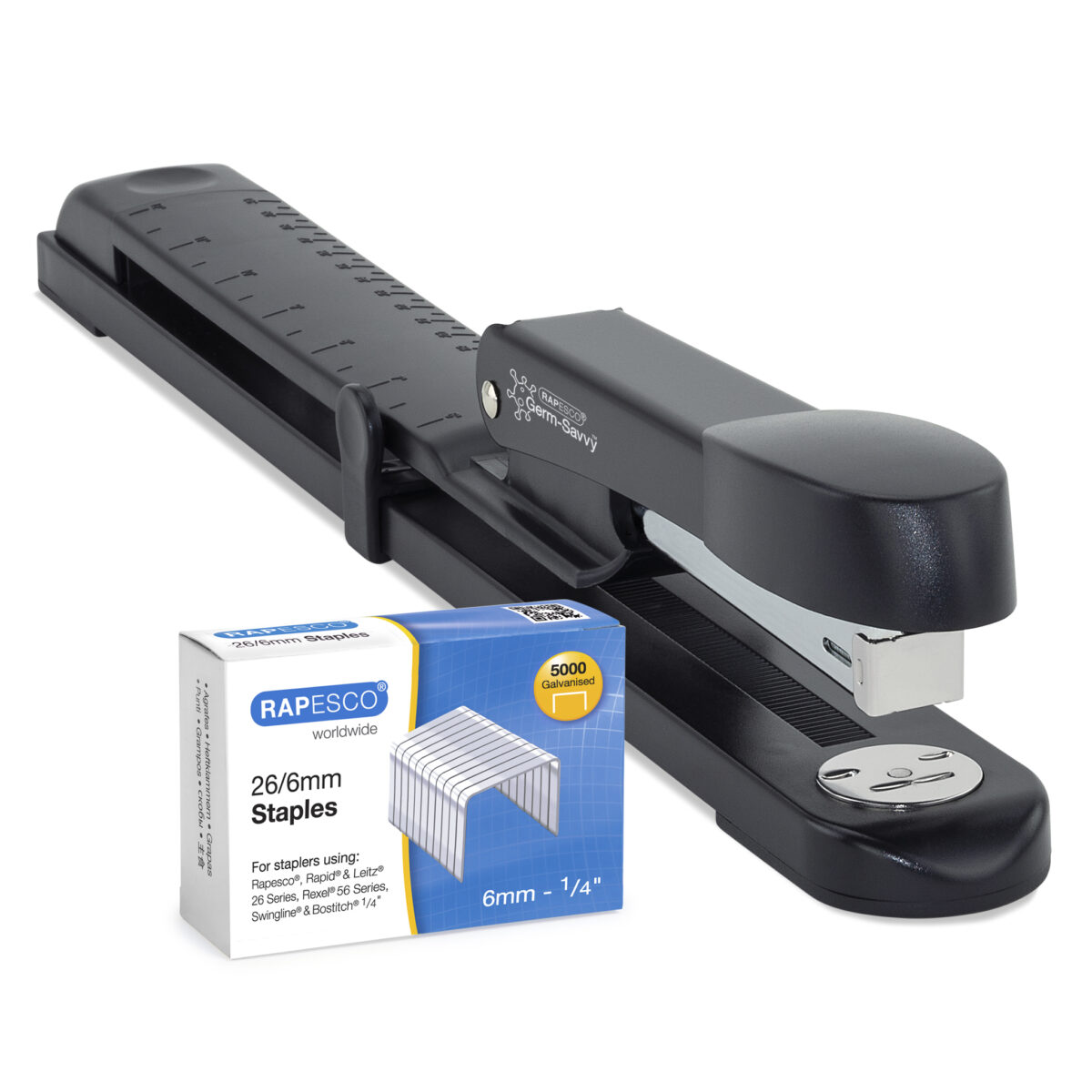 Germ-Savvy® Antibacterial Marlin Long Arm Metal Stapler & 5000 26/6mm Staples – Black
The Rapesco Marlin stapler is a hardworking, practical addition to any desktop. Constructed with a tough metal upper arm and top loading stapling head. The soft feel top cap provides enhanced comfort and Germ-Savvy® lifetime antibacterial protection, making this product well-suited to use in shared environments. Calibrated adjustable paper guide/margin adjuster, with a stapling depth up to 300 mm and sheet capacity of 25 sheets (80gsm). Uses staples 26/6mm and 24/6mm and comes bundled with 5,000 26/6mm staples for a quick start. This durable stapler is backed by a 15-year Guarantee.
Germ-Savvy®: Built-in antibacterial protection
Full strip top-loading stapler
Full metal chassis, staple supply indicator and soft feel top cap for added comfort
Stapling and pinning functionality with an adjustable paper guide (29-300 mm)
Uses staples 26/6mm and 24/6mm and comes with 5000  26/6mm staples
Perché scegliere Rapesco?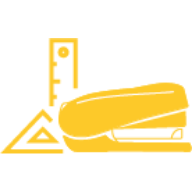 Progettazione
Siamo produttori di prodotti per ufficio dal design meticoloso che superano i limiti in termini di prestazioni, innovazione e longevità.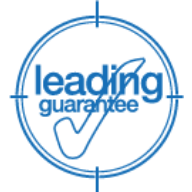 Qualità
Alla continua ricerca di nuovi standard di prestazioni, siamo fiduciosi nella lunga durata dei nostri prodotti e siamo orgogliosi di offrire una garanzia leader.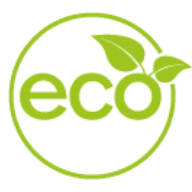 ECO
ECO è molto più di un semplice aggiornamento del prodotto, sta diventando il nostro nuovo standard e siamo costantemente alla ricerca di nuovi modi per ridurre, riutilizzare e riciclare.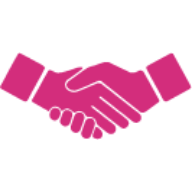 Affidabilità
Rinomati a livello internazionale da quasi 70 anni, siamo orgogliosi di essere un marchio su cui i nostri clienti possono fare affidamento.