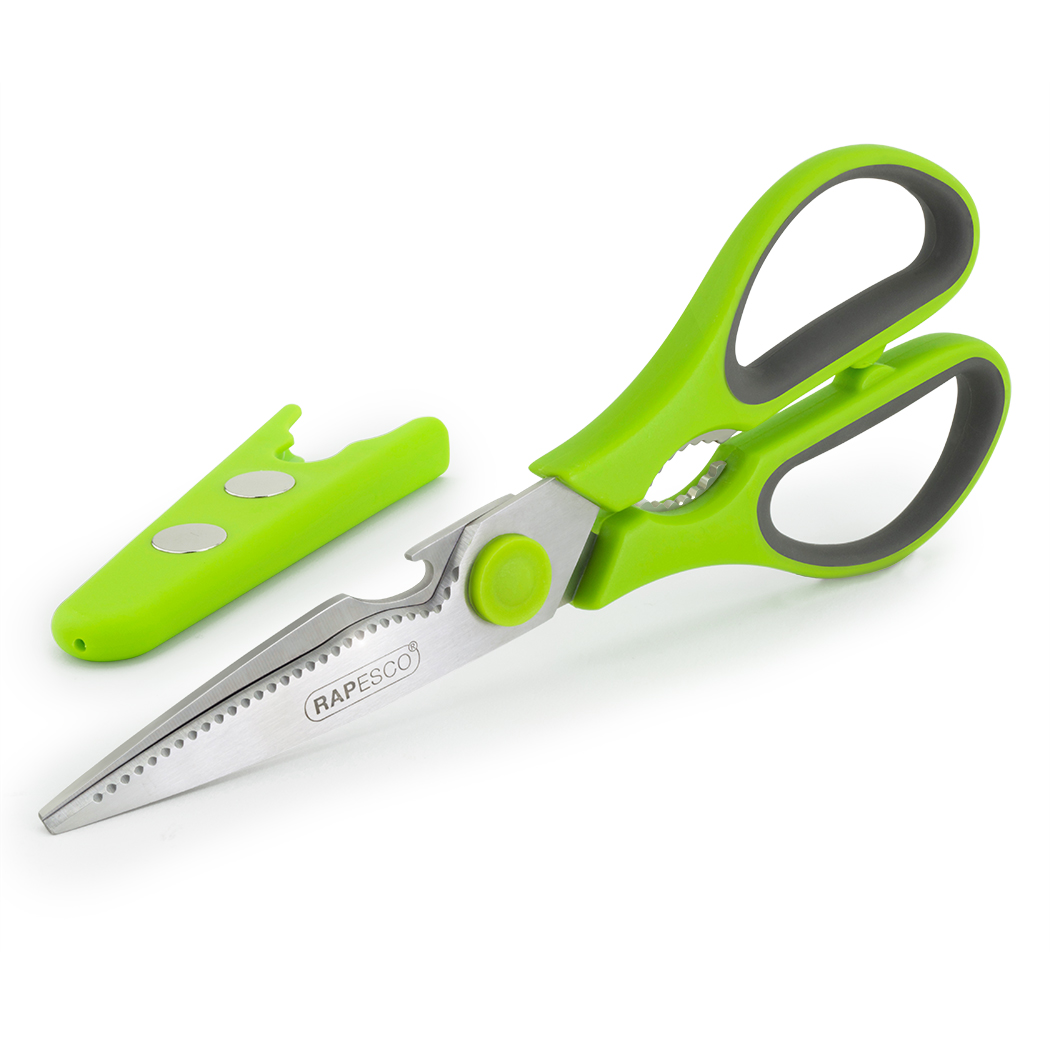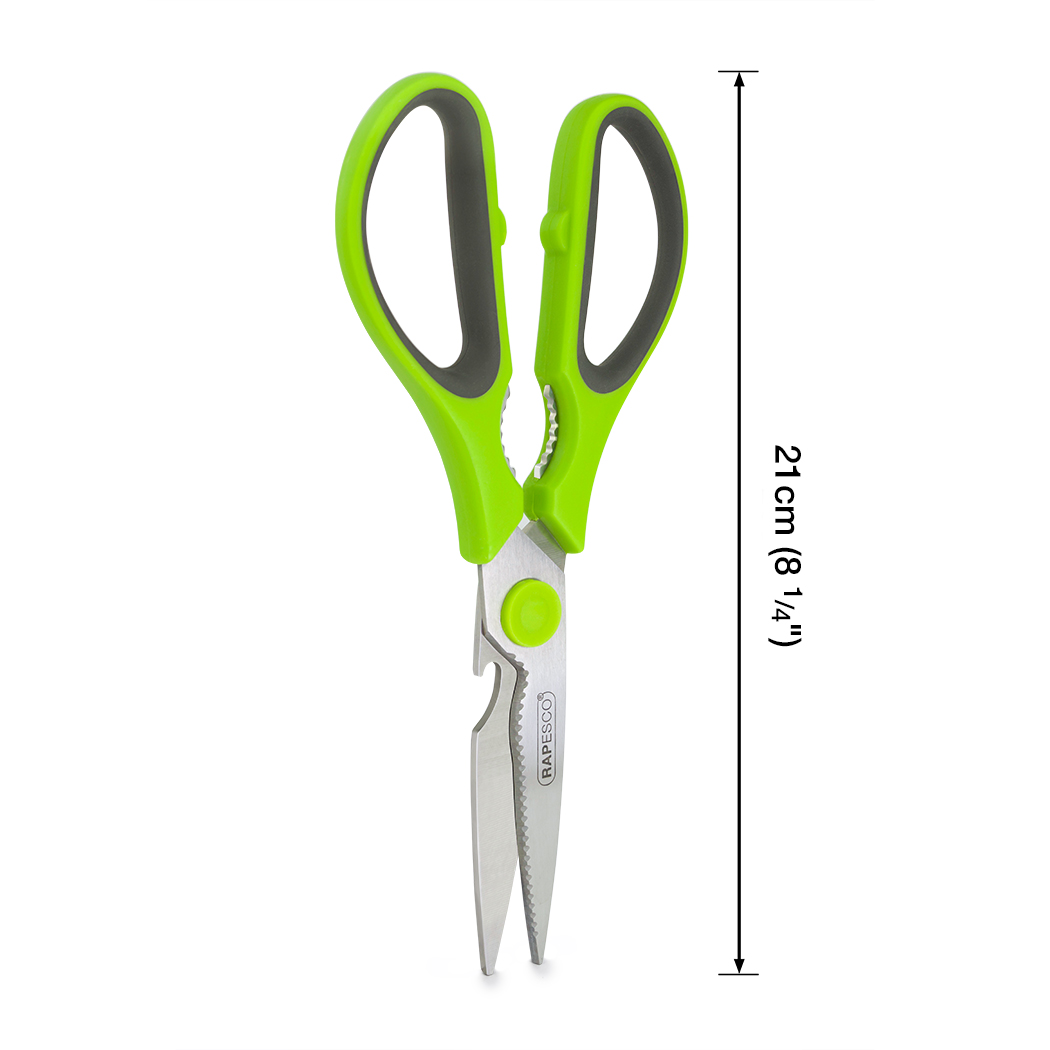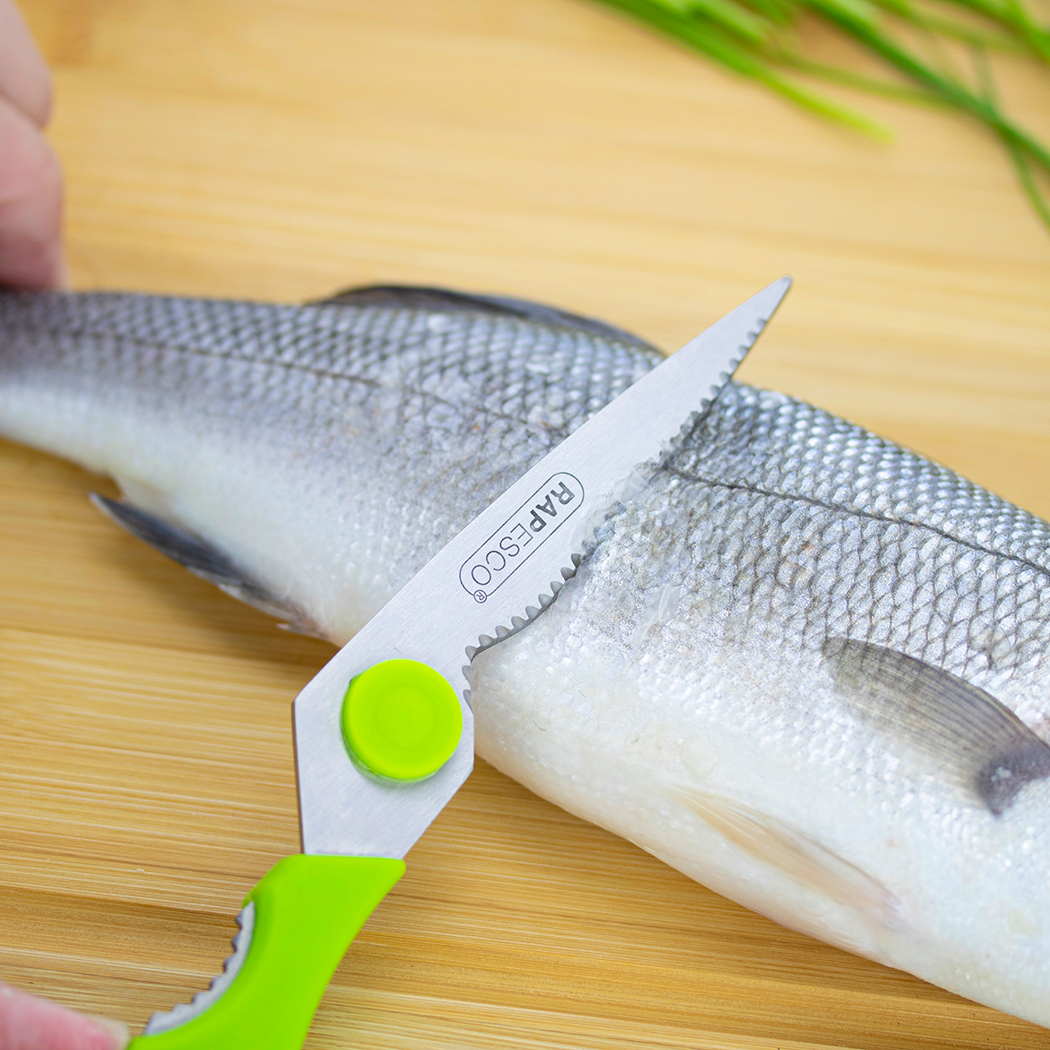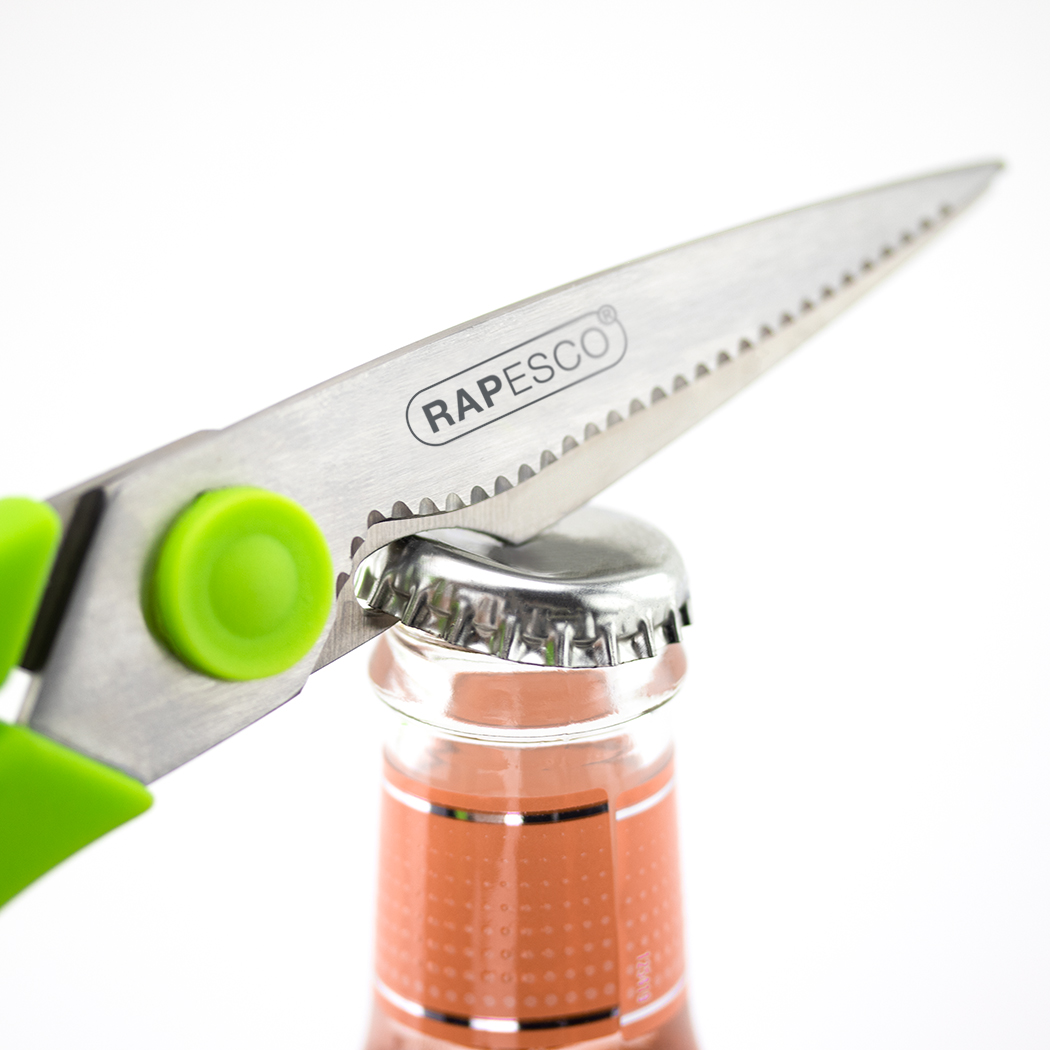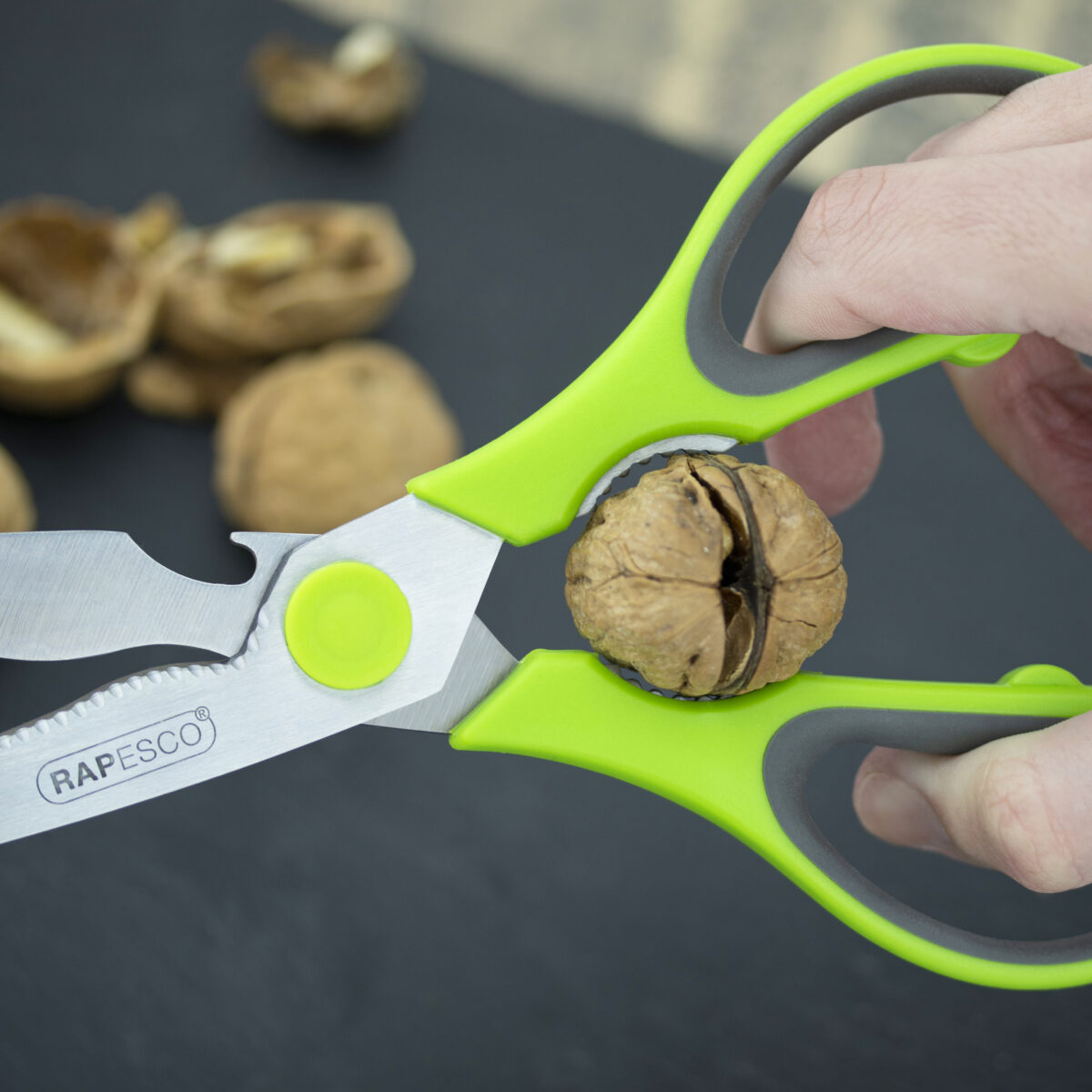 Multi-Purpose Kitchen Scissors – Green/Grey
These feature-rich, multi-purpose scissors are ideal for a wide range of jobs in and around the kitchen, from opening tough packaging to trimming pastry sheets. The sharp stainless-steel blades cut effortlessly through meat, fish and vegetables, and the serrated blade edge means you can descale fish and butterfly chicken too.
The stylish scissors also boast a handy built-in bottle opener integrated into the blade, as well as a nutcracker which opens shells and sealed bottles with ease. For safe and convenient storage, a magnetic sheath is also included. With ergonomically designed handles, both left and right-handed users can benefit from the comfortable grip. When finished with the scissors, simply twist and separate the blades before handwashing or putting in the dishwasher. These scissors come backed by a 3-year guarantee.
Multi-purpose scissors ideal for a range of jobs in and around the kitchen.
Boasts a serrated blade, perfect for descaling fish
Integrated bottle opener and nut/shell cracker
Includes ergonomic designed soft grip handles
Comes backed by a 3-year guarantee
Perché scegliere Rapesco?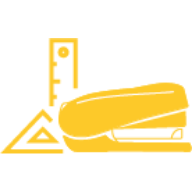 Progettazione
Siamo produttori di prodotti per ufficio dal design meticoloso che superano i limiti in termini di prestazioni, innovazione e longevità.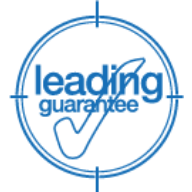 Qualità
Alla continua ricerca di nuovi standard di prestazioni, siamo fiduciosi nella lunga durata dei nostri prodotti e siamo orgogliosi di offrire una garanzia leader.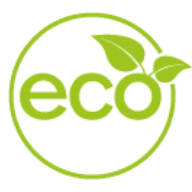 ECO
ECO è molto più di un semplice aggiornamento del prodotto, sta diventando il nostro nuovo standard e siamo costantemente alla ricerca di nuovi modi per ridurre, riutilizzare e riciclare.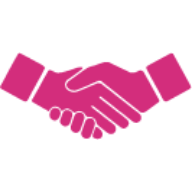 Affidabilità
Rinomati a livello internazionale da quasi 70 anni, siamo orgogliosi di essere un marchio su cui i nostri clienti possono fare affidamento.