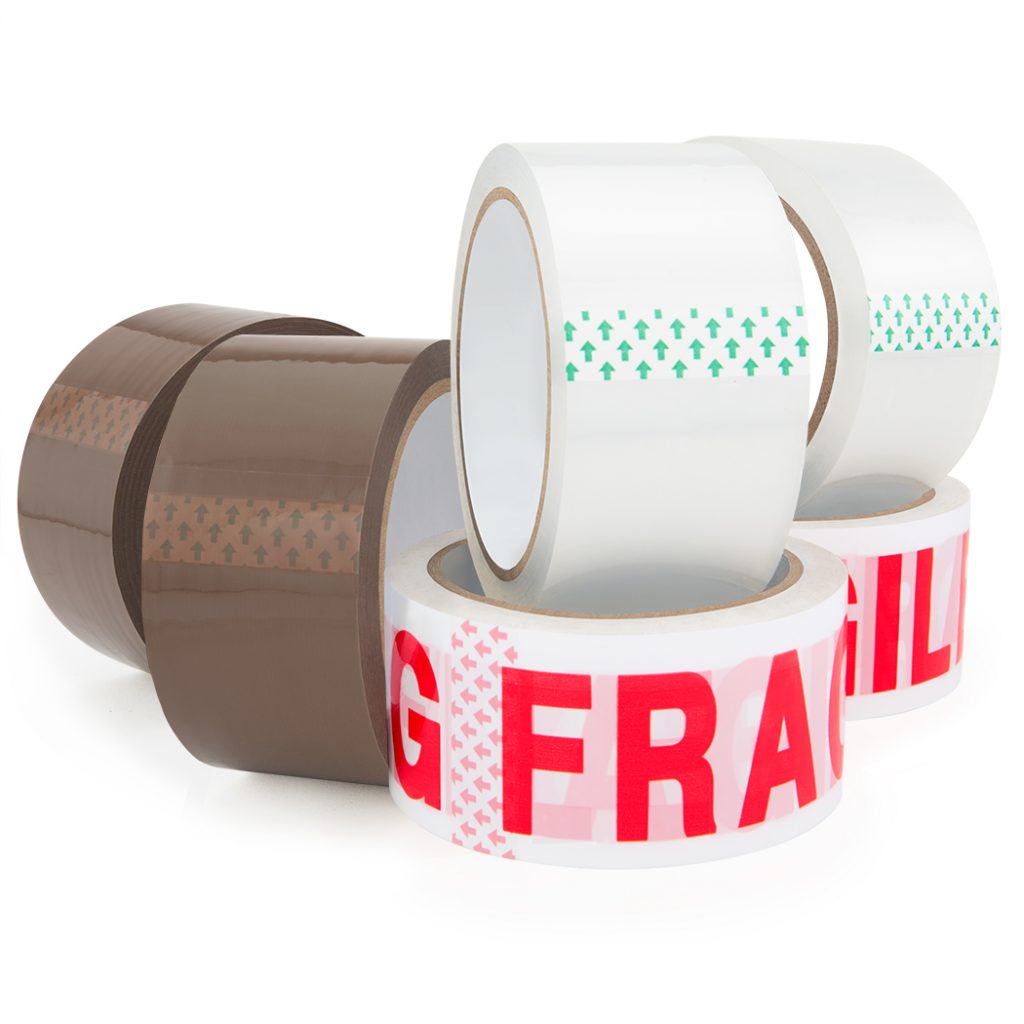 Packaging Tapes 50mm wide – 2 x Brown, 2 x Clear, 2 x 'Fragile'
This Rapesco Variety Pack of Packaging Tapes includes six rolls of 50mm wide by 50m long tape, designed to fit all Rapesco 960 and other standard 50mm Tape Dispensers. This long-lasting, tape keeps boxes and packages secure during transit or storage and is especially well-suited to sealing and resealing boxes and parcels. So, this durable variety pack is practical for shipping, moving, or simply storing. The two rolls of brown coloured all-purpose tape are suitable for all the jobs that require strong and reliable seals. The two clear transparent tape rolls are versatile, general-purpose tapes which can seal packages neatly and discreetly with the advantage of not covering up anything important from view. The two "FRAGILE" tapes boast eye-catching red lettering, stating that the package contents are delicate and should be handled with care. Together, these six packing tape rolls make up one handy variety pack ready for all your taping needs.
Strong and long-lasting sticky tape suitable for a variety of uses
Handy variety pack of tapes practical for shipping, moving or storing
Compatible with all Rapesco 960 Packaging Tape Dispensers
Width: 50mm x Length: 50m
Pack contains 6 tape rolls: 2 x brown, 2 x clear and 2 x "FRAGILE"
Perché scegliere Rapesco?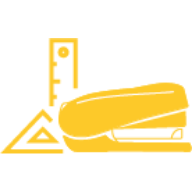 Progettazione
Siamo produttori di prodotti per ufficio dal design meticoloso che superano i limiti in termini di prestazioni, innovazione e longevità.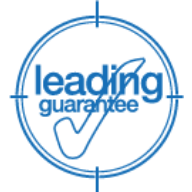 Qualità
Alla continua ricerca di nuovi standard di prestazioni, siamo fiduciosi nella lunga durata dei nostri prodotti e siamo orgogliosi di offrire una garanzia leader.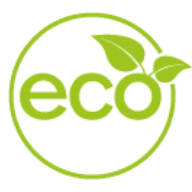 ECO
ECO è molto più di un semplice aggiornamento del prodotto, sta diventando il nostro nuovo standard e siamo costantemente alla ricerca di nuovi modi per ridurre, riutilizzare e riciclare.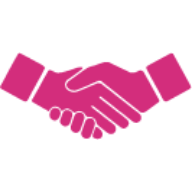 Affidabilità
Rinomati a livello internazionale da quasi 70 anni, siamo orgogliosi di essere un marchio su cui i nostri clienti possono fare affidamento.