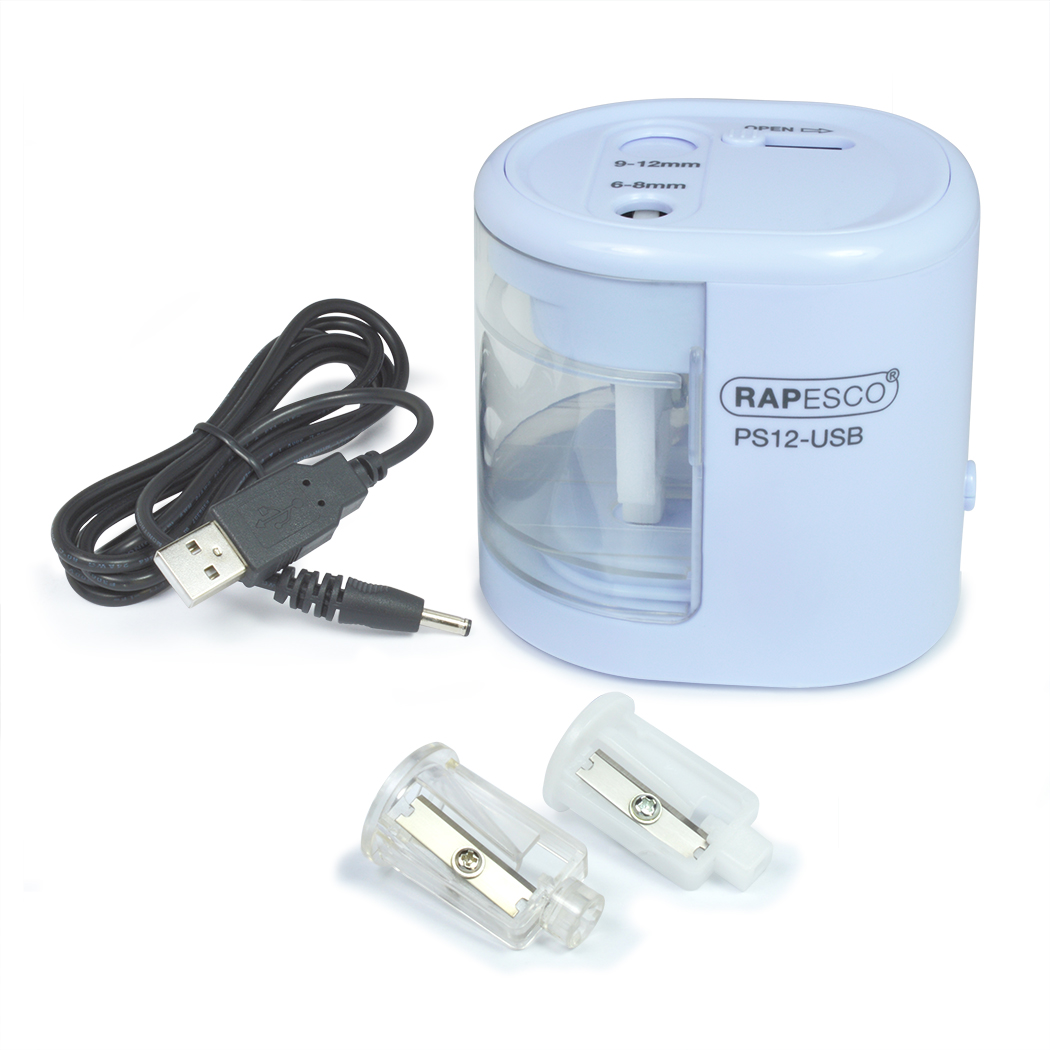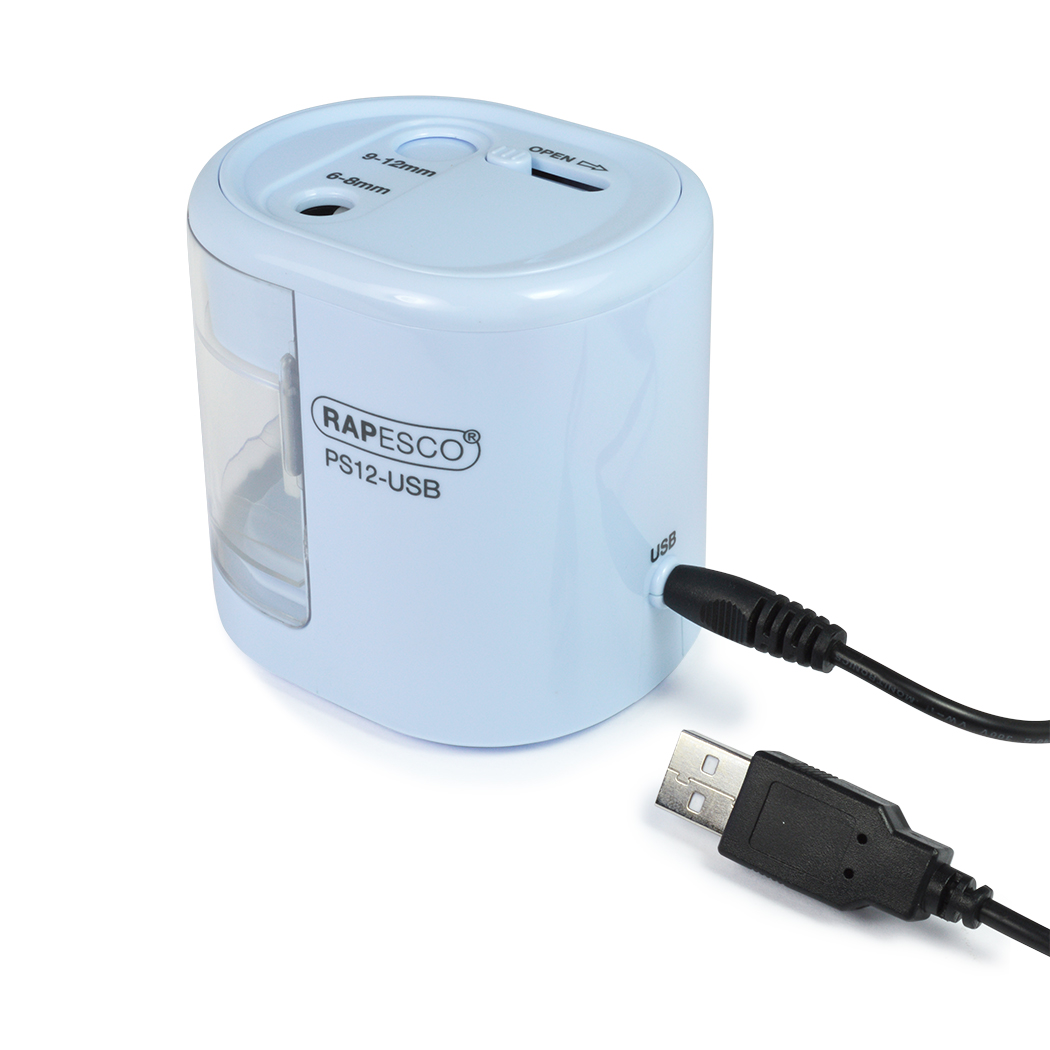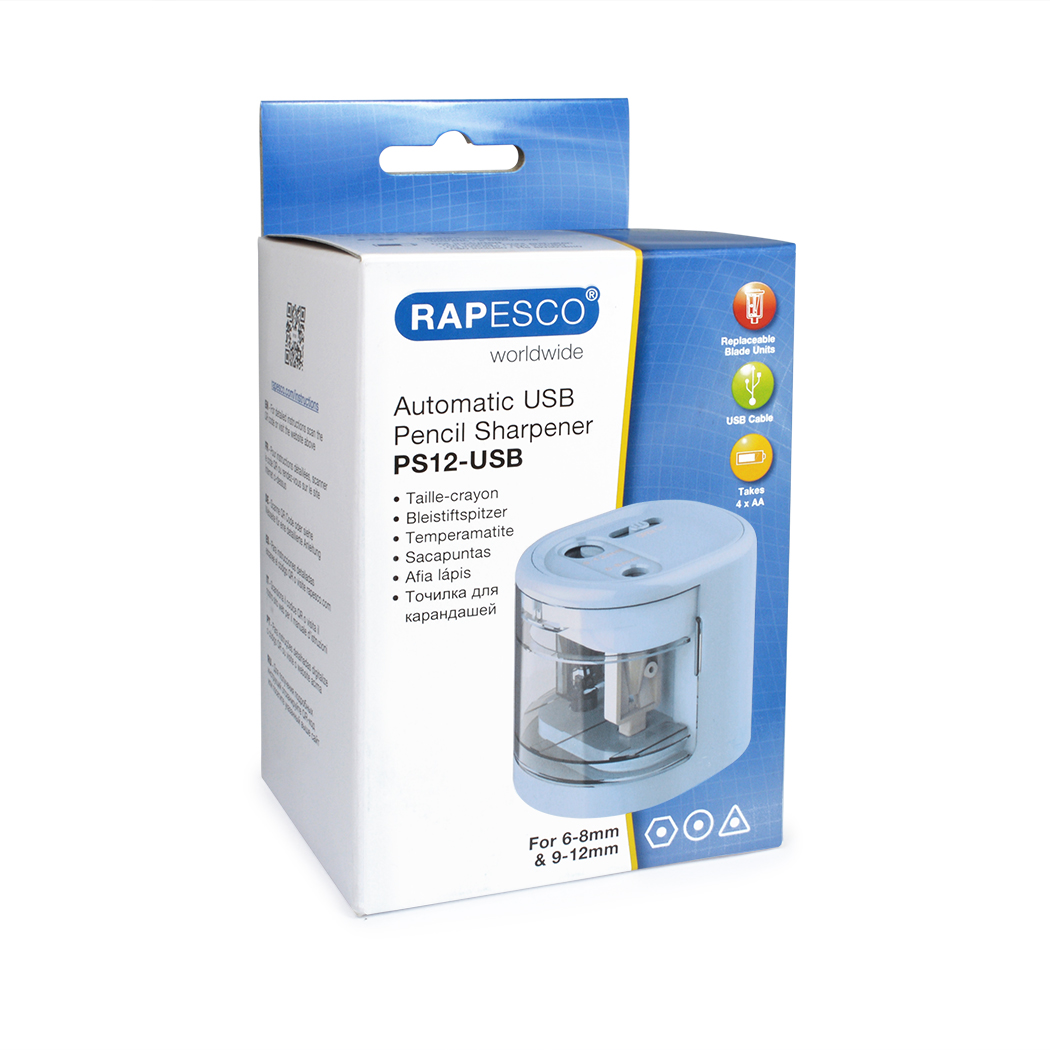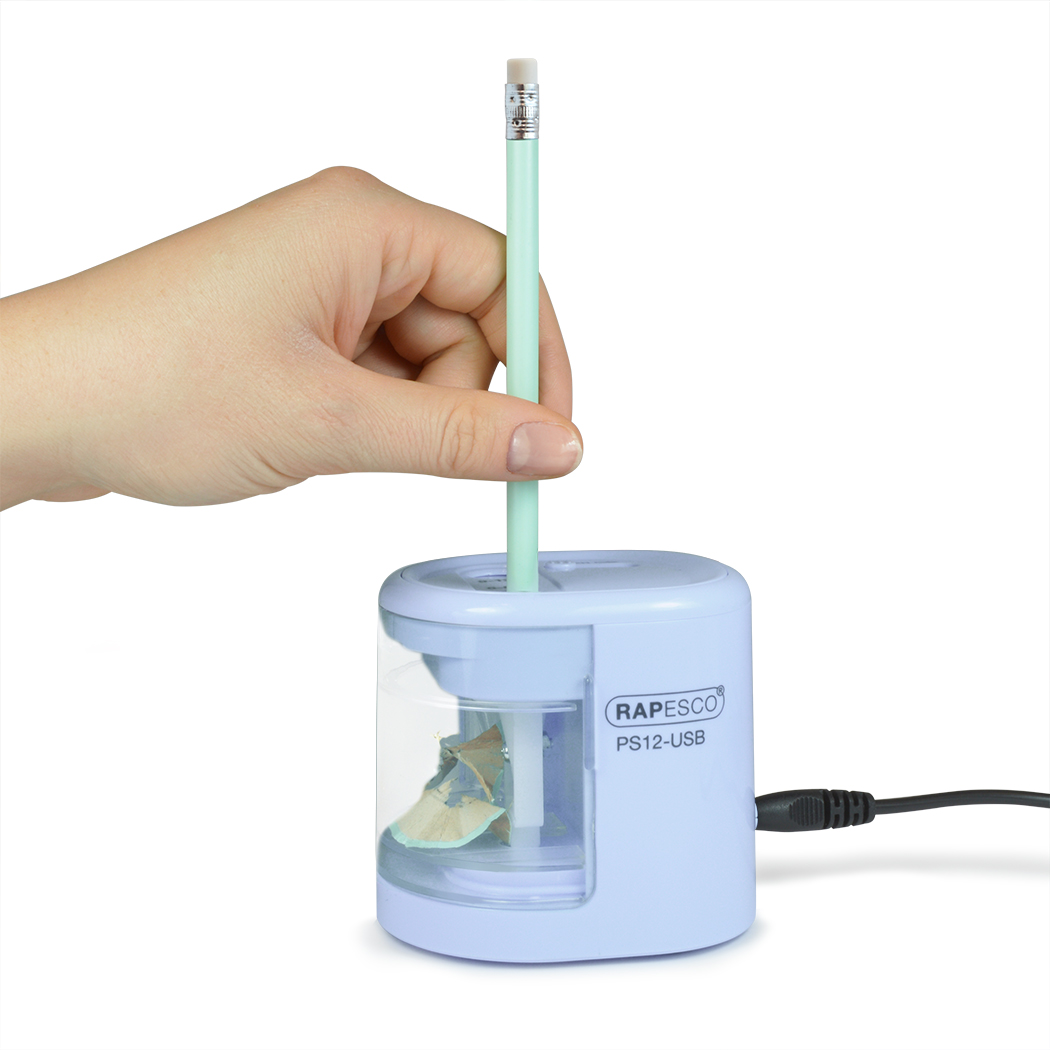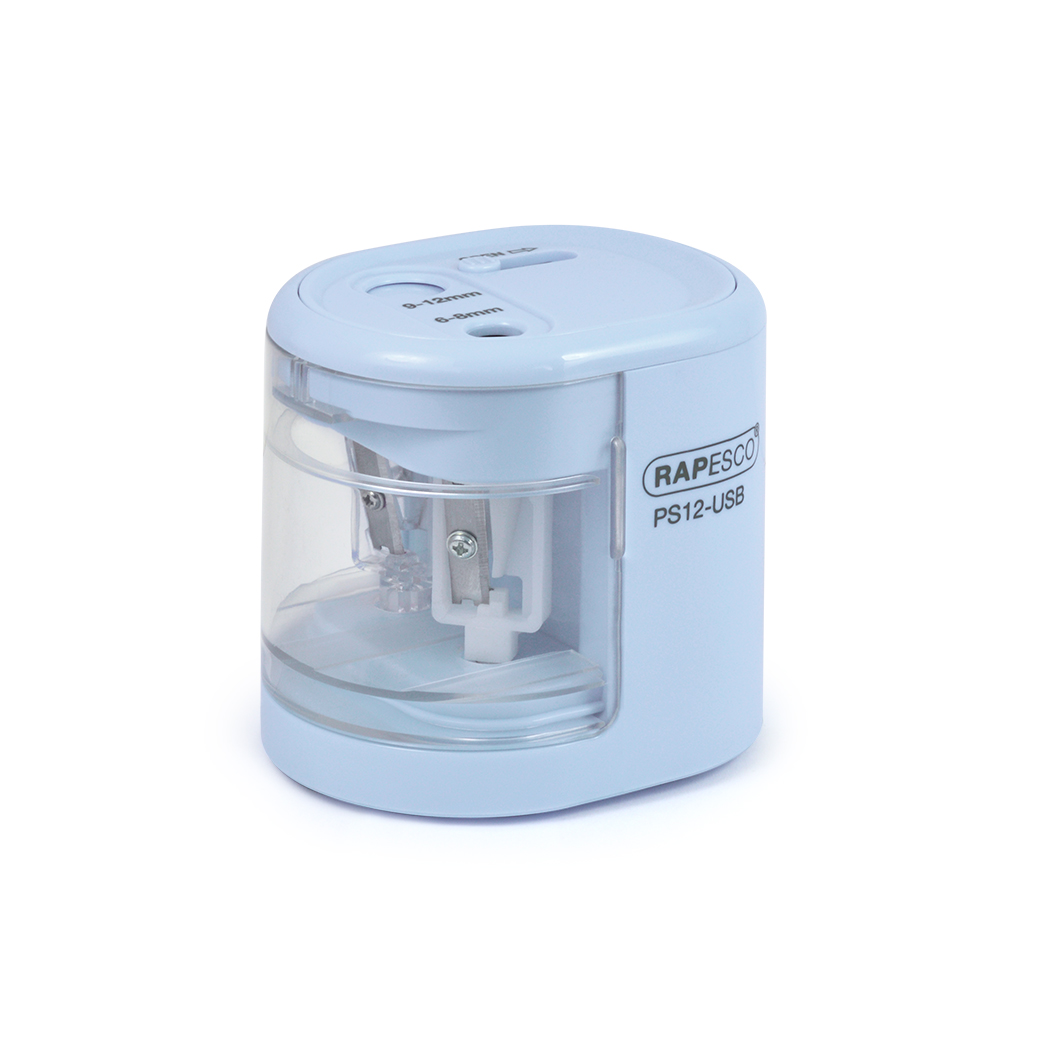 PS12-USB Pencil Sharpener – Powder – Blue
The PS12-USB is a stylish, dual-powered (USB or battery) automatic pencil sharpener that provides quick and precise pencil sharpening. Features a double-hole design to fit standard (6-8mm) and jumbo (9-12mm) pencils and is simple to clean by removing the shavings tray and emptying over a waste bin. Designed with an auto-off feature that stops operation when the shavings cover is removed and a safety cover over the larger hole, this pencil sharpener is suitable for all to use. Blade units are easily changeable, and the PS12-USB comes supplied with two units preloaded and an extra set for when replacement is required. Powered by either a USB cable (included) or 4 x AA batteries (not included), this fast and easy-to-use pencil sharpener is an essential addition to any desktop.
Colour

:

Powder Blue
Powered by USB cable (included) or 4 x AA batteries (not included)
Double-hole design to fit pencil diameters: 6-8mm and 9-12mm
Supplied with replaceable sharpening units – 2 large and 2 standard size
Ideal for graphite, charcoal, pastel and coloured pencils
Easy to clean by simply removing shavings tray and emptying over a waste bin
Perché scegliere Rapesco?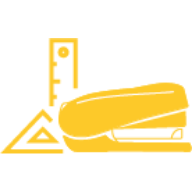 Progettazione
Siamo produttori di prodotti per ufficio dal design meticoloso che superano i limiti in termini di prestazioni, innovazione e longevità.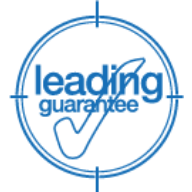 Qualità
Alla continua ricerca di nuovi standard di prestazioni, siamo fiduciosi nella lunga durata dei nostri prodotti e siamo orgogliosi di offrire una garanzia leader.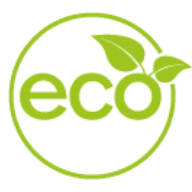 ECO
ECO è molto più di un semplice aggiornamento del prodotto, sta diventando il nostro nuovo standard e siamo costantemente alla ricerca di nuovi modi per ridurre, riutilizzare e riciclare.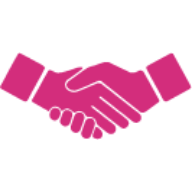 Affidabilità
Rinomati a livello internazionale da quasi 70 anni, siamo orgogliosi di essere un marchio su cui i nostri clienti possono fare affidamento.