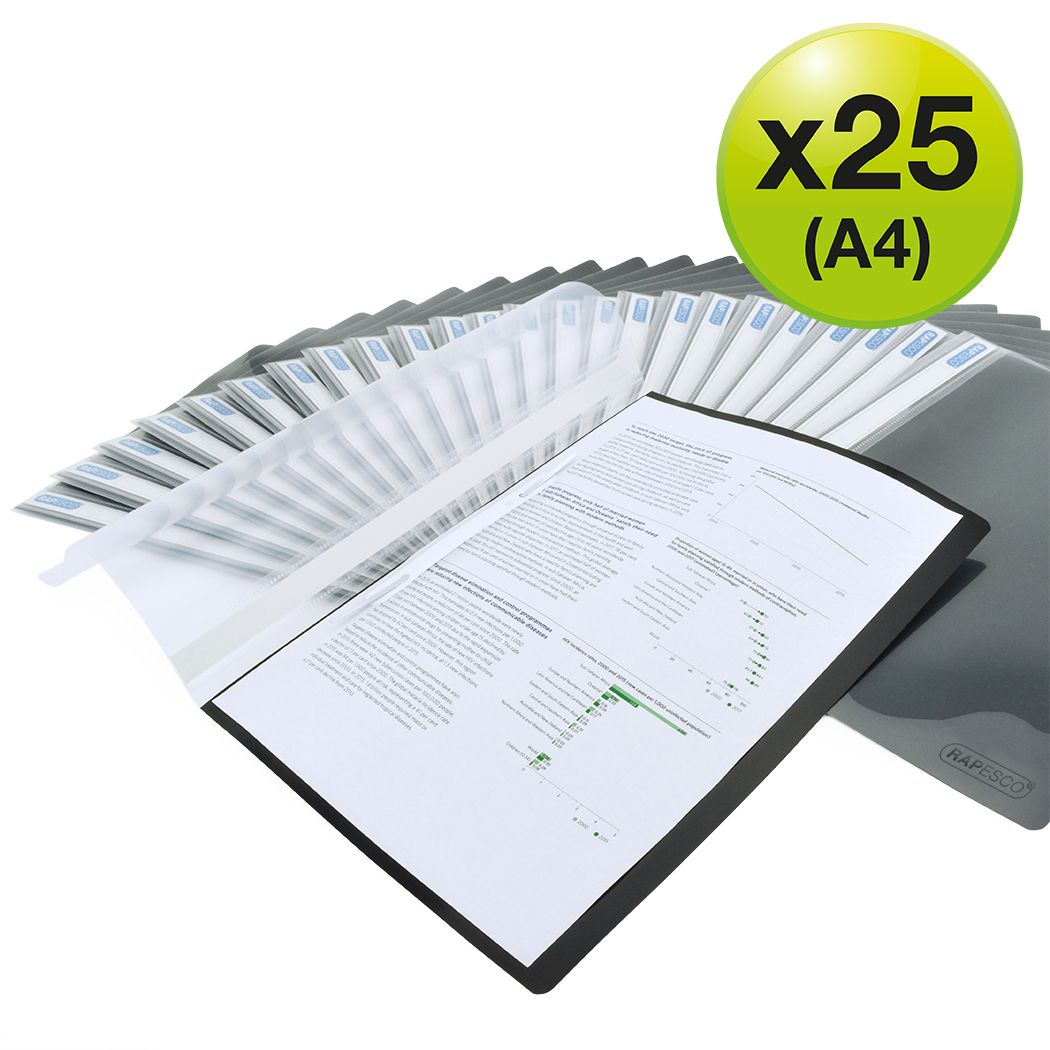 Report File A4 – Black – Pack of 25
This stylish and durable A4 report presentation file is made from durable polypropylene sheet material and features a 2-hole inner prong mechanism for holding up to 30 hole-punched pages. The clear front cover enables front page to be visible for easy identification. There's also a full-length, removable label on the left edge of the front cover for personalisation. Pack contains 25 black files.
Stylish, durable polypropylene file for professional document presentation
2-hole inner prong mechanism for securing hole-punched papers
Front page visible through cover for easy identification
Full-length, removable label on the left edge of the front cover personalisation
3mm/30 sheet (80gsm) capacity
Pack of 25 report files in black
Perché scegliere Rapesco?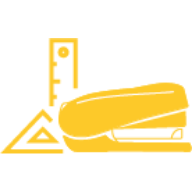 Progettazione
Siamo produttori di prodotti per ufficio dal design meticoloso che superano i limiti in termini di prestazioni, innovazione e longevità.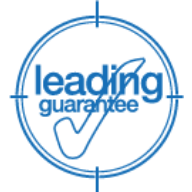 Qualità
Alla continua ricerca di nuovi standard di prestazioni, siamo fiduciosi nella lunga durata dei nostri prodotti e siamo orgogliosi di offrire una garanzia leader.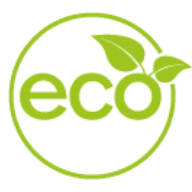 ECO
ECO è molto più di un semplice aggiornamento del prodotto, sta diventando il nostro nuovo standard e siamo costantemente alla ricerca di nuovi modi per ridurre, riutilizzare e riciclare.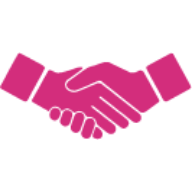 Affidabilità
Rinomati a livello internazionale da quasi 70 anni, siamo orgogliosi di essere un marchio su cui i nostri clienti possono fare affidamento.