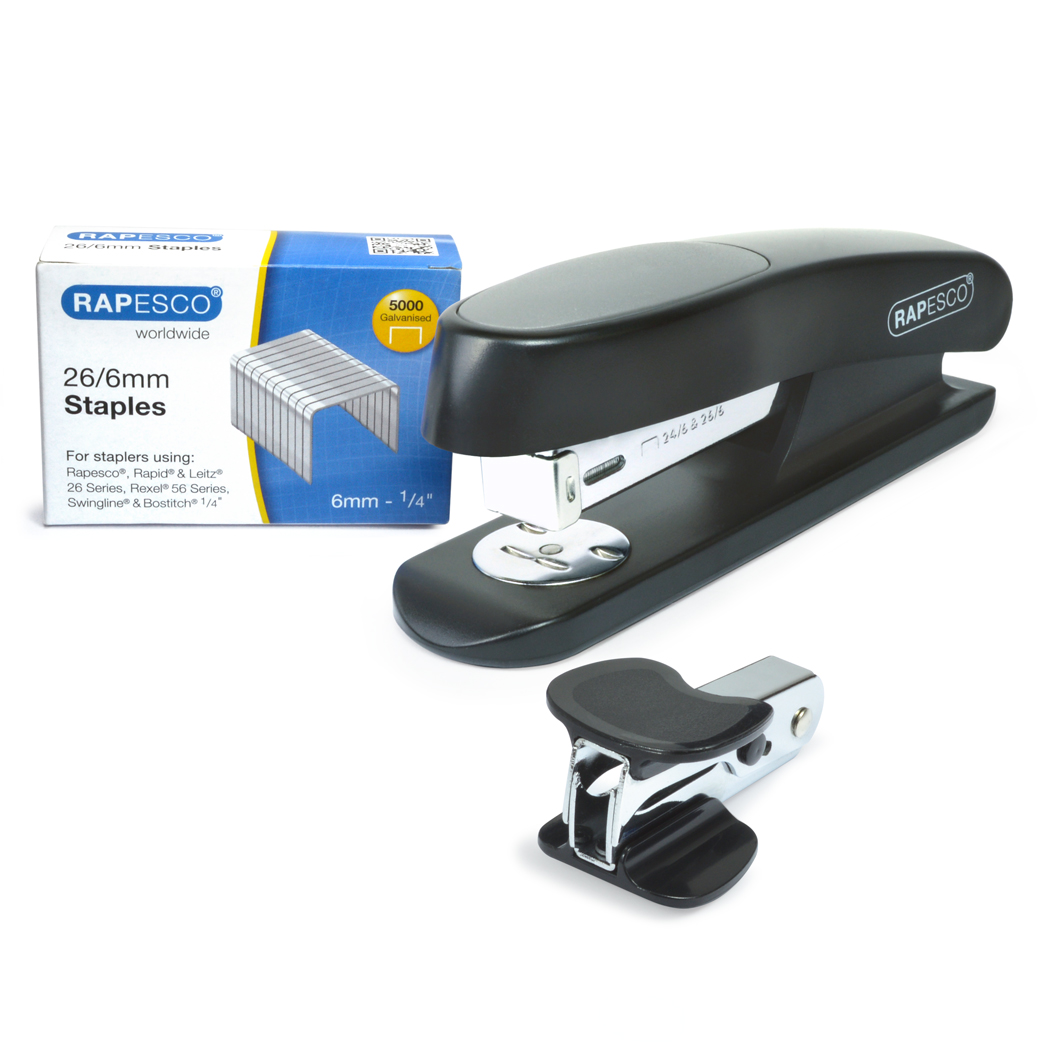 Germ-Savvy® Antibacterial Sting Ray Stapler with R4 Staple Remover & 5000 26/6mm Staples – Black
The Rapesco Sting Ray is a handy and stylish stapler which combines quality and comfort. This half-strip top loading stapler features a soft feel top cap insert for comfortable use alongside a safety lock-back for easy staple refilling. Its sleek black design will suit any desktop, whilst the incorporated Germ-Savvy® antibacterial protection makes it great for shared use in the office, at school or home for all stapling projects of up to 20 sheets (80gsm). This stapler comes bundled with 5000pcs 26/6mm staples for a quick start and includes our R4 safety staple remover, and is backed by our 15-year guarantee.
Germ-Savvy®: Built-in antibacterial protection
Half strip, top loading stapler with all-metal feeder that accepts standard 24/6mm and 26/6mm staples
Soft feel top cap insert for added comfort and staple refill indicator
Safety lock-back feature for easy staple refilling
Includes our R4 safety staple remover and 5000 26/6mm staples
Perché scegliere Rapesco?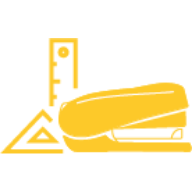 Progettazione
Siamo produttori di prodotti per ufficio dal design meticoloso che superano i limiti in termini di prestazioni, innovazione e longevità.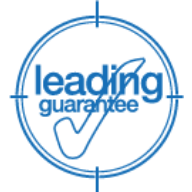 Qualità
Alla continua ricerca di nuovi standard di prestazioni, siamo fiduciosi nella lunga durata dei nostri prodotti e siamo orgogliosi di offrire una garanzia leader.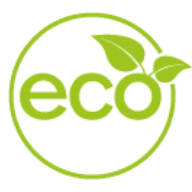 ECO
ECO è molto più di un semplice aggiornamento del prodotto, sta diventando il nostro nuovo standard e siamo costantemente alla ricerca di nuovi modi per ridurre, riutilizzare e riciclare.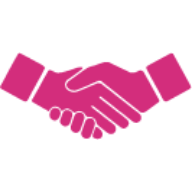 Affidabilità
Rinomati a livello internazionale da quasi 70 anni, siamo orgogliosi di essere un marchio su cui i nostri clienti possono fare affidamento.