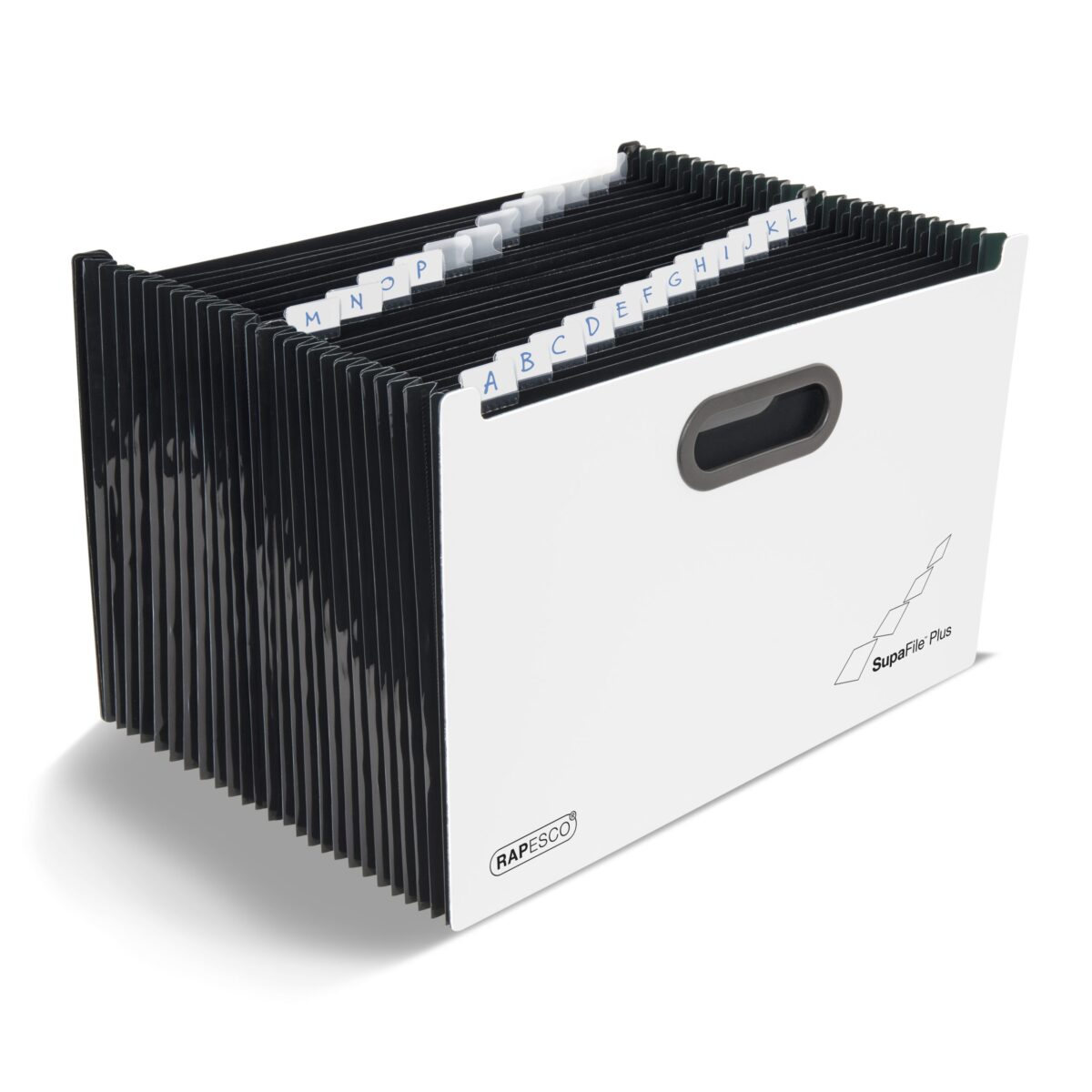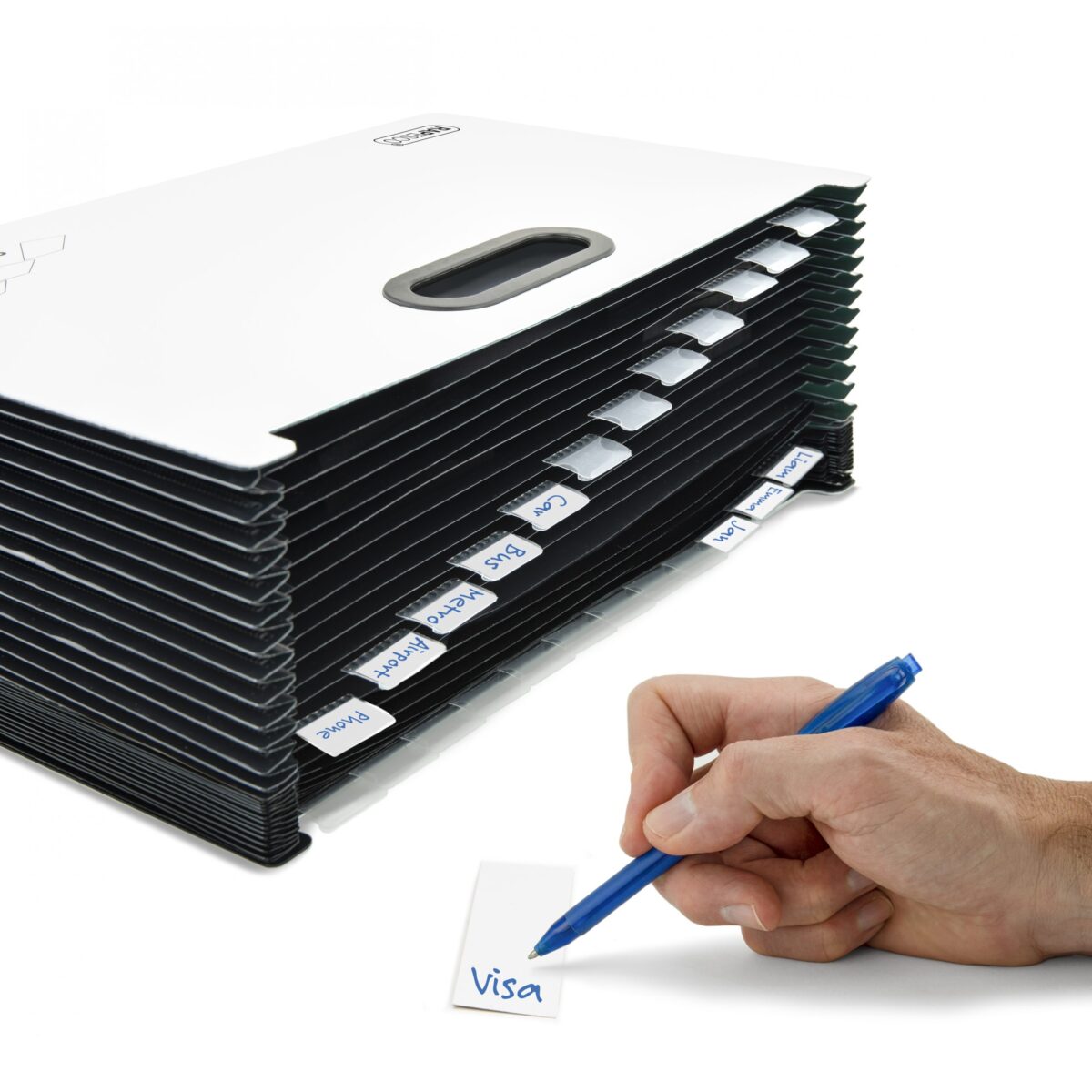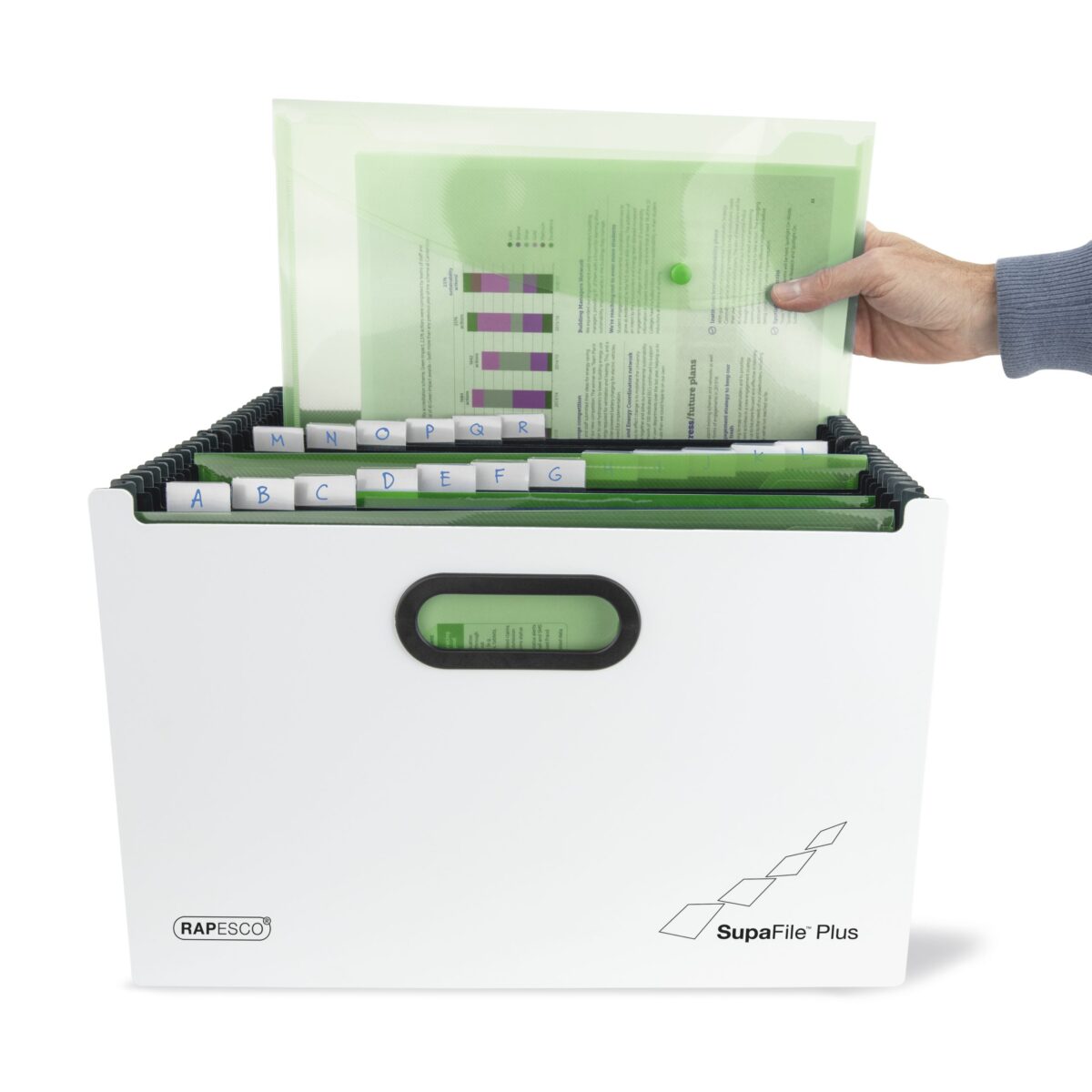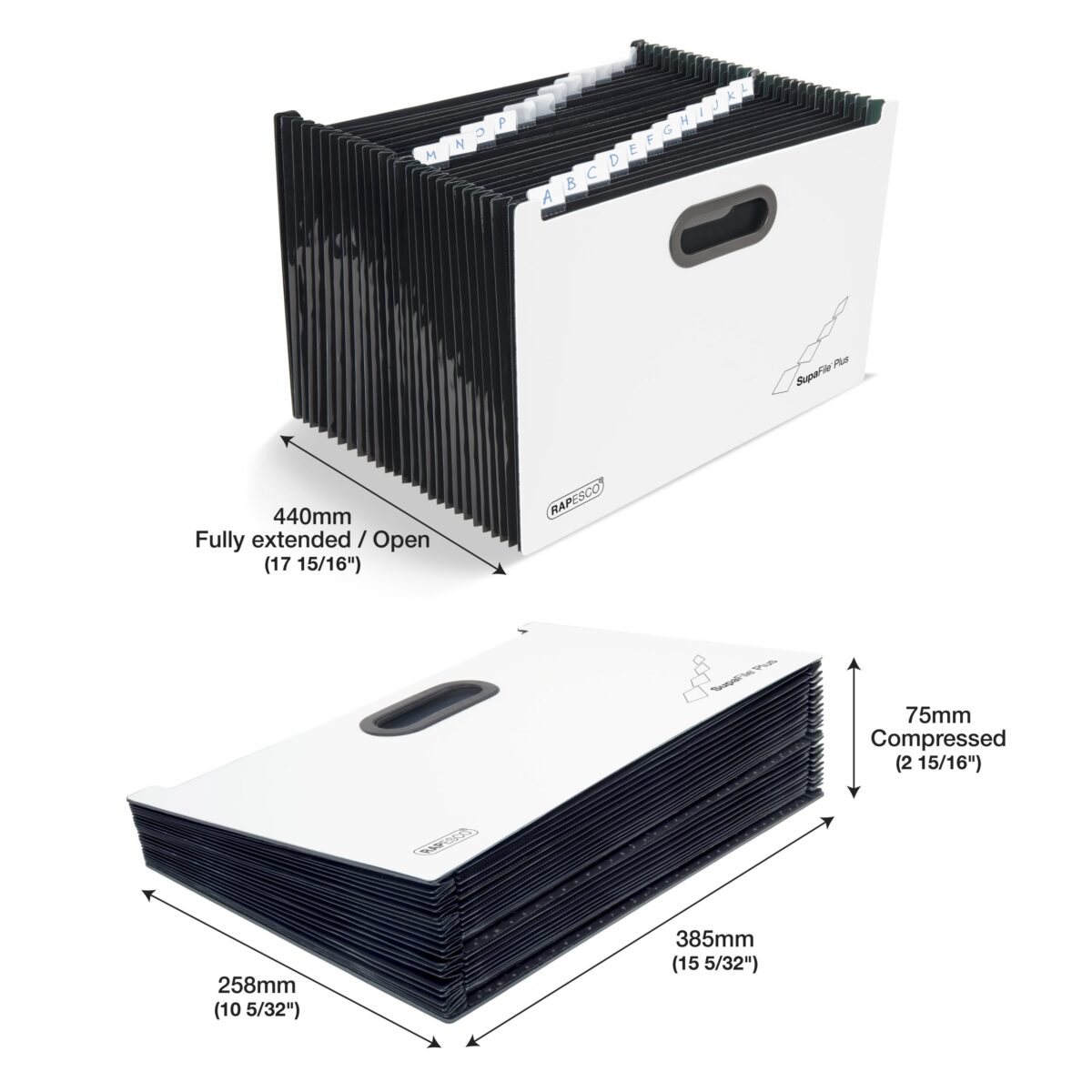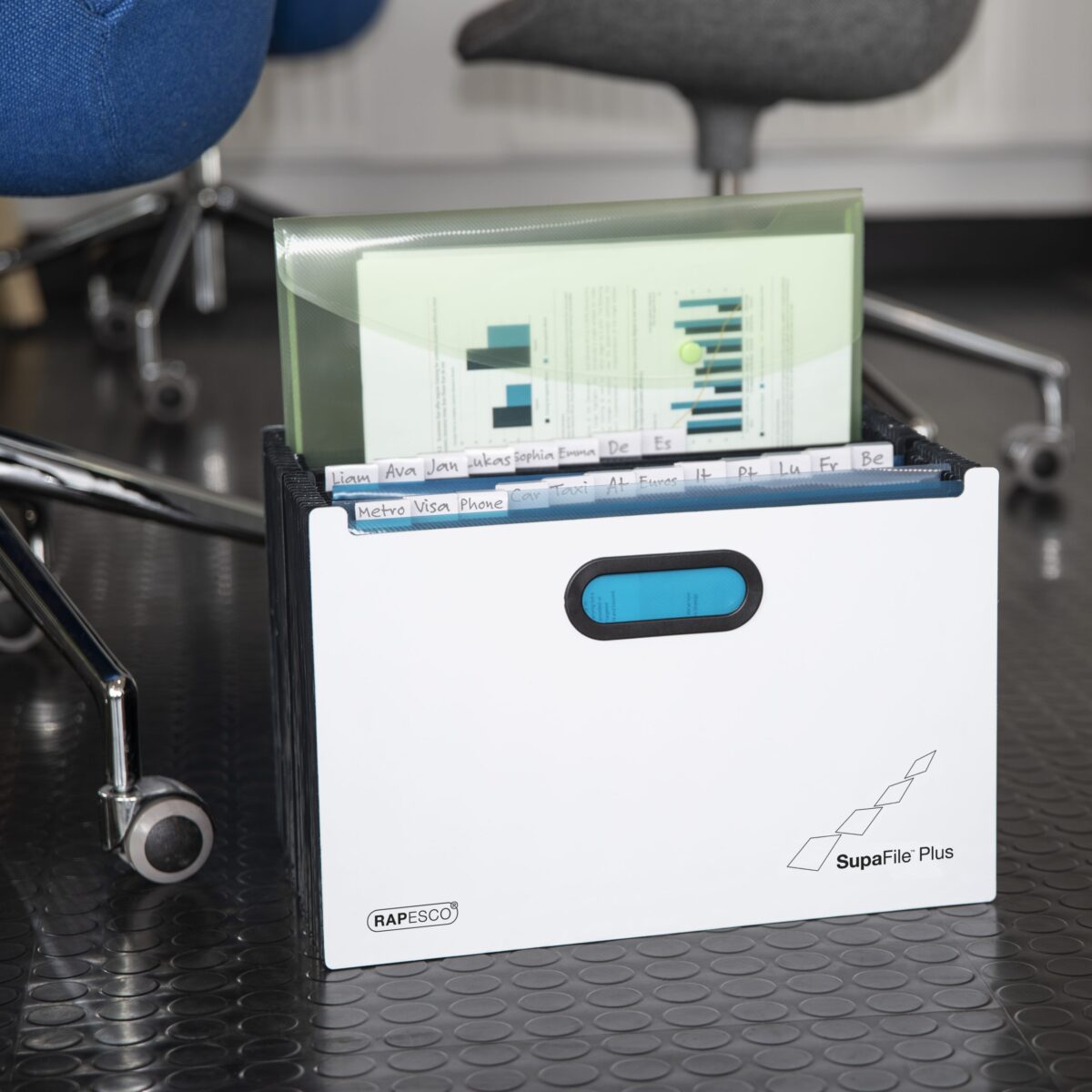 SupaFile™ Plus 26-Part Landscape Expanding File A4+ – White/Black
Style your home workspace or office with a high-quality A4+ 26-part extra size expanding file, featuring a sturdy modern, white and black design made with a super durable strong outer cover. SupaFile™ Plus offers even more storage space accommodating A4 envelopes and foolscap plastic wallets, ideal for organising and storing documents. The robust, free-standing frame/storage system boasts 26 expanding sections, including a double pocket in the middle and 24 personalisation tabs that help to customise each section and give instant identification for quick access. With its durable outer cover and cut-out handles, the SupaFile™ Plus can be moved comfortably without risk of damaging the filed contents providing a portable, convenient filing system. Perfect for arranging and categorising important documents, papers, revision notes or homework tasks, the SupaFile™ Plus in the new white and black colour scheme is sure to suit every space and need. Made from long-lasting polypropylene material, which is acid and PVC free – perfect for archiving and storing papers and an added peace of mind.
Number of Sections

:

26
Extra large size to accommodate A4-sized folders and envelopes
Oversize allows papers, instruction manuals etc. to be filed with less crumpling of pages
Smart, modern, white and black colour scheme featuring 2-tone covers
26 compartments (24 tabbed) including a double pocket in the middle
Blank index labels allow you to customise each section for your filing requirements
Perché scegliere Rapesco?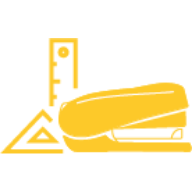 Progettazione
Siamo produttori di prodotti per ufficio dal design meticoloso che superano i limiti in termini di prestazioni, innovazione e longevità.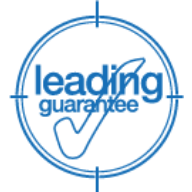 Qualità
Alla continua ricerca di nuovi standard di prestazioni, siamo fiduciosi nella lunga durata dei nostri prodotti e siamo orgogliosi di offrire una garanzia leader.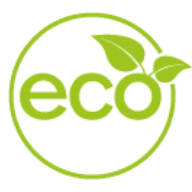 ECO
ECO è molto più di un semplice aggiornamento del prodotto, sta diventando il nostro nuovo standard e siamo costantemente alla ricerca di nuovi modi per ridurre, riutilizzare e riciclare.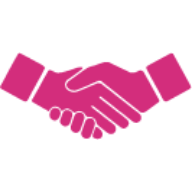 Affidabilità
Rinomati a livello internazionale da quasi 70 anni, siamo orgogliosi di essere un marchio su cui i nostri clienti possono fare affidamento.