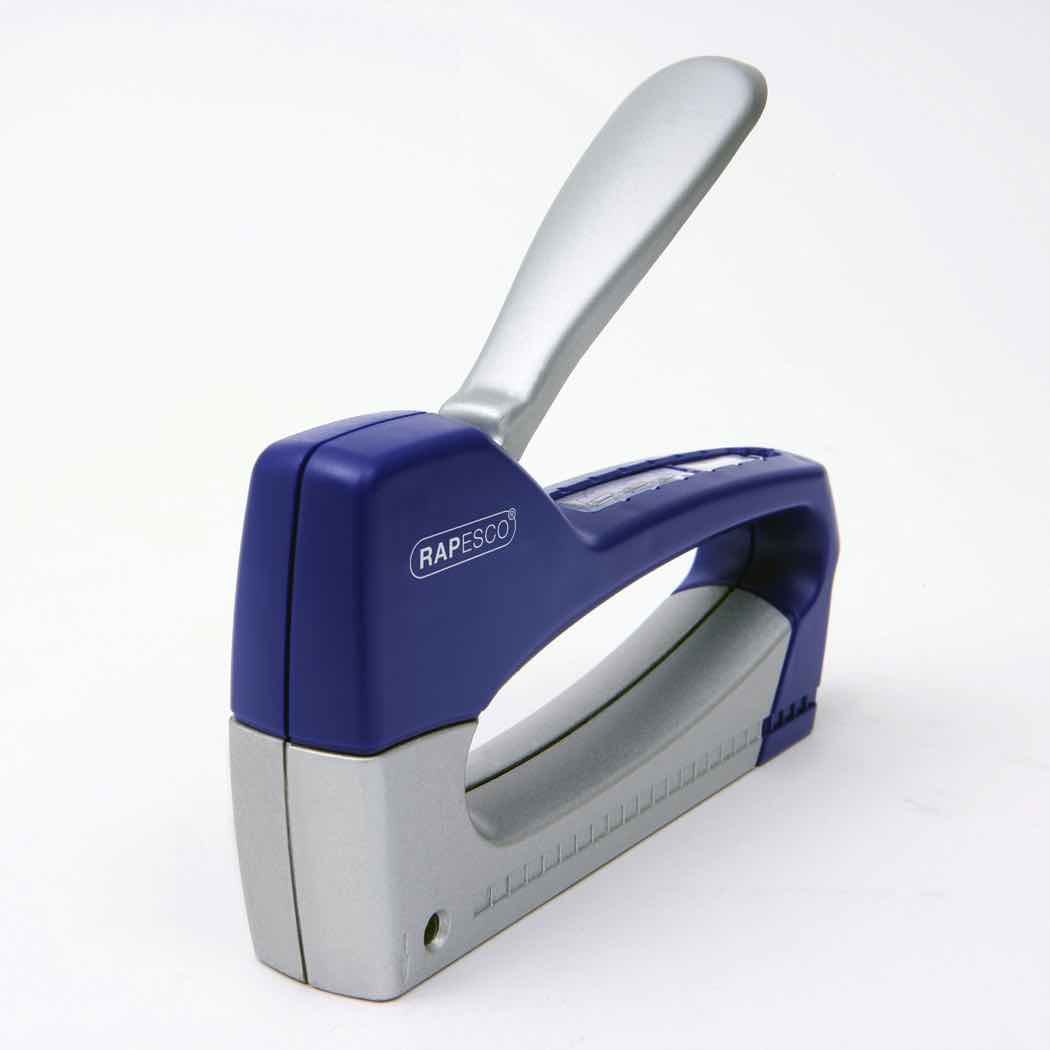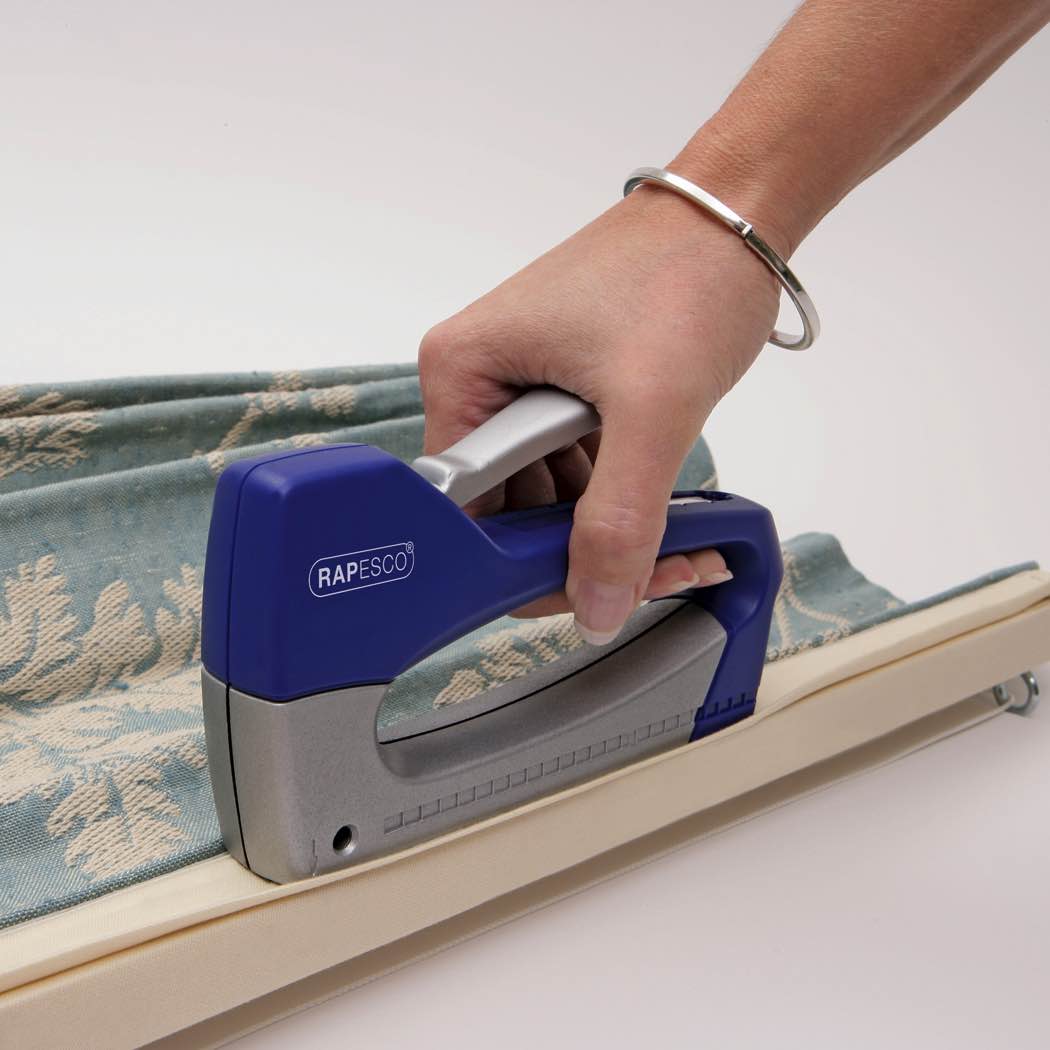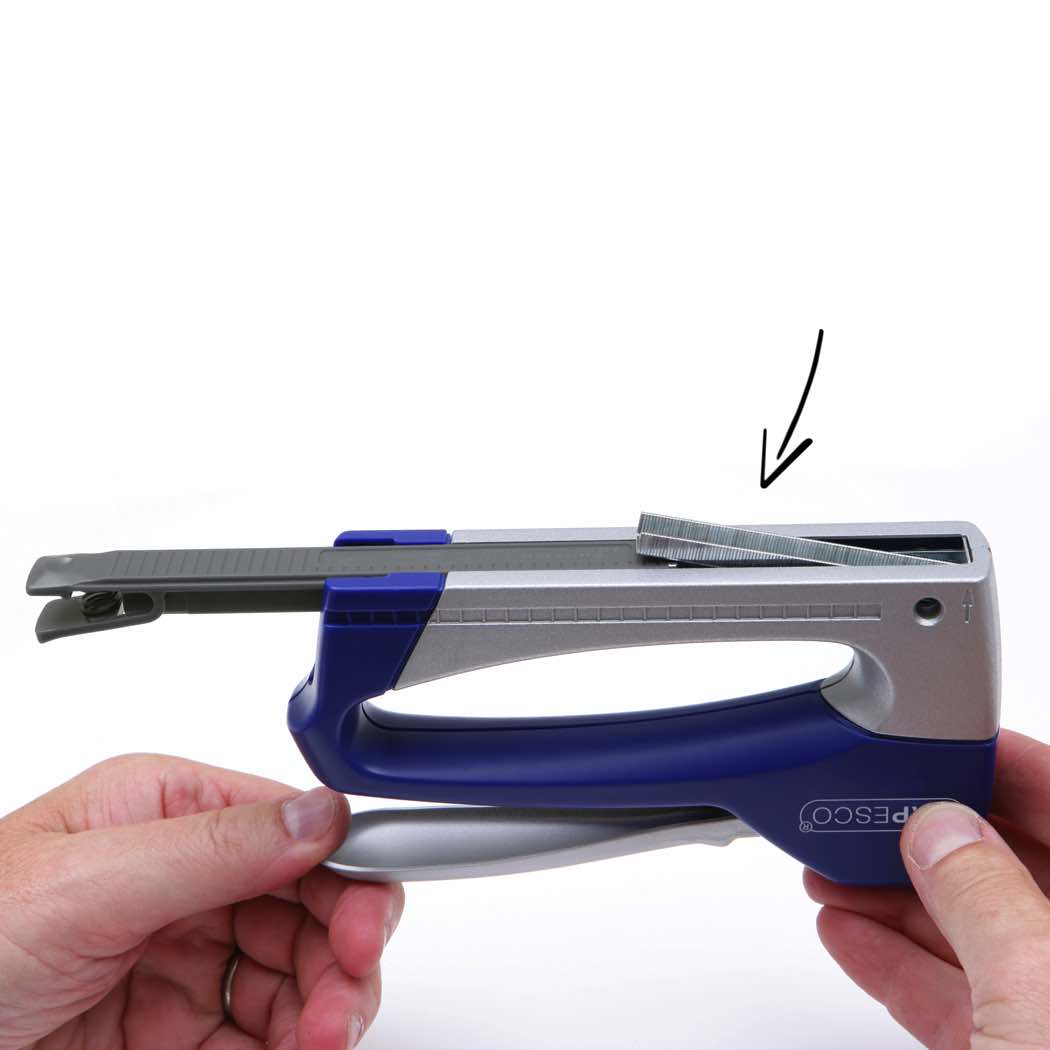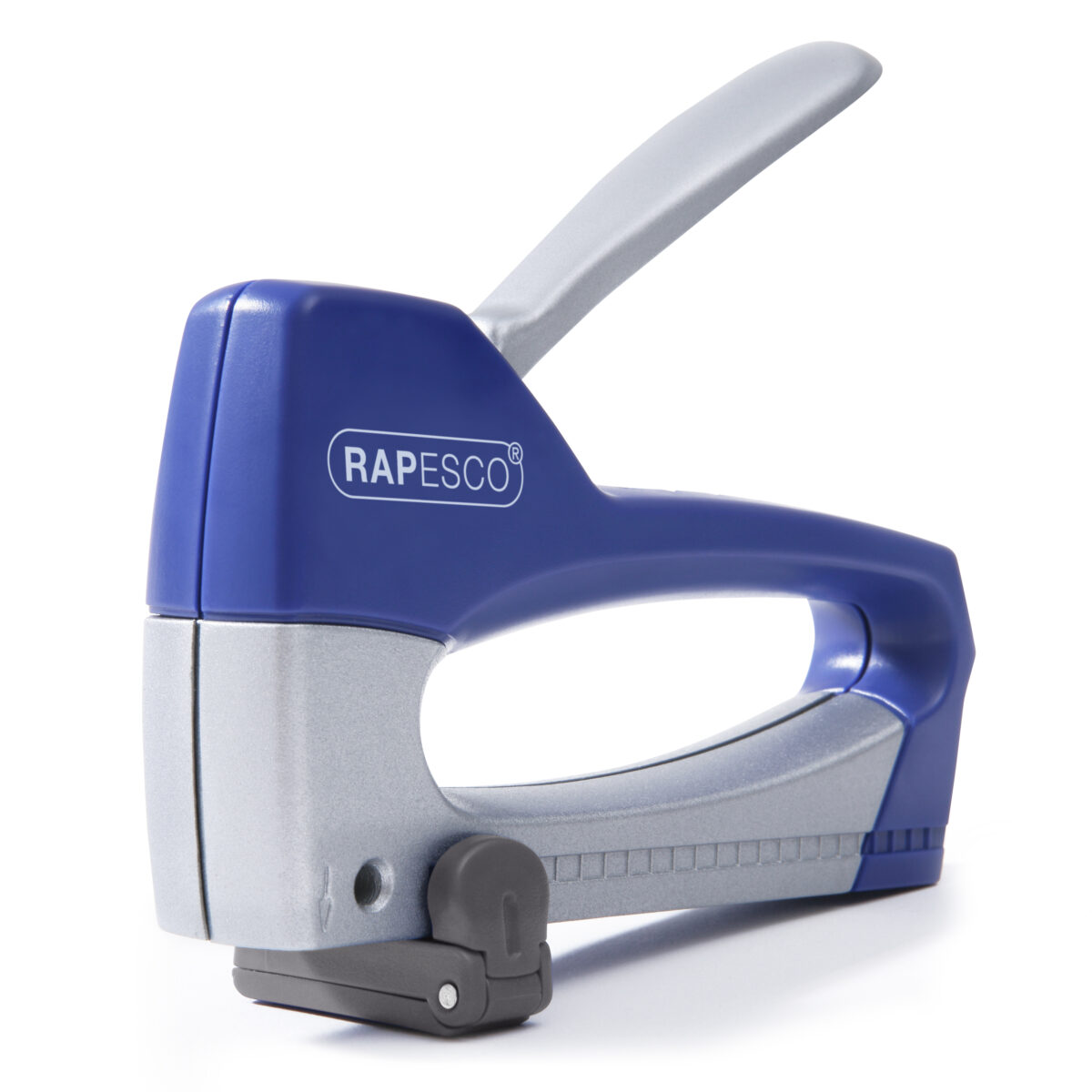 T8-Lite Duo Tacker – Blue/Silver
The T8-Lite Duo Staple Tacker from Rapesco is a powerful yet compact metal and ABS tacker loaded with features. This handy tacker includes a foldaway lock-down handy for safety and storage, a staple refill indicator and comes supplied with 300 13/6mm staples, a detachable clip-on margin guide and a removable wrist strap. Ideal for schools, hobby crafts and general stapling applications, this tacker comes backed with a 5-year guarantee.
Lightweight, easy-to-use metal and ABS staple tacker
Aluminium metal base on housing provides added stability
Steel working parts and driver blade, plus a foldaway lock-down handle for safety and storage
Supplied with a removable wrist strap and detachable clip-on margin guide for precise stapling
Uses 13/4-8mm and 53/4-8mm staples and is supplied with 300 13/6mm staples
5-year Guarantee
Perché scegliere Rapesco?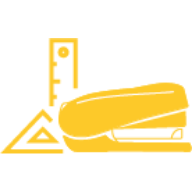 Progettazione
Siamo produttori di prodotti per ufficio dal design meticoloso che superano i limiti in termini di prestazioni, innovazione e longevità.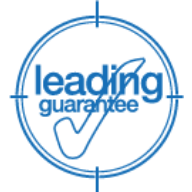 Qualità
Alla continua ricerca di nuovi standard di prestazioni, siamo fiduciosi nella lunga durata dei nostri prodotti e siamo orgogliosi di offrire una garanzia leader.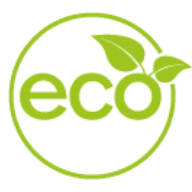 ECO
ECO è molto più di un semplice aggiornamento del prodotto, sta diventando il nostro nuovo standard e siamo costantemente alla ricerca di nuovi modi per ridurre, riutilizzare e riciclare.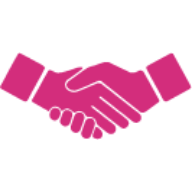 Affidabilità
Rinomati a livello internazionale da quasi 70 anni, siamo orgogliosi di essere un marchio su cui i nostri clienti possono fare affidamento.