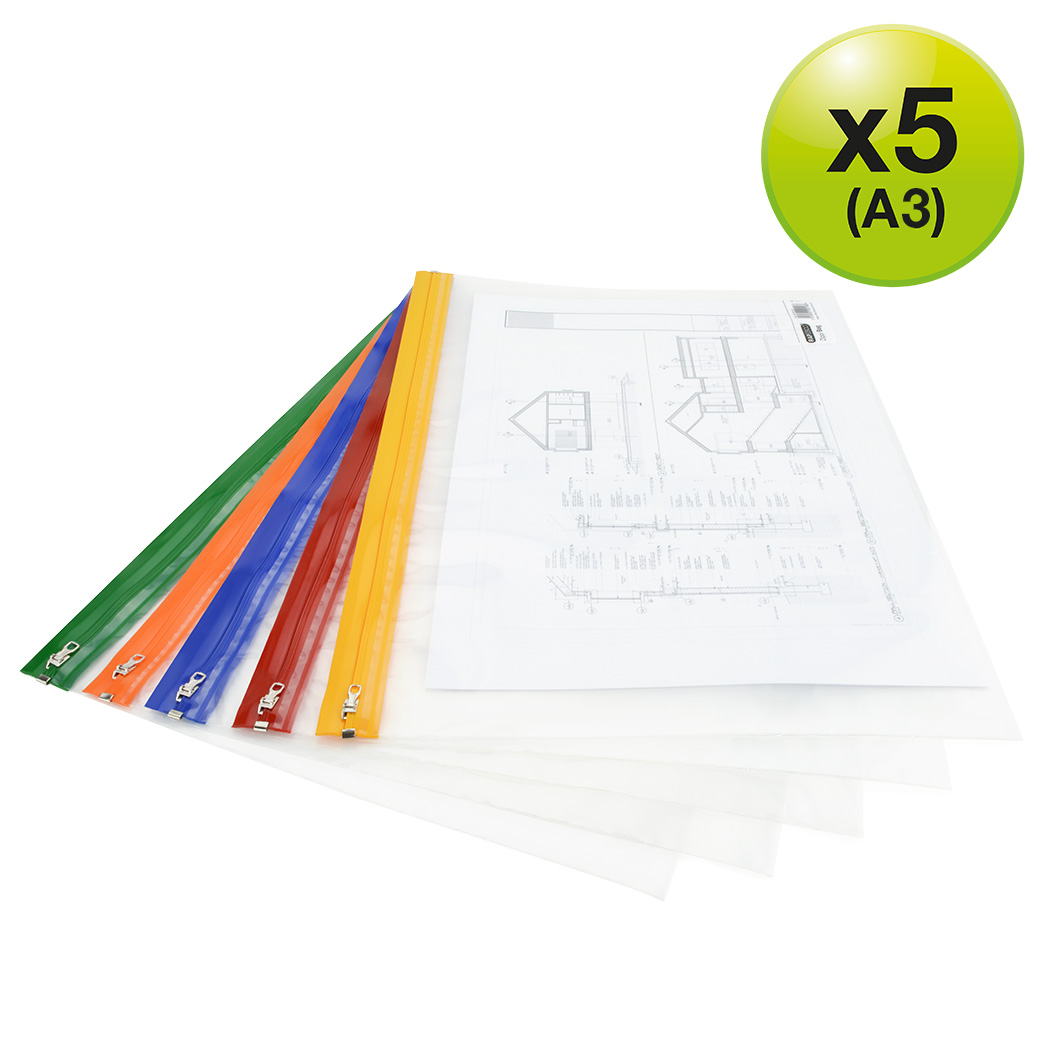 Zippi Bag with Metal Zip A3 – Clear with Assorted Bright Coloured Zip Strips – Pack of 5
Keep your important documents safe with the new transparent Rapesco Zippi Bags. Available in A3, A4+ and A5 sizes, the lightweight bags come in 5 bright designs, so whether you are managing papers, storing documents or displaying projects, thematic organising has never been easier. The new durable design features a metal zip to keep all contents safe, and the water-resistant material means they can be taken out and about. Flexible and resilient, the A3 sized bags are ideal for storing larger projects, documents or files for work or education.
Clear transparent bags with coloured metal zips to keep documents secure
Lightweight, flexible and water-resistant
Ideal for projects, storing documents and travelling
Available in A3, A4+ and A5 sizes
Vibrant assorted colour range – Pack of 5 (Red/Yellow/Orange/Green/Blue)
Perché scegliere Rapesco?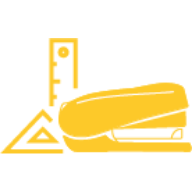 Progettazione
Siamo produttori di prodotti per ufficio dal design meticoloso che superano i limiti in termini di prestazioni, innovazione e longevità.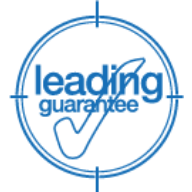 Qualità
Alla continua ricerca di nuovi standard di prestazioni, siamo fiduciosi nella lunga durata dei nostri prodotti e siamo orgogliosi di offrire una garanzia leader.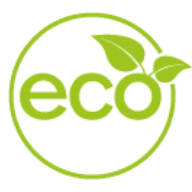 ECO
ECO è molto più di un semplice aggiornamento del prodotto, sta diventando il nostro nuovo standard e siamo costantemente alla ricerca di nuovi modi per ridurre, riutilizzare e riciclare.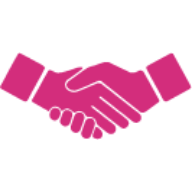 Affidabilità
Rinomati a livello internazionale da quasi 70 anni, siamo orgogliosi di essere un marchio su cui i nostri clienti possono fare affidamento.